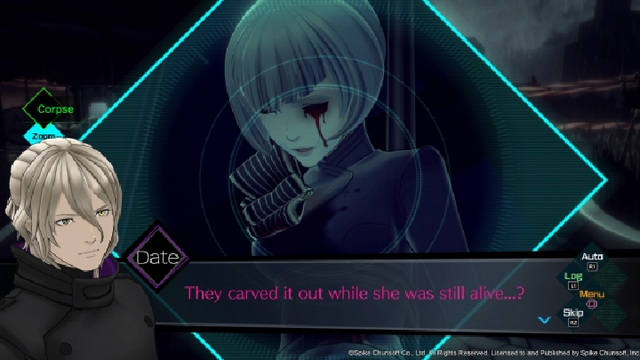 Spike Chunsoft ha retrasado la edición física de AI: The Somnium Files para PlayStation 4 y Nintendo Switch y no llegará el 17 de septiembre como se había anunciado a las tiendas de Norteamérica, sino una semana más tarde, el 24 de septiembre, debido a "la creciente demanda y los retrasos en la manufacturación".
Las ediciones digitales del juego sí estarán disponibles el 17 de septiembre tanto en PlayStation 4 como en Switch y PC vía Steam.
Las fechas de lanzamiento de las ediciones físicas de Japón y Europa se mantienen, siendo estas el 19 y el 20 de septiembre respectivamente.
Fuente: Gematsu
pike Chunsoft has delayed the PlayStation 4 and Switch physical edition of AI: The Somnium Files from its previously planned September 17 release date in North America to September 24 due to "increased demand and manufacturing delays."
The digital editions of AI: The Somnium Files will still be available on September 17 for PlayStation 4, Switch, and PC via Steam.
The are also no changes in the release dates for the physical edition in Japan and Europe, which are respectively September 19 and 20.