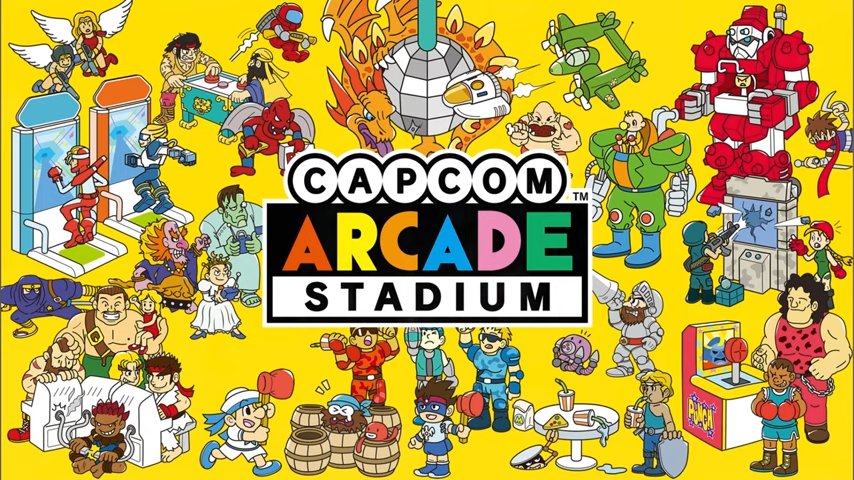 Desde Capcom han anunciado Capcom Arcade Stadium para Nintendo Switch, juego que se lanzará en febrero de 2021 como una descarga gratuita básica que incluirá 1943: The Battle of Midway.
Aparte del mencionado juego habrá tres packs adicionales de clásicos arcades que se venderán de forma independiente y que incluirán cada uno 10 juegos entre los que se incluirán Street Fighter II: The World Warrior y Strider, sumándose como extra Ghosts 'n Goblins al completar la colección o comprar el pack completo de inicio.
Bajo estas líneas puede verse el tráiler del anuncio.
---