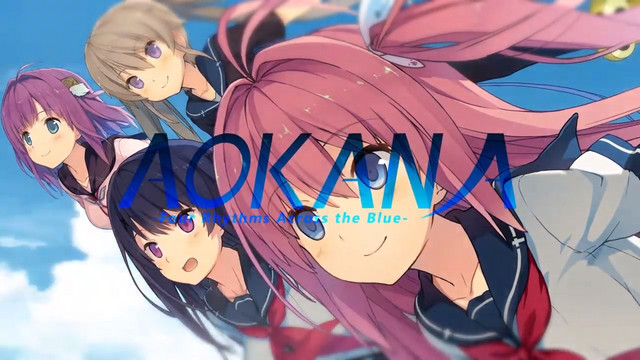 Desde PQube han anunciado que el próximo verano lanzarán en Norteamérica y Europa las versiones de PlayStation 4 y Nintendo Switch de la visual novel Aokana: Four Rhythm Across the Blue de Sprite.
Aokana: Four Rhythm Across the Blue se lanzaba para PC en noviembre de 2014 en Japón, llegando a PSVita en febrero de 2016 y a PlayStation 4 en enero de 2017. La versión de Switch se lanzaba en marzo de 2018, mientras que a iOS y Android llegaba en Japón en agosto de ese mismo año. La versión de PC llegaba en inglés en septiembre del pasado 2019.
La web oficial del juego puede visitarse en este enlace, mientras que bajo estas líneas puede verse el tráiler del anuncio.
Fuente: Gematsu