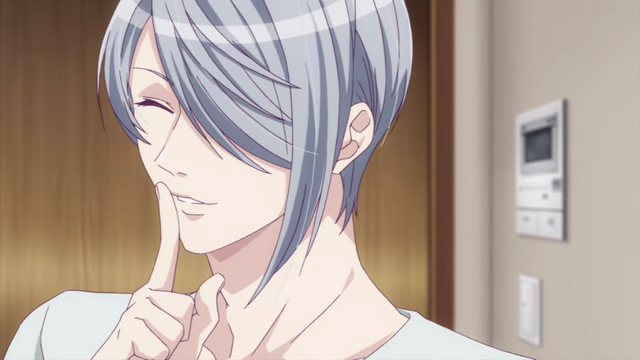 Ya tuvimos el ranking de openings y ahora les presentamos el de endings. El sitio web Anime! Anime! encuestó a los fans japoneses sobre cuáles fueron sus endings favoritos en el año 2020, eligiendo una vez más algunas canciones excelentes.
En total contestaron 1.176 personas, 28% de ellas del público masculino y el restante 72% del público femenino. Les recordamos que esta encuesta fue realizada por este sitio de noticias de la industria del anime en Japón, no por Crunchyroll. Así que esto les ayudará a conocer la opinión de los fans japoneses.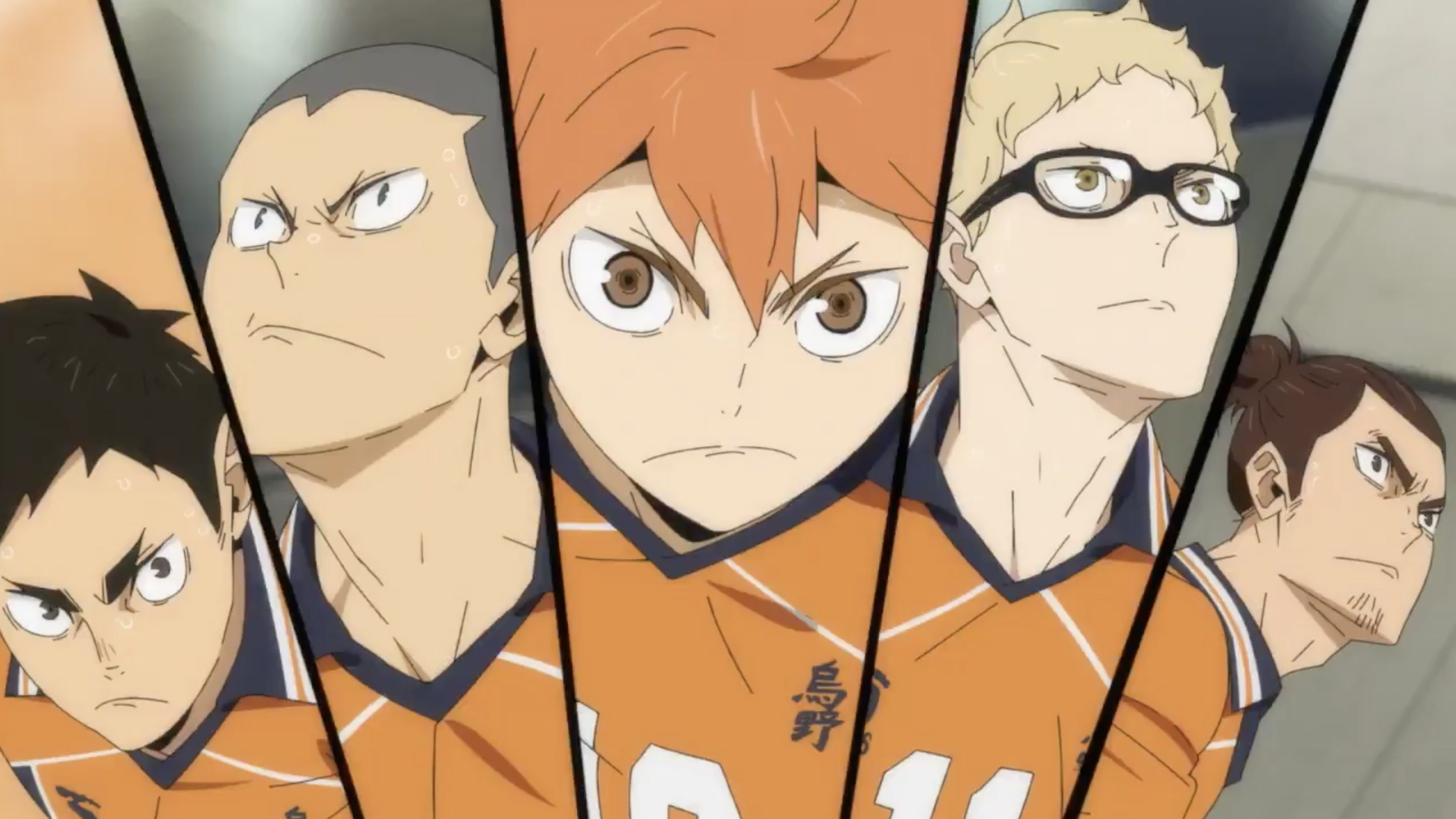 10 (Empate). "Diamond no Jundo" de Yukino Yukinoshita (En la voz de Saori Hayami) y Yui Yuigahama (En la voz de Nao Toyama) (My Teen Romantic Comedy SNAFU Climax!)
10 (Empate). "One Day" de Spyair (HAIKYU!! TO THE TOP)
9 (Empate). "Max Charm Faces ~Kanojo wa Saiko ♡♡!!!!!!~'" de Shuta Sueyoshi, Totoko♡Nya, y los hermanos Matsuno (Mr. Osomatsu Temporada 3)
9 (Empate). "Kimi wa Tennen Shoku" de Eiichi Ohtaki (Kakushigoto)
9 (Empate). "Nakayoshi! Maru! Nakayoshi!" de Chimame-tai (Is the Order a Rabbit? BLOOM)
9 (Tied). IDOLiSH7 Second Beat! (No se identifica que ending es)
9 (Tied). "Welcome My Friend" by Okomoto's (The Millionaire Detective – Balance: UNLIMITED)
8. "Tiny Light" by Akari Kito (Toilet-Bound Hanako-kun)
7. "Memento" by Nonoc (Re:ZERO -Starting Life in Another World- Season 2)
6. "Kessen Spirit" de CHiCO con HoneyWorks (HAIKYU!! TO THE TOP)
5. "Kizuna" de varios artistas (Hypnosis Mic: Division Rap Battle: Rhyme Anima)
4. "I will" by Eir Aoi (Sword Art Online Alicization War of Underworld)
3. "Etoile" by Oh My Girl (Noblesse)
2. "LOST IN PARADISE" de ALI ft AKLO (JUJUTSU KAISEN)
1. "Ray of Light" de Kim Jae-joong (Smile Down the Runway)
Como pueden ver el cantante Kim Jae-joong se adueñó también del primer puesto en endings, como ya había hecho con el listado de openings. Esto es posible que se deba a su creciente popularidad en Japón.
¿Están de acuerdo con la elección? ¿O habrían preferido que cierto tema en el segundo lugar se llevara el trono de esta encuesta?

Fuente: Anime! Anime!
---