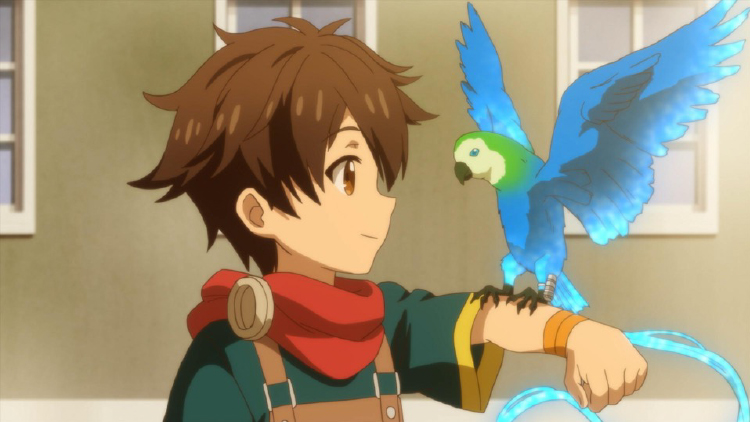 Crunchyroll confirmó oficialmente durante su panel de la industria de NYCC 2022 que By the Grace of the Gods temporada 2 se transmitirá en el servicio cuando se estrene en Japón en enero de 2023, lo que significa que el regreso de Ryoma y sus adorables limos está a solo unos meses de distancia.
By the Grace of the Gods Season 2
Fecha de estreno: Enero de 2023
Territorios: América del Norte, América Central, América del Sur, Europa, África, Oceanía, Oriente Medio y CEI
Póster previo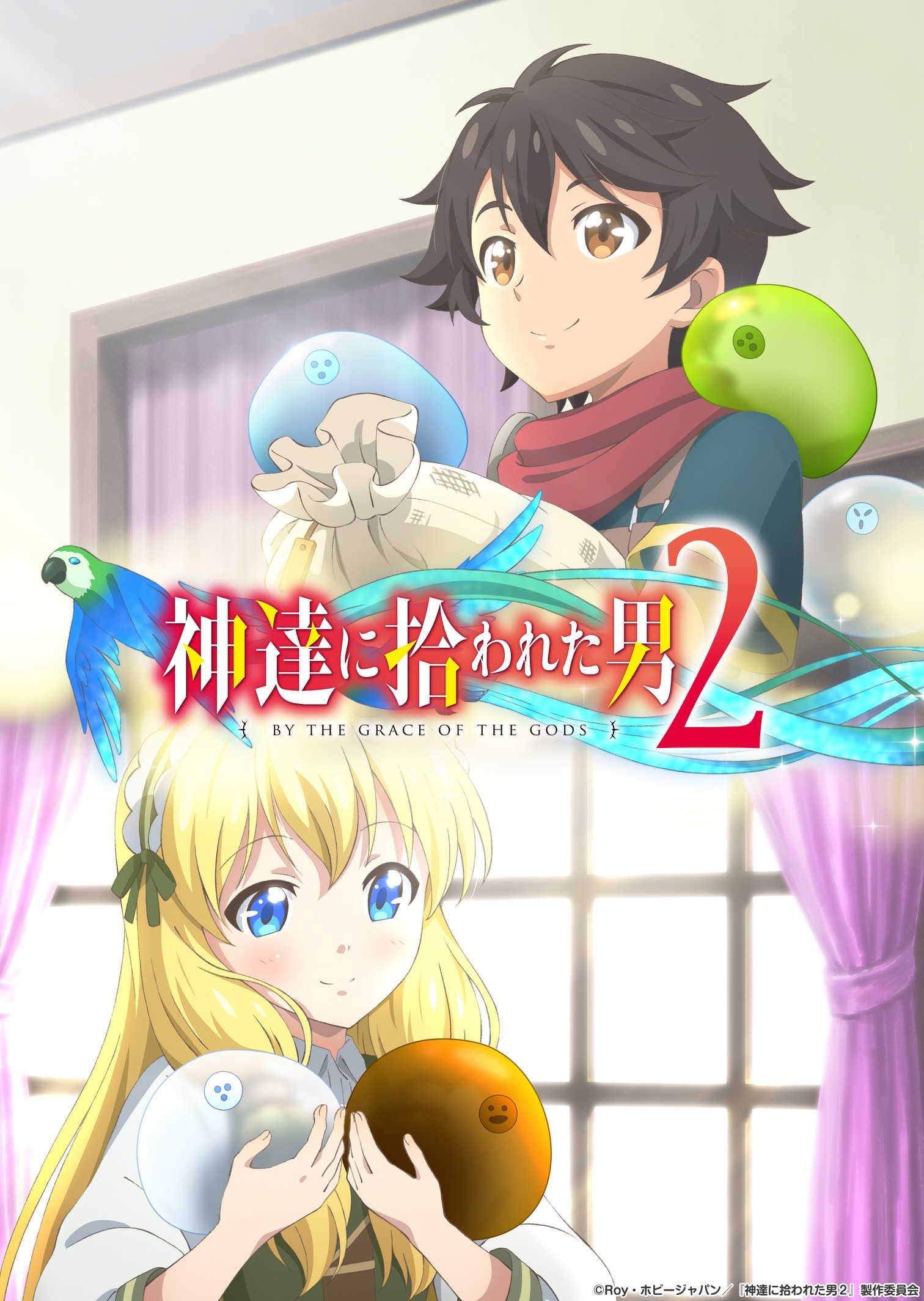 RELACIONADA: By the Grace of the Gods regresará con su segunda temporada en invierno de 2023
Las novelas ligeras originales By the Grace of the Gods son publicadas en Japón por Hobby Japan bajo su sello HJ Novels, y una versión en inglés está disponible a través de J-Novel Club.
Funimation transmitió la primera temporada tal como se emitió del 4 de octubre al 20 de diciembre de 2020, y Crunchyroll ahora transmite la serie. La temporada 2 de la serie isekai de fantasía se anunció originalmente en junio de 2021. J-Novel Club lanza la edición en inglés de la novela ligera y Square Enix lanza la edición en inglés del manga.
La historia se describe así:
Ryoma no tuvo buena suerte en su vida anterior. Pero tres deidades deciden darle una segunda oportunidad en un mundo mágico de fantasía.
---

Por Julio Vélez, Spanish Editor en Crunchyroll. ¡Síganlo en Twitter e Instagram!