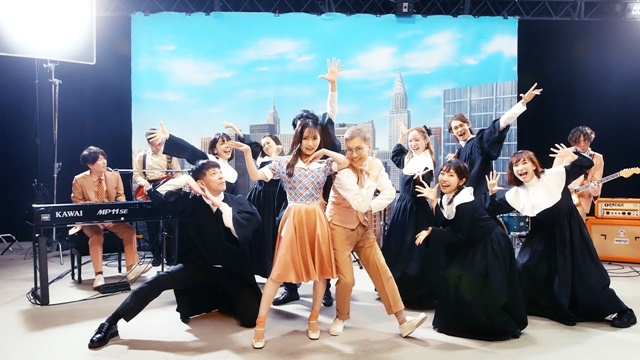 Poco después del estreno del primer episodio de Miss Kobayashi's Dragon Maid S en Japón, ya están disponibles en YouTube los vídeos musicales del opening, "Ai no Supreme!", y el ending, "Maid With Dragons". Estos temas son interpretados respectivamente por el grupo fhána y por la unidad de actrices de voz Super Chorogons.
El grupo de cuatro integrantes, fhána, ya había interpretado "Aozora no Rhapsody", el opening de la primera temporada del anime en 2019, que además fue su 10º sencillo. "Ai no Supreme!" será su 16º sencillo y saldrá a la venta el 14 de Julio.
Vídeo musical de "Ai no Supreme!":
Opening del anime:
Edición Anime de la Caratula del CD: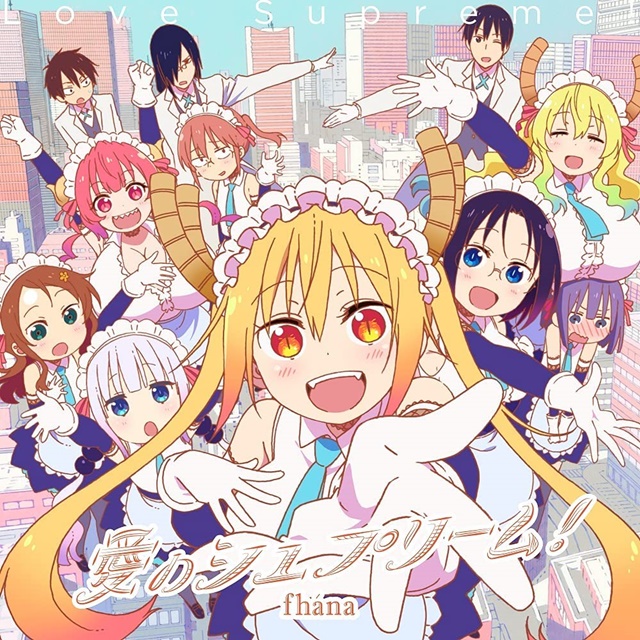 Edición del artista: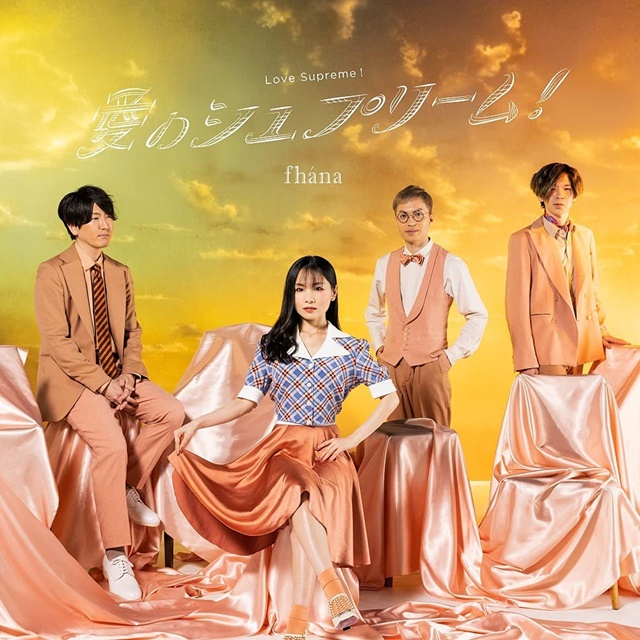 Super Chorogons es un grupo integrado originalmente por Yuuki Kuwahara como Tohru, Maria Naganawa como Kanna, Yuuki Takada como Elma y Minami Takahashi como Lucoa, para cantar el ending de la primera temporada, "Ishukan Communication". Ahora se suma al grupo Tomomi Mineuchi como Ilulu. El sencillo de "Maid with Dragons" saldrá a la venta ese mismo 14 de Julio.

Vídeo musical de "Maid With Dragons":
Anime ED movie:
Caratula de la primera edición limitada del CD: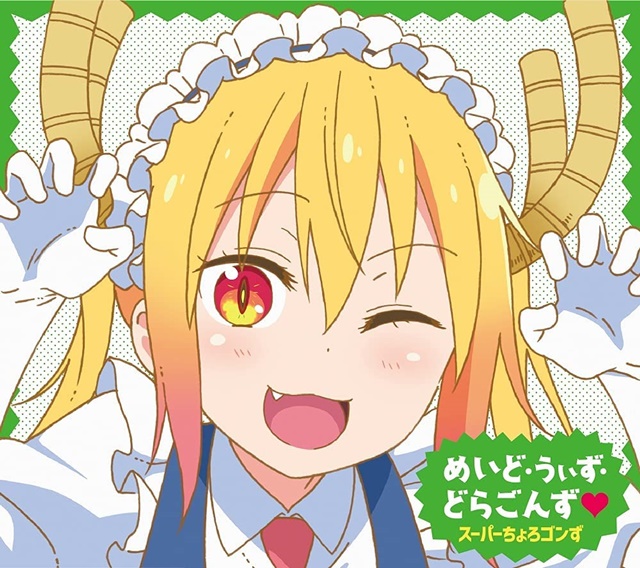 Edición regular: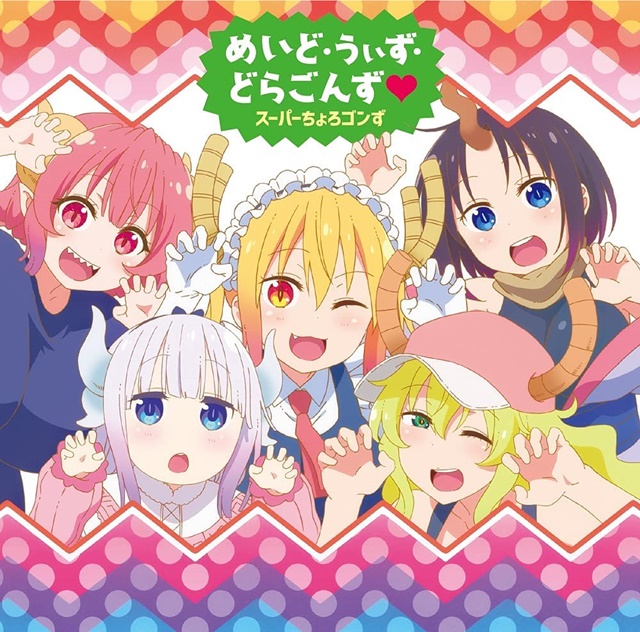 The wait is finally over! ✨ Episode 1 – New Dragon, Ilulu! (Please Be Nice to Her Again) is out now!

????WATCH: https://t.co/1KgYSGT6aM pic.twitter.com/dFjbElSaP6

— Miss Kobayashi's Dragon Maid (@MissKobayashiEN) July 7, 2021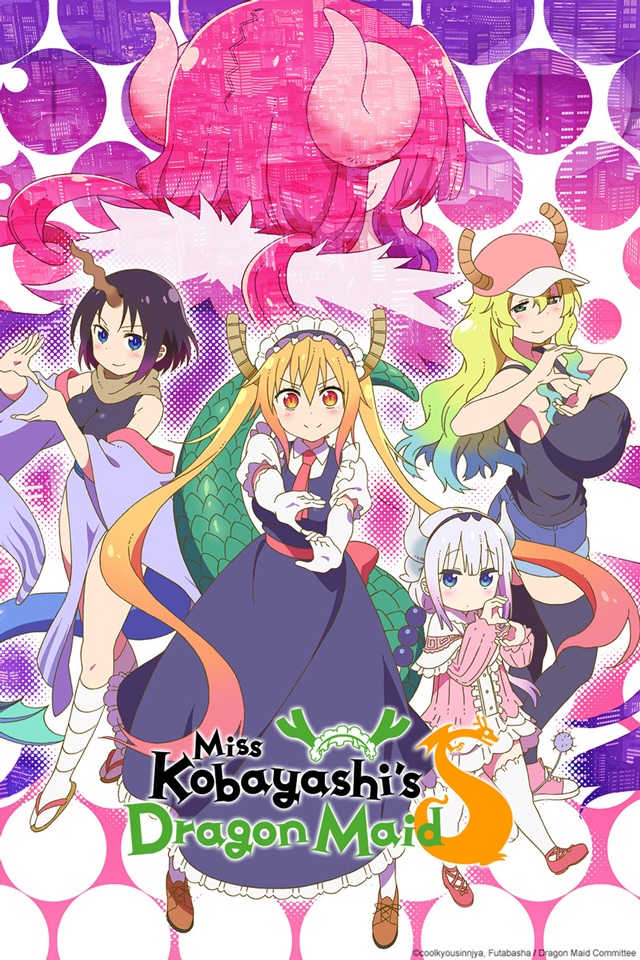 Fuente: Canal de YouTube de fhána y Canal de YouTube de Lantis
©coolkyousinnjya, Futabasha /Dragon Maid Committee
---