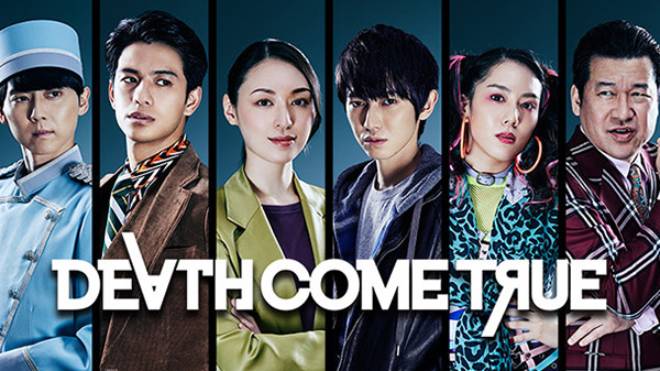 Desde Izanagi Games y Too Kyo Games han anunciado que el lanzamiento de la versión de PlayStation 4 de Death Come True se retrasa y no estará disponible el 15 de octubre como estaba previsto, no habiendo dado nueva fecha por el momento para el lanzamiento.
El problema ha sido un error encontrado en el juego y el equipo se disculpaba por ello, asegurando que darán detalles sobre su nueva fecha de lanzamiento tan pronto tengan una.
Death Come True se lanzaba el pasado 25 de junio en Nintendo Switch vía la eShop, iOS y Android, llegando el 17 de julio a PC vía Steam.
Fuente: Gematsu
Publisher Izanagi Games and developer Too Kyo Games have delayed to PlayStation 4 version of Death Come True from its previously planned October 15 release date to an unannounced date.
"Due to an issue flagged up requiring a fix after passing the [Sony Interactive Entertainment] QA test, we are postponing the release," the company said in a tweet. "We offer our heartfelt apologies to everyone. We will provide an update when a new release date is confirmed."
Death Come True first launched for Switch via the Nintendo eShop, iOS via the App Store, and Android via Google Play on June 25, followed by PC via Steam on July 17. The PlayStation 4 version will be available digitally worldwide, as well as physically in Japan.