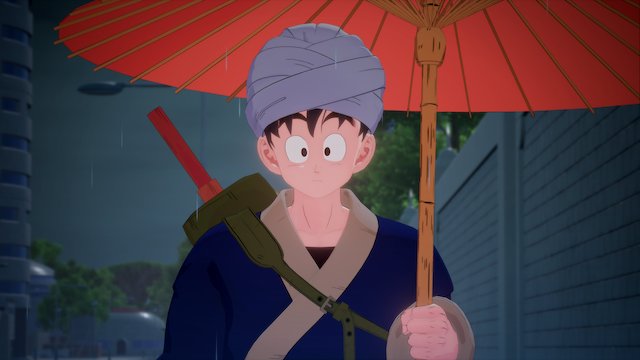 El próximo complemento (DLC) importante para Dragon Ball Z: Kakarot se ha revelado oficialmente como Chaos at the World Tournament. Oportunamente, este se establecerá en el Torneo de las Artes Marciales No. 23, presentando la batalla entre un Goku adulto y Piccolo entre otros eventos intensos, y el primer conjunto de capturas está aquí para un avance rápido de lo que vendrá.
Pueden ver una de las imágenes arriba y el resto abajo: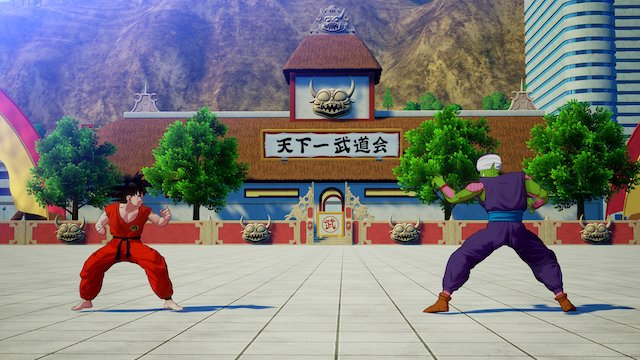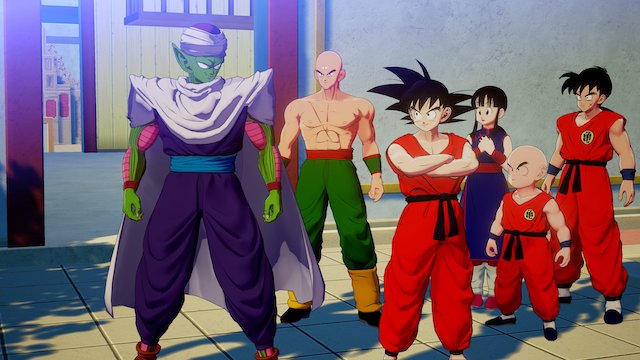 /
DLC Additional Story
"Chaos at the World Tournament"
Confirmed for Release!

The setting for this story is
the 23rd World Tournament, the venue for a series of shocking upsets. pic.twitter.com/Y9xZ05qIt8

— Bandai Namco Entertainment Asia (@BandaiNamcoSEA) February 21, 2023
RELACIONADA: Dragon Ball Z: Kakarot Battles for Planet Vegeta in Bardock DLC Trailer
Dragon Ball Z: Kakarot actualmente está disponible para PlayStation 4, PlayStation 5, Xbox One, Xbox Series X|S, Nintendo Switch y PC.
Fuente: Twitter
---