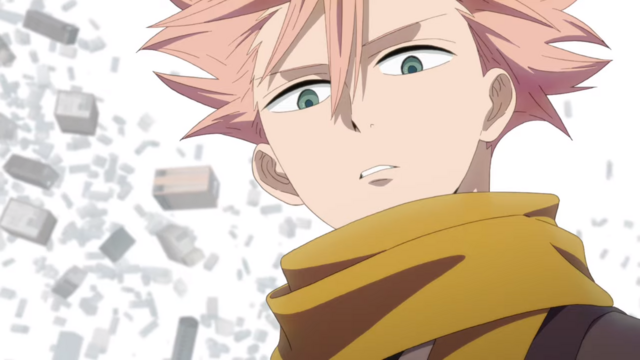 La web oficial del proyecto animado original ID: INVADED ha revelado un tercer video promocional que nos permite escuchar el que será el opening de la serie, "Mister Fixer", de Sou.
La serie se estrenará el 6 de enero a las 00:00 en Tokyo MX y BS11 con un episodio especial de una hora, pasando a emitirse posteriormente cada lunes a las 00:30.
El reparto ya anunciado anteriormente:
Kenjiro Tsuda como Sakaido
Yoshimasa Hosoya como Momoki
M.A.O como Hondocho
Sarah Emi Bridcutt como Togo
Manabu Muraji como Hayaseura
Takashi Kondo como Shiratake
Shuuhei Iwase como Habutae
Junya Enoki como Wakashika
Wataru Katō como Kokufu
Fukushi Ochiai como Nishimura
Rintaro Nishi como Matsuoka
Ryota Takeuchi como Fukuda
El equipo principal del anime lo componen:
Dirección: Ei Aoki (Re:CREATORS, Aldnoah.Zero, Fate/Zero)
Guiones: Otaro Maijo (The Dragon Dentist)
Diseño original de personakes: Yuuki Kodama (Blood Lad, Hamatora)
Diseño de personajes: Atsushi Ikariya (Fate/stay night: Heaven's Feel I. presage flower, Fate/stay night: Unlimited Blade Works)
Artista conceptual: Yoshihiro Sono (Psycho-Pass, Kabaneri of the Iron Fortress)
Animador principal: Daisuke Mataga (Re:ZERO -Starting Life in Another World-)
Asistencia de dirección: Takehiro Kubata
Diseño de color: Emi Chiba (After the Rain, Magical Sisters Yoyo & Nene)
Animadores: Keita Shimizu, Ai Asari, Atsuka Mameduka, Norie Igawa, Momoko Kawai
Obra original: The Detectives United
Su opening será el tema "Mister Fixer", interpretado por Sou.
Los artistas anunciados que pondrán temas musicales a los episodios, son:
1. MIYAVI
4. MIYAVI
6. Kenmochi Hidefumi (Wednesday Campanella)
9. Kazuya Nagami
10. Hiroshi Suenami & soundbreakers
12. MIYAVI
13. starRo
13. soundbreakers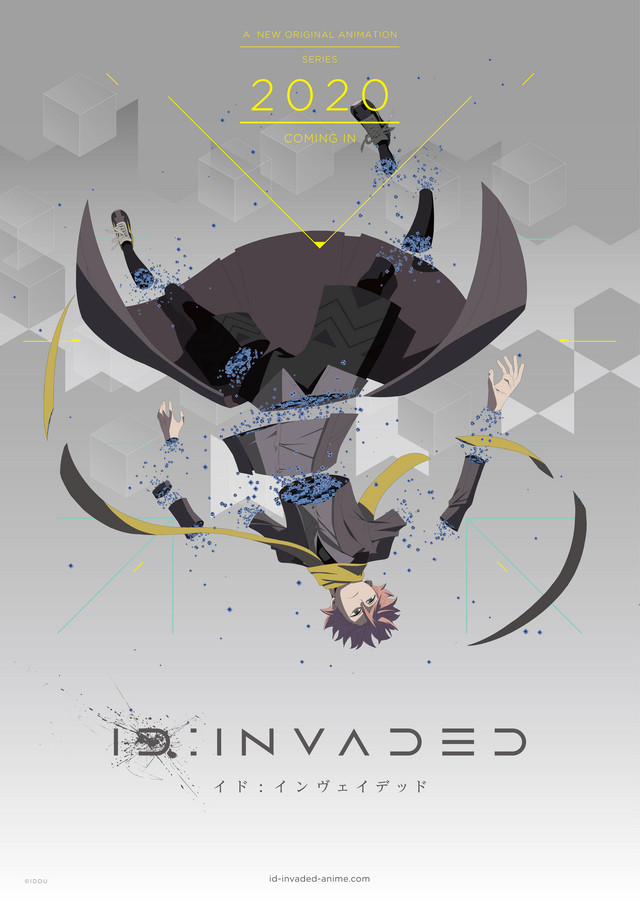 Fuente: ANN