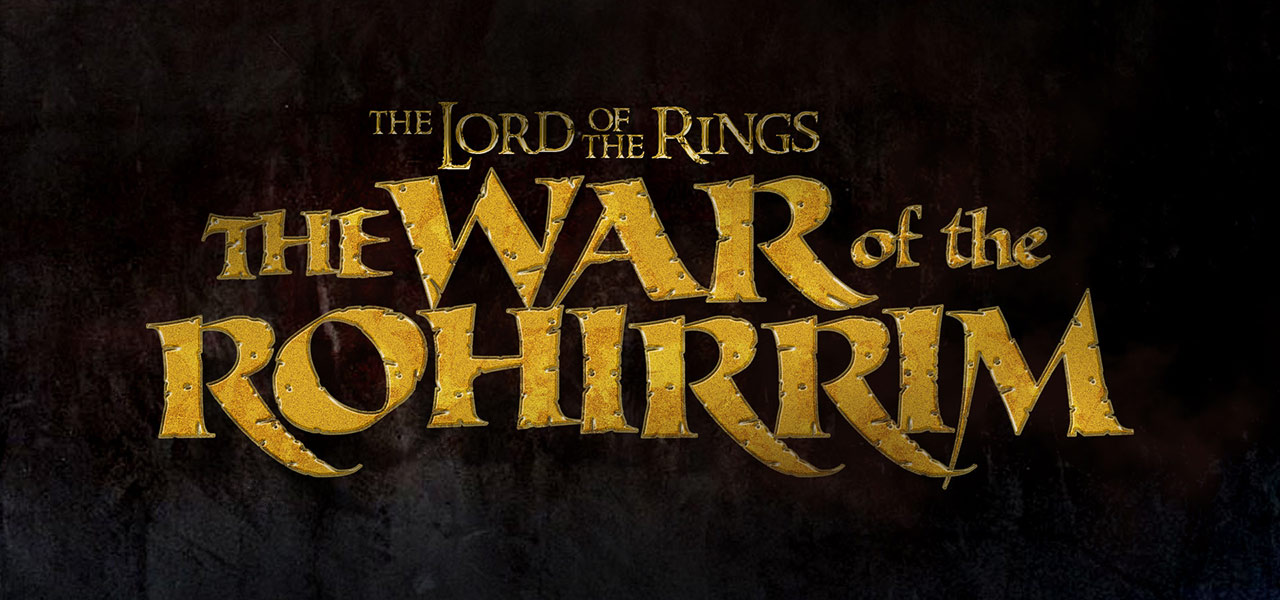 WarnerMedia y New Line Cinema anunciaron que el aclamado director de anime Kenji Kamiyama dirigirá una nueva película de Lord of the Rings. Se trata de una precuela y será producida por Warner Bros Animation y New Line Cinema. Su título será Lord of the Rings: The War of the Rohirrim y se situará 260 años antes de la trilogía que conocemos.
La historia se centrará en Helm Hammerhand, el Rey de Rohan que pasó todo su reinado luchando una guerra interminable en la fortaleza que lleva su nombre, el Abismo de Helm.
I'm so happy I can finally talk about this. (Deep breath) I AM PRODUCING A LORD OF THE RINGS ANIME FEATURE!!!!! Woooooo https://t.co/1djER2nKST

— SPIRAL CURSE DEMARCO (@Clarknova1) June 10, 2021
Junto con Kamiyama en la dirección, el trabajo de escribir el guion estará en manos de Jeffrey Addiss y Will Matthews. Joseph Chou y Jason DeMarco serán los productores en Warner Bros. Animation y New Line. La animación principal correrá a cargo de Sola Entertainment y ya empezó el proceso de elegir al reparto.
Más detalles respecto al proyecto, su fecha de lanzamiento y su reparto llegarán más adelante.
Fuentes: Variety, Cartoon Brew y Deadline
---