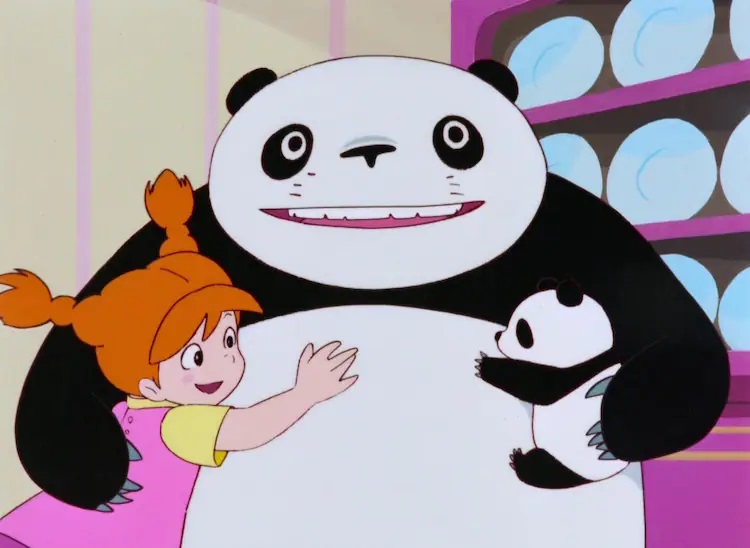 Tokyo experimentará un verdadero tesoro de largometrajes animados este verano, porque se llevarán a cabo proyecciones especiales de cinco películas dirigidas por Isao Takahata en el Tokyo Cinema Sunshine en Ikebukuro. Se trata de un un festival de cine dedicado al famoso creador que se llevará a cabo del 11 al 18 de agosto de 2022.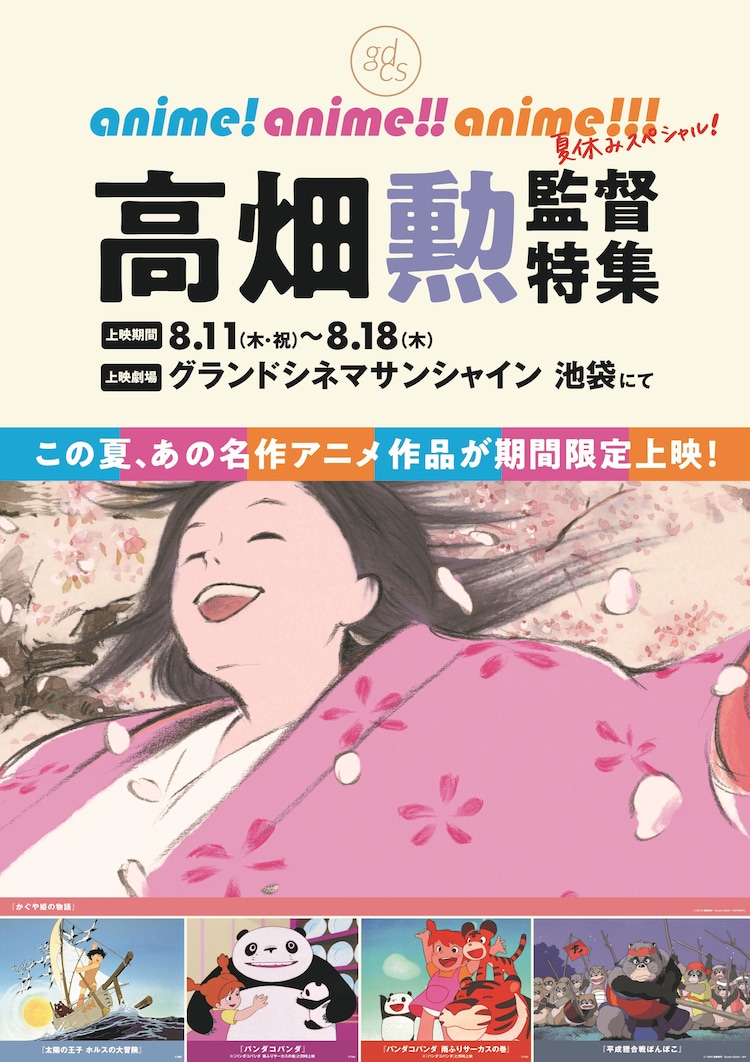 Las películas que se proyectarán son:
The Tale of the Princess Kaguya (2013)
Horus: Prince of the Sun (1968)
Panda! Go Panda! (1972)
Panda! Go Panda!: Rainy Day Circus (1973)
Pom Poko (1994)
Los detalles exactos de cada proyección se revelarán más adelante en el sitio web oficial de Tokyo Grand Cinema Sunshine. Las entradas generales para las películas costarán 1.900 yenes (unos 13,81 dólares).
Fuente: Comic Natalie
© Toei © TMS © 1994 Isao Takahata・Studio Ghibli・NH © 2013 Isao Takahata・Studio Ghibli・NDHDMTK
---