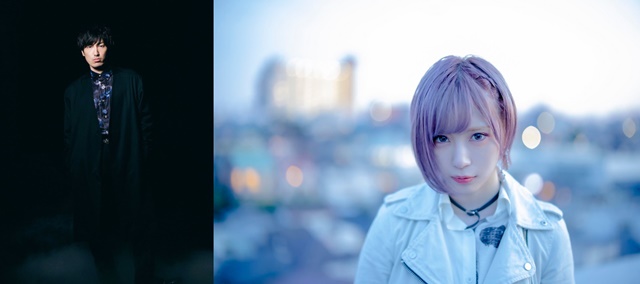 El canal de YouTube de Hiroyuki Sawano subió el vídeo musical de "time" interpretado por SawanoHiroyuki[nZk]:ReoNa, su proyecto vocal con la cantante ReoNa. El tema es el ending de The Seven Deadly Sins: Anger's Judgment.
Sawano, uno de los compositores más importantes de la industria y conocido por su trabajo en obras como Mobile Suit Gundam Unicorn o Attack on Titan, ha creado música para The Seven Deadly Sins desde su primera temporada en 2014. "time" estará incluído en el cuarto disco del proyecto SawanoHiroyuki[nZk] titulado "iv" (pronunciado como Eve), que saldrá a la venta el 3 de marzo de este año. Antes del lanzamiento del disco la canción estará disponible en plataformas digitales este 18 de enero.
ReoNa fue una de las finalistas de una audición abierta organizada por SACRA MUSIC en 2017. Debutó como la voz cantando de Elza Kanzaki en el anime Sword Art Online Alternative Gun Gale Online, interpretó temas musicales para Happy Suger Life, Sword Art Online: Alicization y Sword Art Online: Alicization – War of Underworld.
Vídeo corto de "time":
Hiroyuki Sawano: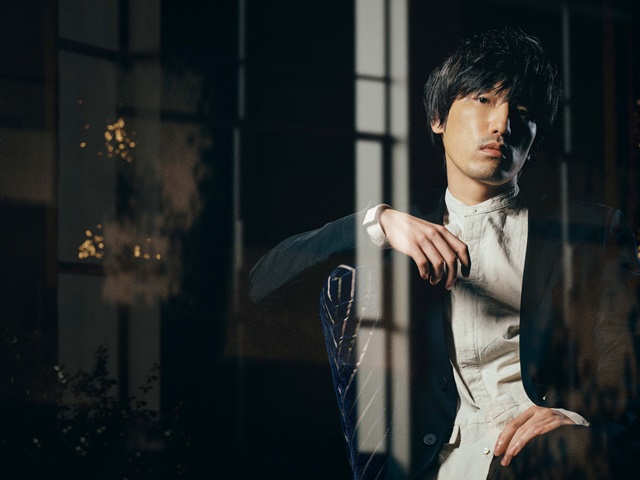 Reona: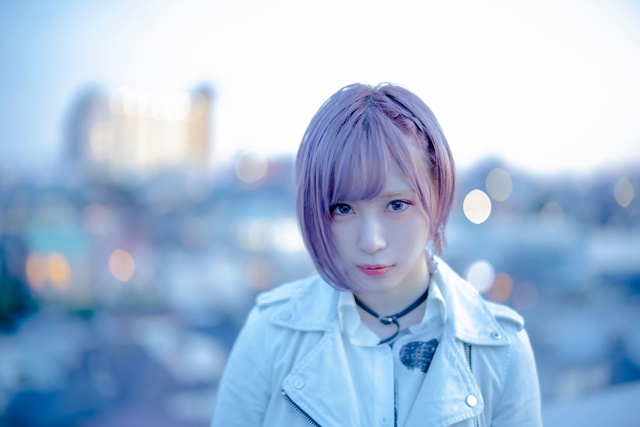 Fuente: Nota de Prensa de SME Records
© 2021 SAWANO HIROYUKI
© SACRA MUSIC
---