En el popular foro de imágenes 4chan (específicamente para las regiones China-Japón), que ha dado origen miles de tendencias y memes de internet pero cuyo objetivo original era la discusión sobre temas de manga y anime, se publicaron los resultados de la encuesta "Top 10 Anime of the Year (Top 10 – Animes del Año)" para el 2020.
Resultados
Koisuru Asteroid (Asteroid in Love).
Shingeki no Kyojin: The Final Season (Attack on Titan: The Final Season).
Jujutsu Kaisen.
Jashin-chan Dropkick 2nd Season (Dropkick On My Devil! 2nd Season).
Yesterday wo Utatte (Sing "Yesterday" for Me).
Taiso Samurai.
Nami yo Kiitekure (Wave, Listen to Me!).
Princess Connect!: Re:Dive.
Strike Witches: Road to Berlin.
Otome Game no Hametsu Flag shika Nai Akuyaku Reijou ni Tensei shiteshimatta (My Next Life as a Villainess: All Routes Lead to Doom!).
Gundam Build Divers Re:Rise 2nd Season.
Ochikobore Fruit Tart (Dropout Idol Fruit Tart).
Majo no Tabitabi (The Journey of Elaina).
Dorohedoro.
Oshi ga Budoukan Ittekuretara Shinu (If My Favorite Pop Idol Made It to the Budokan, I Would Die).
Golden Kamuy 3rd Season.
Toaru Kagaku no Railgun T (A Certain Scientific Railgun T).
Kakushigoto.
Adachi to Shimamura (Adachi and Shimamura).
Eizouken ni wa Te wo Dasu na! (Keep Your Hands Off Eizouken!).
9. Maoujou de Oyasumi (Sleepy Princess in the Demon Castle)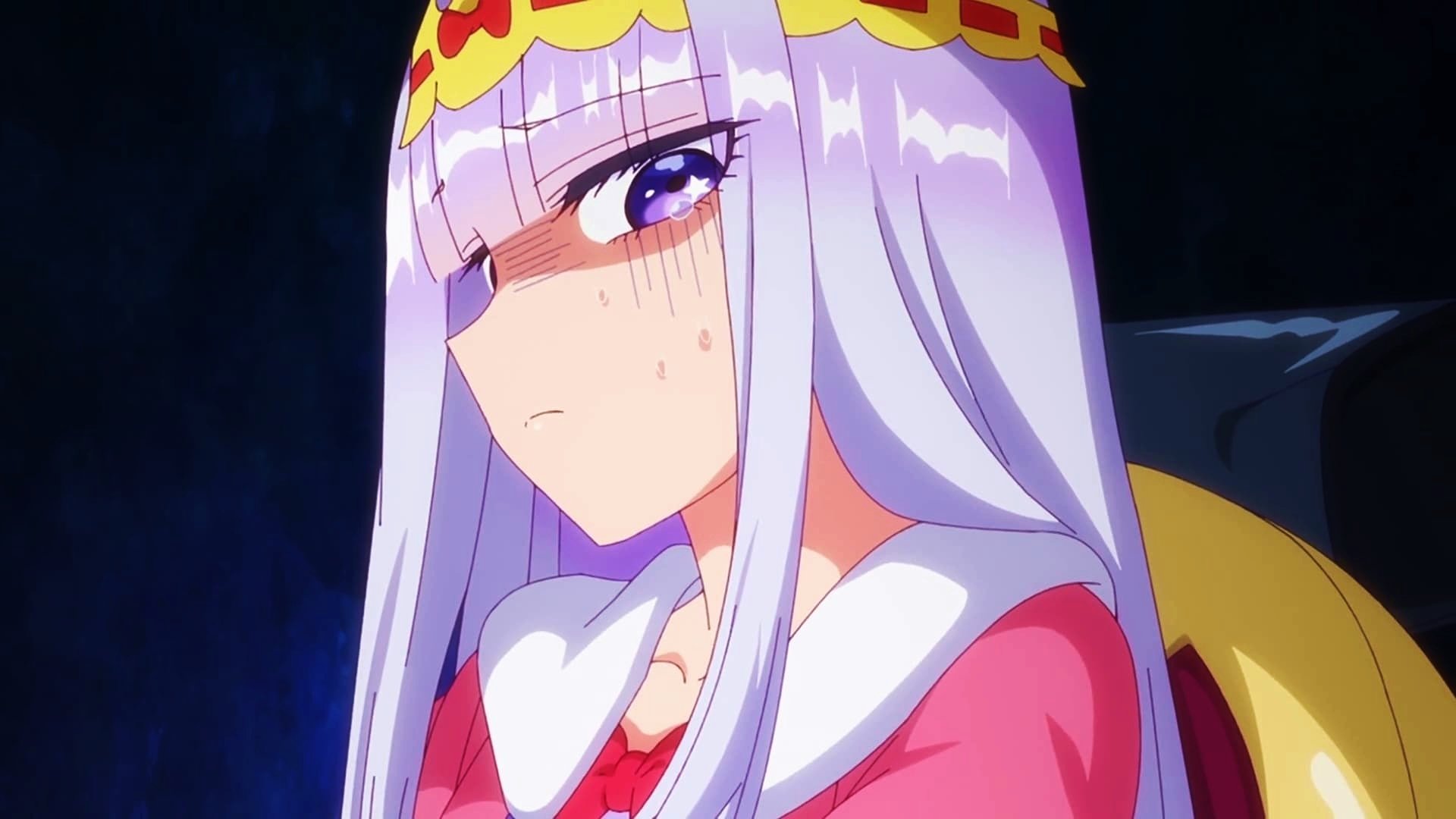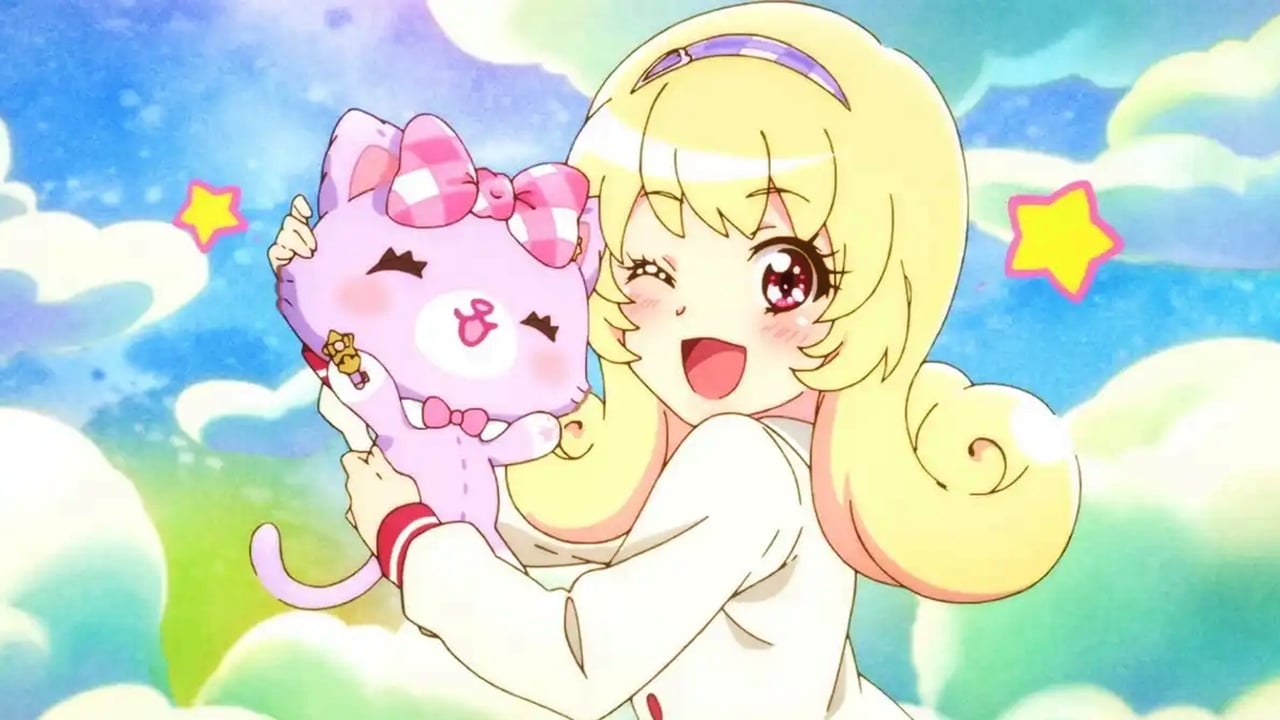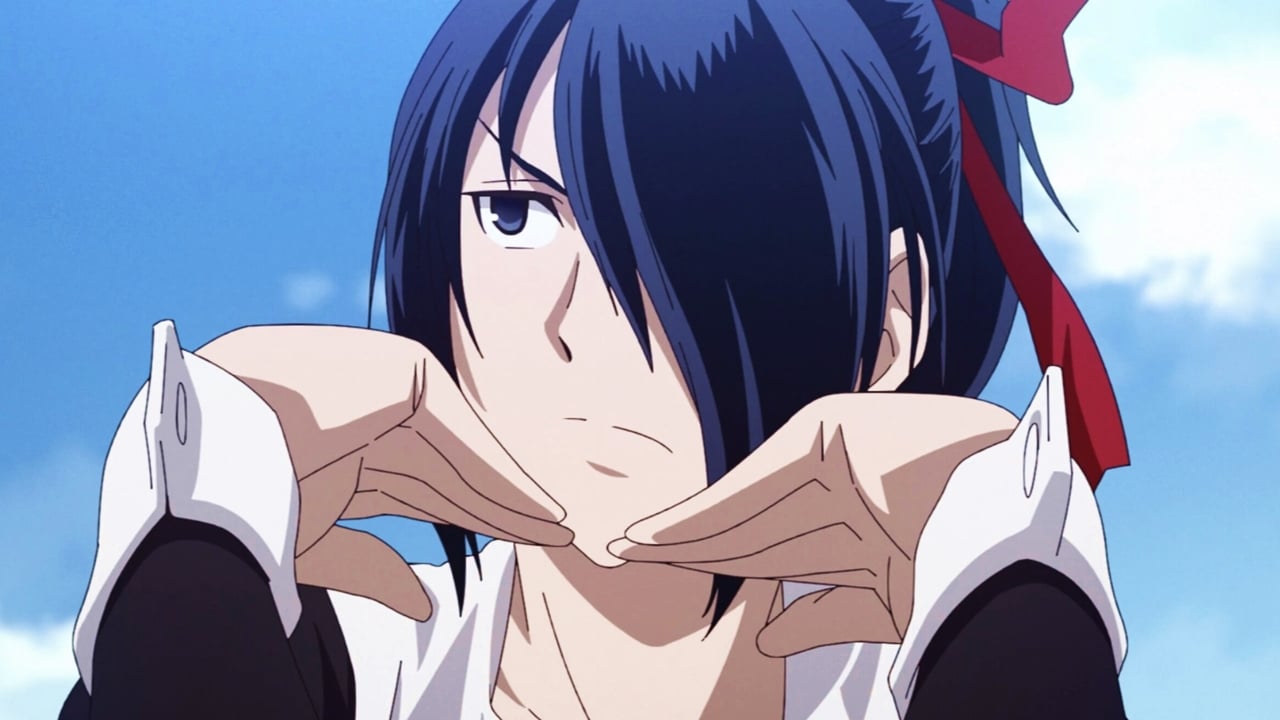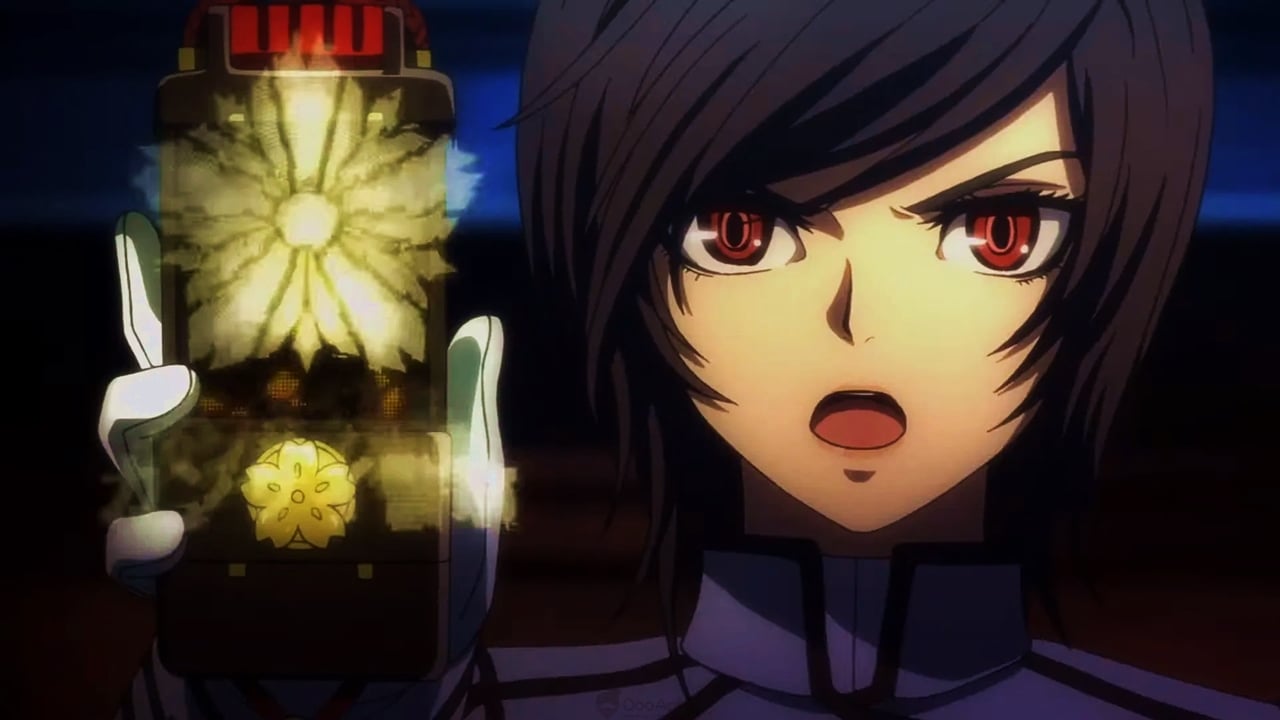 Fuente: Yaraon!
La entrada Estos fueron los mejores animes de 2020 según 4chan se publicó primero en Kudasai.