El portal japonés NetLab (ねとらぼ) publicó los resultados de una encuesta realizada a sus lectores preguntándoles por su anime favorito emitido durante la temporada de Otoño-2021 (Octubre-Diciembre). La encuesta presenta los resultados en un artículo, aunque solo ofreceremos visuales para las primeras diez posiciones. El comunicado escribe: «Del 12 al 19 de diciembre de 2021, el equipo de investigación de NetLab llevó a cabo la encuesta "¿Cuál crees que es el mejor anime de otoño de 2021?" Ahora que se acerca el final de la escuela de otoño, ¿qué anime ha obtenido más apoyo de los espectadores? En esta encuesta, hemos recibido un total de 5984 votos. ¡Muchas gracias! Echemos un vistazo a la clasificación de inmediato».
40. Shinka no Mi: Shiranai Uchi ni Kachigumi Jinsei (The Fruit of Evolution: Before I Knew It, My Life Had It Made).
38. Getsuyoubi no Tawawa 2nd Season.
38. Hanyou no Yashahime: Sengoku Otogizoushi 1st Season.
37. Puraore! Pride of Orange.
34. Yakunara Mug Cup mo: Niban Gama.
34. Kyoukai Senki (AMAIM Warrior at the Borderline).
34. Platinum End.
32. Sakugan.
32. Gyakuten Sekai no Denchi Shoujo (Rumble Garanndoll).
30. Muv-Luv Alternative: The Animation.
30. SELECTION PROJECT.
28. Kaginado.
28. MUTEKING THE Dancing HERO.
27. Shuumatsu no Valkyrie (Record of Ragnarok), [Se emitió en televisión en Japón].
26. Shin no Nakama ja Nai to Yuusha no Party wo Oidasareta node, Henkyou de Slow Life suru Koto ni Shimashita (Banished from the Hero's Party, I Decided to Live a Quiet Life in the Countryside).
24. Hanyou no Yashahime: Sengoku Otogizoushi 2nd Season.
24. Maiko-san Chi no Makanai-san (Kiyo in Kyoto: From the Maiko House).
23. Sankaku Mado no Sotogawa wa Yoru (The Night Beyond the Tricornered Window).
21. Lupin III Part 6.
21. Visual Prison.
20. Jahy-sama wa Kujikenai! (Jahy-sama Won't Be Discouraged!).
19. Yuuki Yuuna wa Yuusha de Aru: Dai Mankai no Shou (Yuki Yuna is a Hero: The Great Mankai Chapter).
18. Tsuki to Laika to Nosferatu (Irina: The Vampire Cosmonaut).
17. Saihate no Paladin (The Faraway Paladin).
16. Takt Op. Destiny.
15. Isekai Shokudou 2nd Season (Restaurant to Another World).
14. Sekai Saikou no Ansatsusha, Isekai Kizoku ni Tensei suru (The World's Finest Assassin Gets Reincarnated in Another World as an Aristocrat).
13. Mieruko-chan.
12. Komi-san wa, Komyushou desu (Komi Can't Communicate).
11. Taishou Otome Otogibanashi (Taishou Maiden Fairytale).
10. Kaizoku Oujo (Fena: Pirate Princess)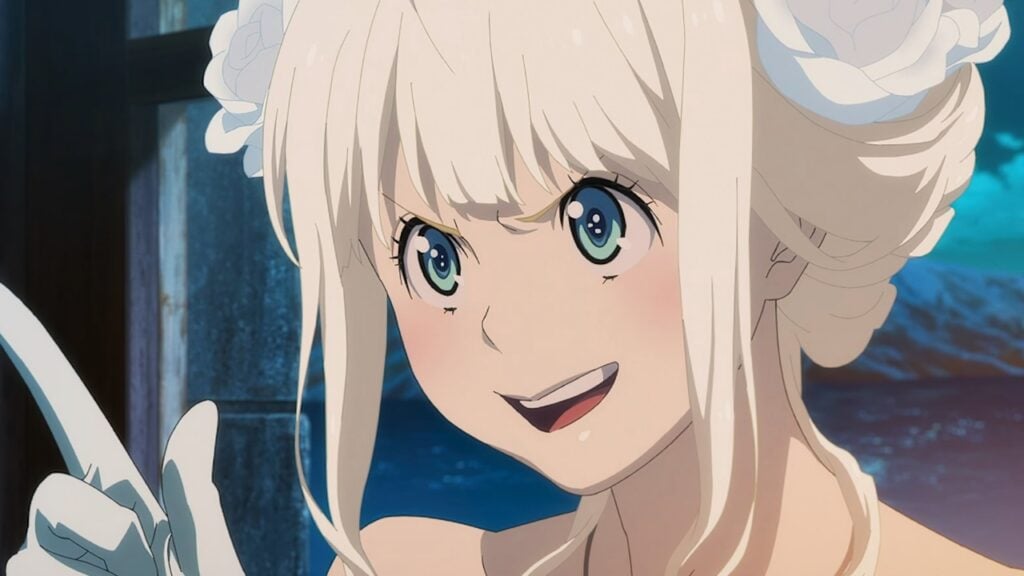 9. Senpai ga Uzai Kouhai no Hanashi (My Senpai is Annoying)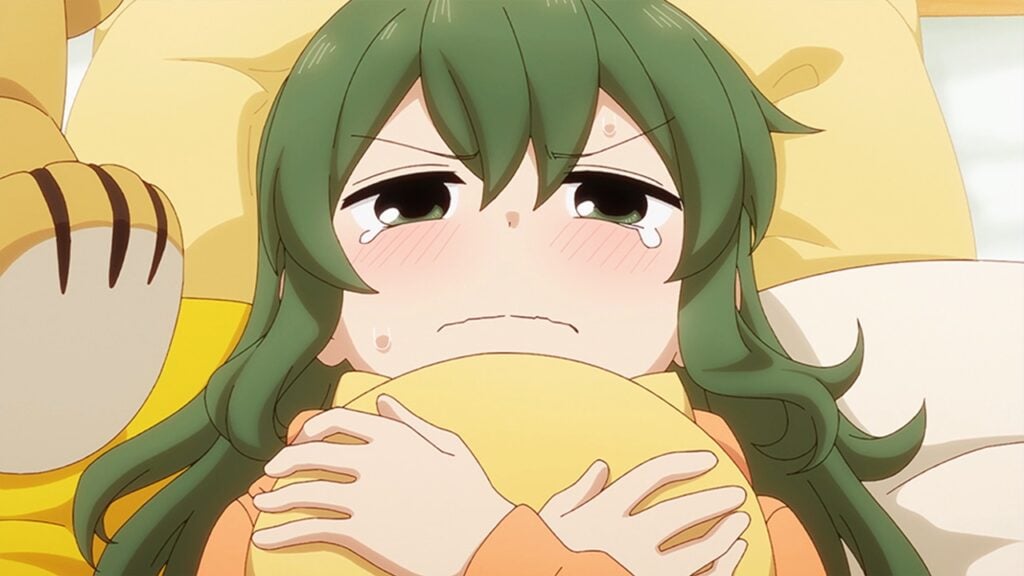 8. 86: Eighty-Six Part 2
7. Blue Period
6. Kimetsu no Yaiba: Mugen Ressha-hen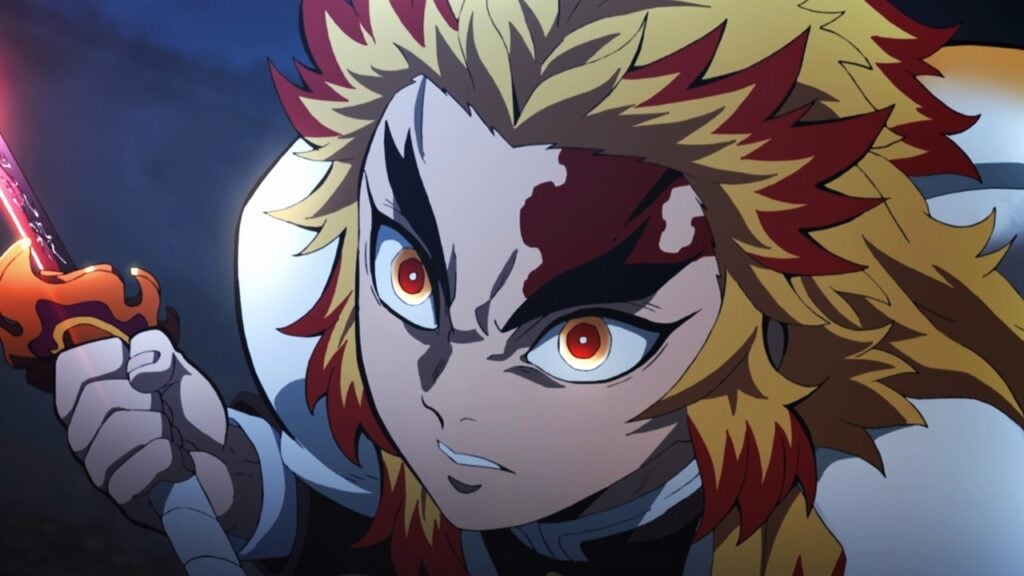 5. Shikizakura
4. Ousama Ranking (Ranking of Kings)
3. World Trigger 3rd Season
2. Mushoku Tensei: Jobless Reincarnation Part 2
1. Kyuuketsuki Sugu Shinu (The Vampire Dies in No Time)
Fuente: NetLab
Copyright © ITmedia, Inc. All Rights Reserved.
La entrada Estos fueron los mejores animes del Otoño-2021 según NetLab se publicó primero en Kudasai.