El popular portal japonés Anime!Anime! condujo una encuesta entre sus lectores por suscripción con motivo de la lectura de la fecha del 16 de junio (16/9 – ロ(6)マンティ(1)ック(9)– (Ro)(Manti)(Kku)), con la pregunta: «¿Cuál es tu anime favorito sobre romance?». La encuesta fue realizada entre el 6 y el 13 de junio de este año, con un promedio de participación de alrededor de 80% mujeres, contra 20% de hombres.
«Los animes de romance son uno de los géneros más populares de la industria actual, por sus hermosas historias. Hay muchos tipos de animes de romance, como aquellos que comienzan con un amor a primera vista, comedias románticas que involucran momentos cómicos con la persona amada pero poco avance, e incluso dramas románticos que involucran triángulos amorosos y momentos trágicos. Con todo esto, ¿cuál será el favorito de nuestros lectores?», escribió el sitio.
20. Sukitte Ii na yo. (Say "I Love You".).
19. Akagami no Shirayuki-hime (Snow White with the Red Hair).
18. Toradora!
17. Tonikaku Kawaii (TONIKAWA: Over the Moon For You).
16. Tsurezure Children.
15. Chuunibyou demo Koi ga Shitai! (Love, Chunibyo & Other Delusions!).
14. Dakaretai Otoko 1-i ni Odosarete Imasu. (DAKAICHI -I'm being harassed by the sexiest man of the year-).
13. Gekkan Shoujo Nozaki-kun (Monthly Girls' Nozaki-kun).
12. Karakai Jouzu no Takagi-san (Teasing Master Takagi-san).
11. Ore Monogatari!! (My Love Story!!)
10. Sekaiichi Hatsukoi (Sekai Ichi Hatsukoi – World's Greatest First Love)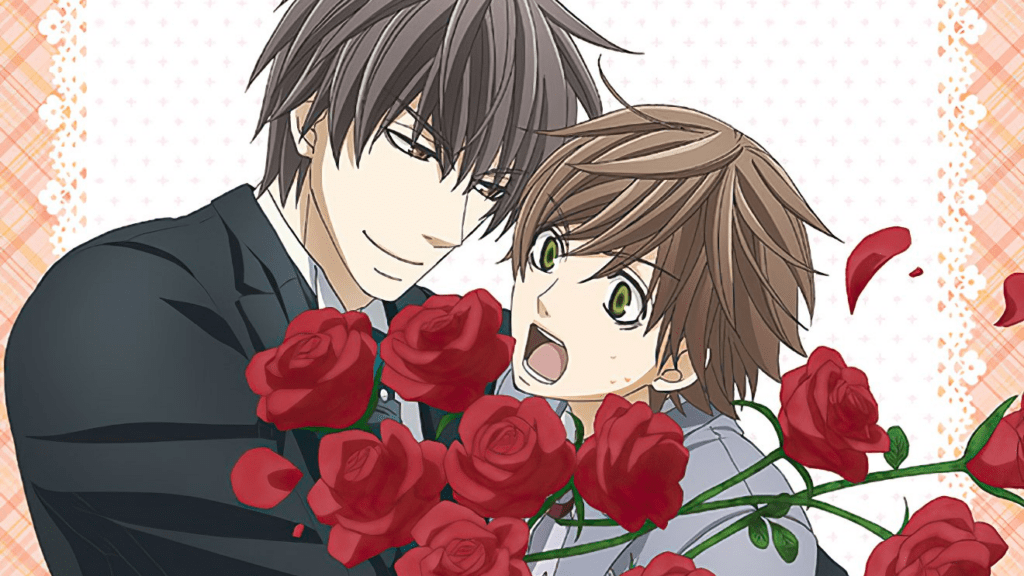 7. Yahari Ore no Seishun Love Comedy wa Machigatteiru (Oregairu) [Empate]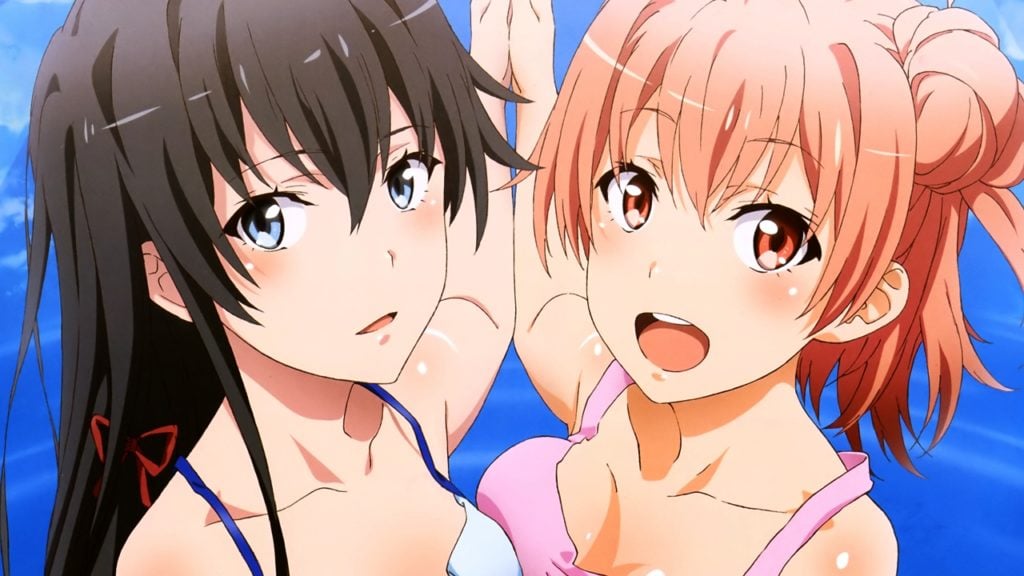 7. Nisekoi [Empate]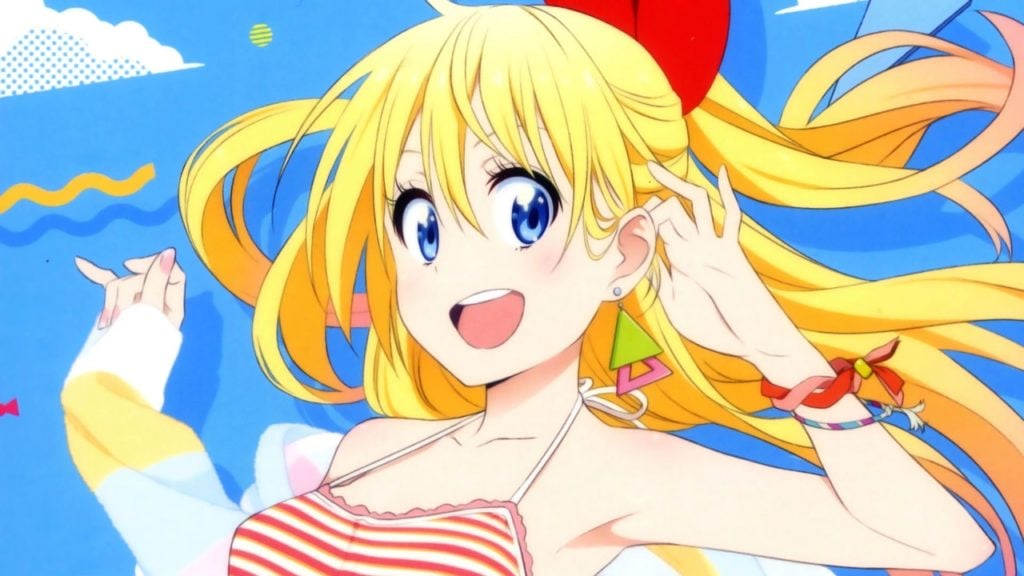 7. Given [Empate]
6. Kimi ni Todoke (Kimi ni Todoke: From Me to You)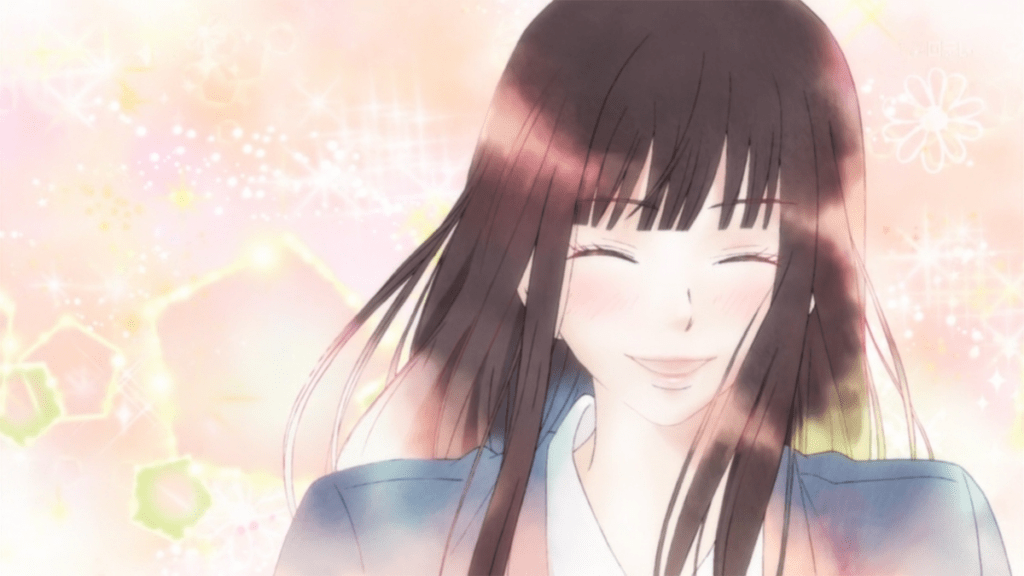 5. Gotoubun no Hanayome (The Quintessential Quintuplets)
4. Fruits Basket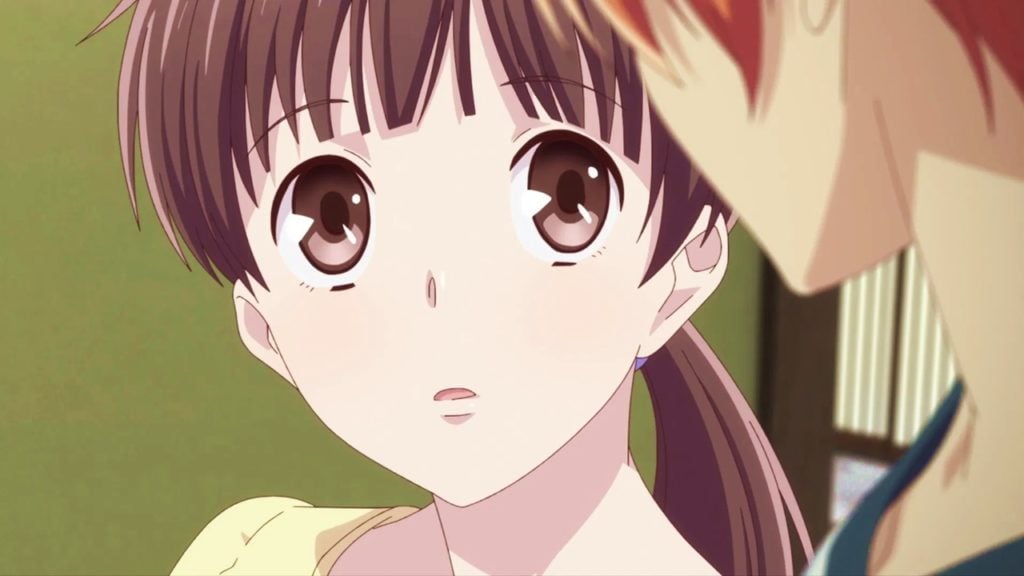 3. Kaguya-sama: Love is War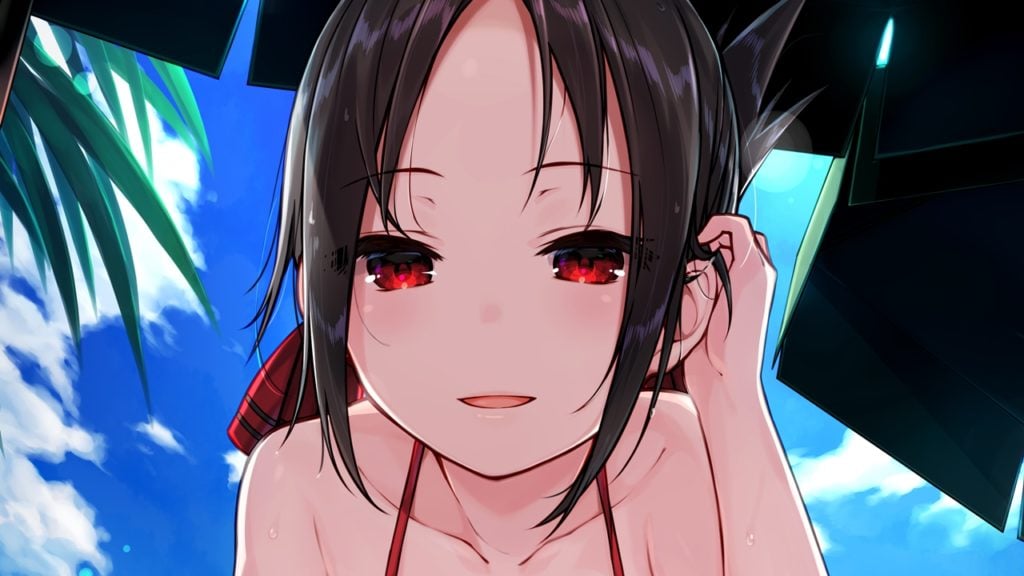 2. Horimiya
1. Detective Conan
Fuente: Anime!Anime!
Copyright © 2021 IID, Inc. (回答期間:2021年6月6日~6月13日)
La entrada Estos son los animes con romance más populares según Anime!Anime! se publicó primero en Kudasai.