Desde la iTunes Store de Apple se revela que Exys lanzará su juego Mass for the Dead el próximo 21 de febrero.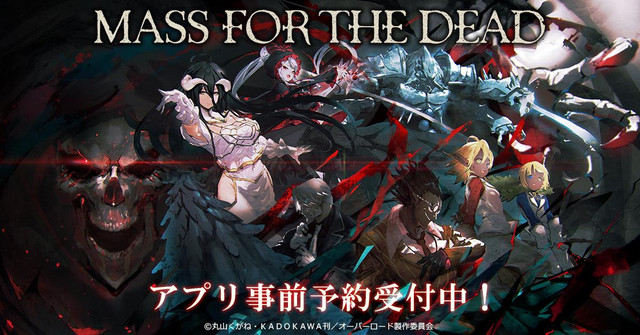 El juego, inspirado por las novelas Overlord de Kugane Maruyama y su respectiva adaptación animada, tenía fechado inicialmente su lanzamiento para el pasado año, pero Exys lo retrasaba hasta un punto indeterminado de 2019.
Mass for the Dead será un free-to-play con microtransacciones disponible en Android e iOS.
Fuente: ANN