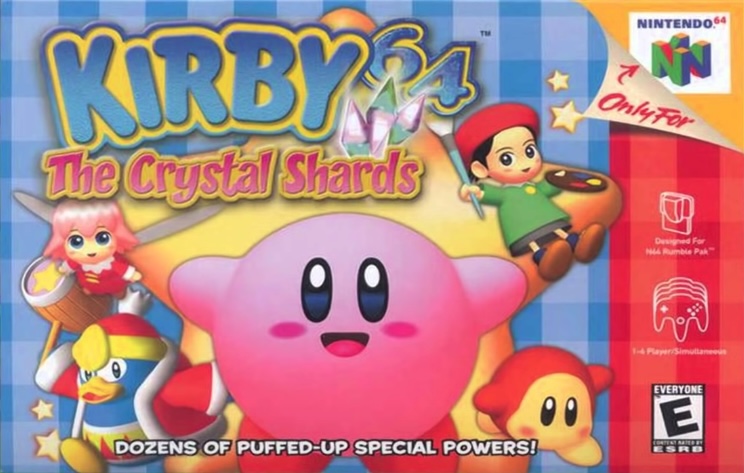 ¡Sigue el 30 aniversario de nuestro querido héroe rosado! Pero si no tienes suficiente con el reciente Kirby and the Forbidden Land, esta noticia te encantará: Nintendo anunció que Kirby 64: The Crystal Shards llegará a su servicio Nintendo Switch Online (dentro del Expansion Pack) este 20 de mayo. ¡Así es, la famosa aventura para la consola Nintendo 64!
Miren cómo luce este retro éxito en las consolas Switch:
RELACIONADA: ¡Celebra el 30 aniversario de Kirby con este hermoso pin conmemorativo!
Fuente: Nintendo
---