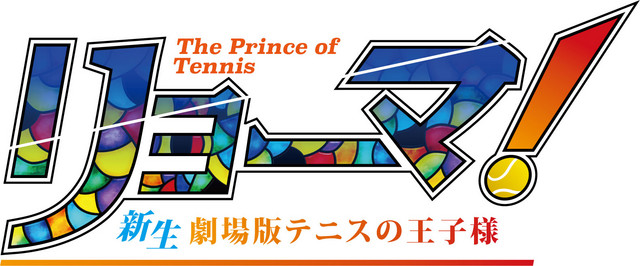 Una presentación celebrada en el marco del Jump Festa 20 ha revelado que la película Ryoma! Shinseki Gekijouban Tennis no Oji-sama de la franquicia The Prince of Tennis no se estrenará finalmente en primavera de 2020 como estaba anunciado y que no llegará hasta 2021.
Takeshi Konomi, responsable del manga original, supervisa la película, de la cual se revelaba en el evento con un teaser que será animada en 3D.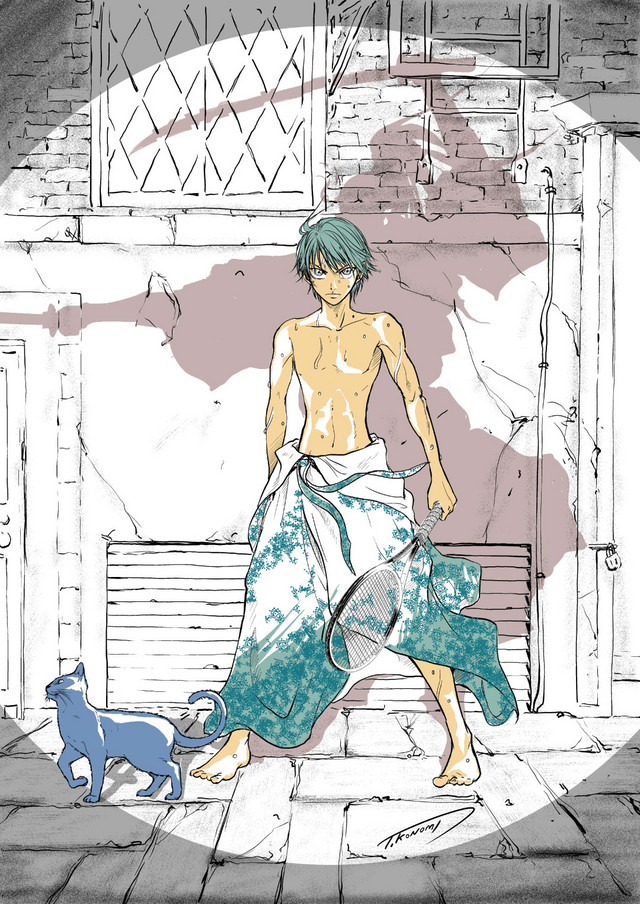 La película contará con una historia completamente original que se desarrollará en el periodo de tres meses comprendido entre el final del manga The Prince of Tennis y el inicio del manga The New Prince of Tennis.
El manga The Prince of Tennis se publicó de 1999 a 2008 en las páginas de la Weekly Shonen Jump de Shueisha, llegando su secuela, The New Prince of Tennis, en 2009 en la Jump Square de la misma editorial y teniendo fechado su tomo 25 para el próximo 4 de enero.
Fuente: ANN