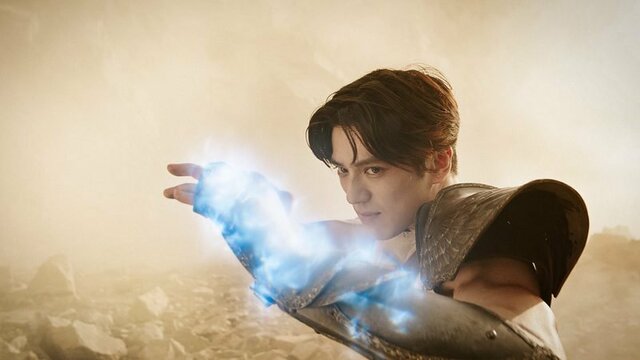 El sitio web oficial japonés de la próxima película live-action de Knights of the Zodiac, basada en el clásico manga Saint Seiya de Masami Kurumada, anunció hoy que finalmente se estrenará en Japón el 28 de abril de 2023. Su título japonés es Saint Saiya The Beginning.
Un primer trailer japonés de 30 segundos presenta a Mackenyu (Scar en Fullmetal Alchemist, Roronoa Zoro en One Piece) como el protagonista Seiya. Este es su primer papel protagónico en una película de Hollywood.
日本語タイトル決定!
映画『聖闘士星矢 The Beginning』
????️ド迫力最新映像解禁????️
 ̄ ̄ ̄ ̄ ̄ ̄ ̄ ̄ ̄ ̄ ̄ ̄ ̄ ̄#聖闘士星矢 × ハリウッド × #新田真剣佑
日本が全世界に放つバトルアクション超大作⚔️

4/28(金) 伝説の"聖闘士"が覚醒する──#聖闘士星矢TheBeginninghttps://t.co/NfbjzkIyOb pic.twitter.com/BFQxfqKnzW

— 映画『聖闘士星矢 The Beginning』公式 (@kotz_movie_jp) February 14, 2023
Teaser trailer americano:

Teaser póster: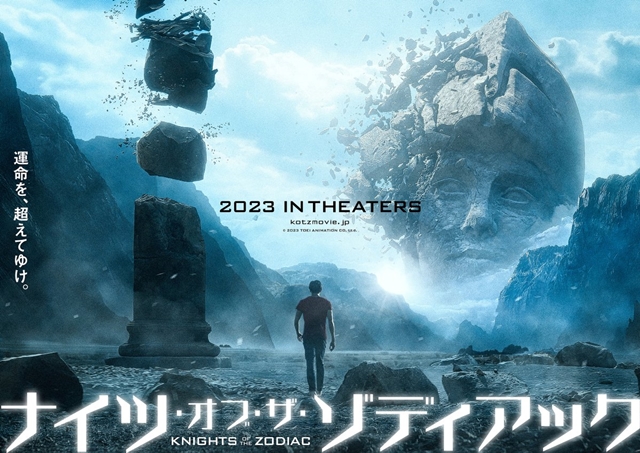 RELACIONADA: Los Caballeros de Bronce estarán de vuelta en la tercera temporada de Saint Seiya: Knights of the Zodiac
La película live-action dirigida por Tomasz Baginski (The Witcher) también se estrenará en todo el mundo en 2023. La película también está protagonizada por Madison Iseman, Sean Bean, Famke Janssen, Nick Stahl, Diego Tinoco y Mark Dacascos.
Fuente: Twitter

(c)2023 TOEI ANIMATION CO., Ltd. 
---