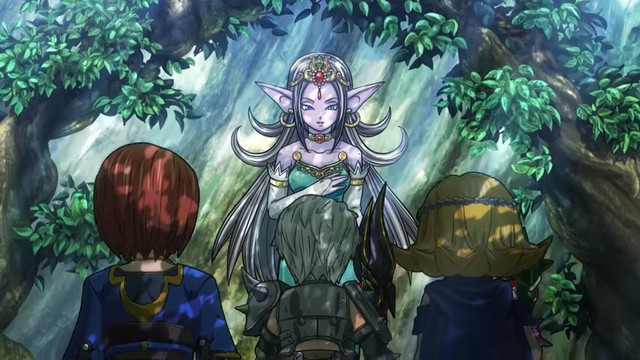 Desde Square Enix han anunciado que la versión global de Dragon Quest of the Stars ya está disponible en iOS vía la App Store y en Android vía Google Play.
◇Un juego de rol japonés con más de 20 millones de descargas◇
¡El popular RPG japonés para móvil por fin lanza su versión global!
¡Ahora, con más de 80 millones de copias vendidas en todo el mundo, llega el éxito RPG de la saga Dragon Quest a tu móvil!
¡Explora el planeta y lucha contra monstruos en este RPG de aventuras!
Los personajes están diseñados por el famoso dibujante de manga japonés Akira Toriyama.
Además, para comunicarte con los demás aventureros, podrás usar sellos de emociones creados por el ilustrador japonés "Kanahei".
Sitio web oficial: https://www.dragonquest.com/ofthestars
Facebook: https://www.facebook.com/DQS.SQEX/