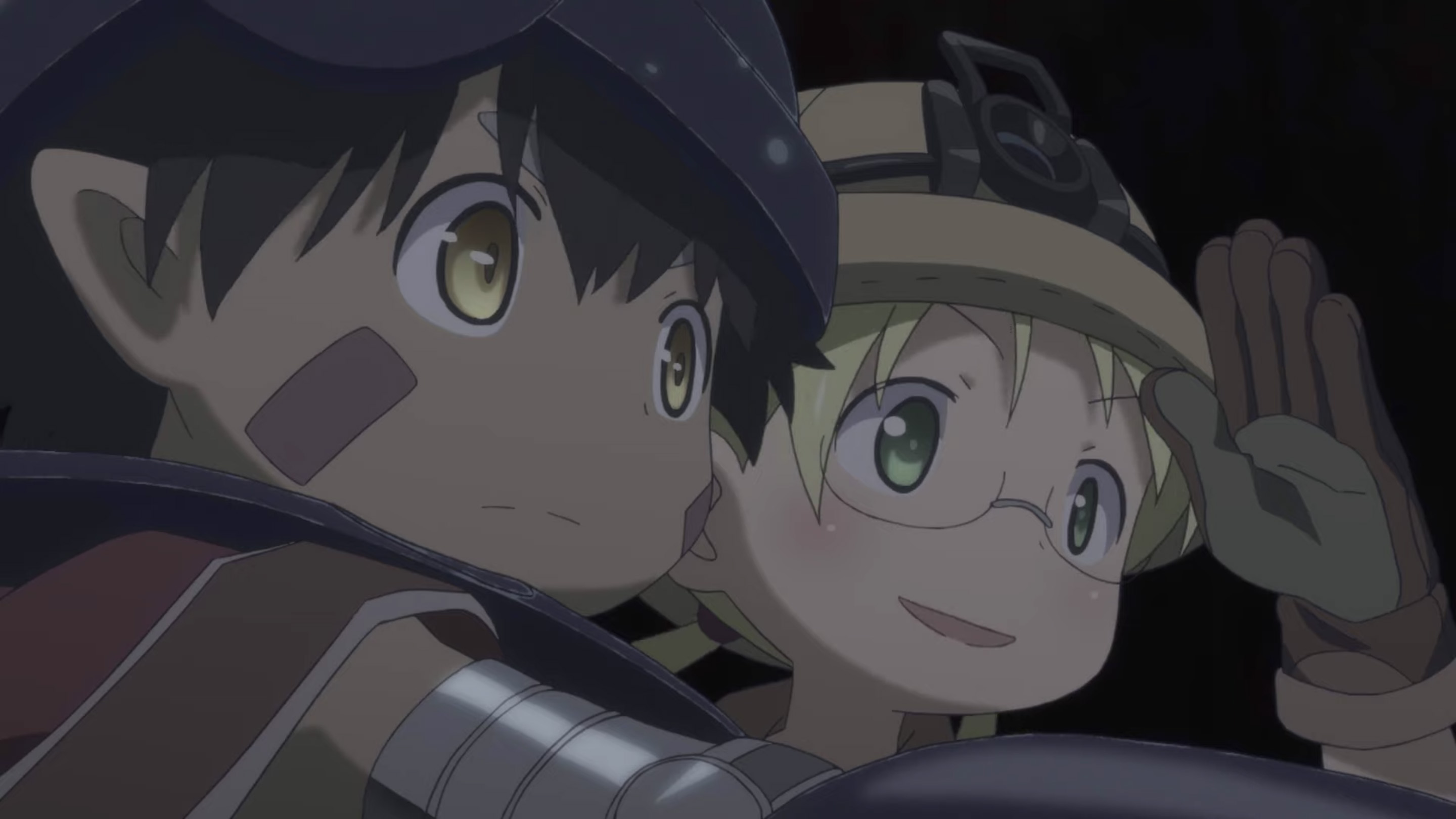 Los fans de Made in Abyss pueden regocijarse ya que Kadokawa anunció hoy que la segunda temporada, denominada The Golden City of the Scorching Sun, tendrá una secuela de anime, aunque no está confirmado si será para cines o serie, ni cuándo será lanzado. Se lanzó un avance de la próxima parte de la adaptación de la serie de manga de Akihito Tsukushi en el canal de YouTube de anime de Kadokawa.
RELACIONADA: Made in Abyss tendrá segunda temporada en 2022
Made in Abyss: The Golden City of the Scorching Sun sigue la primera temporada aclamada por la crítica dirigida por Masayuki Kojima en el estudio Kinema Citrus, con composición de serie de Hideyuki Kurata, diseños de personajes de Kazuhicka Kise y música de Kevin Penkin. La serie se emitió desde el 6 de julio de 2022 hasta el 28 de septiembre de 2022. Sentai Filmworks, que transmite simultáneamente la serie en el servicio de transmisión HIDIVE, describió la secuela de la siguiente manera:
No hay vuelta atrás para Riko, Reg y Nanachi, y el único camino a seguir es hasta el fondo del Abismo. Sin embargo, los tres amigos no fueron los primeros en entrar en lo desconocido. ¿Qué pasó con todos los demás exploradores que desafiaron el Abismo?
Fuente: Twitter
---