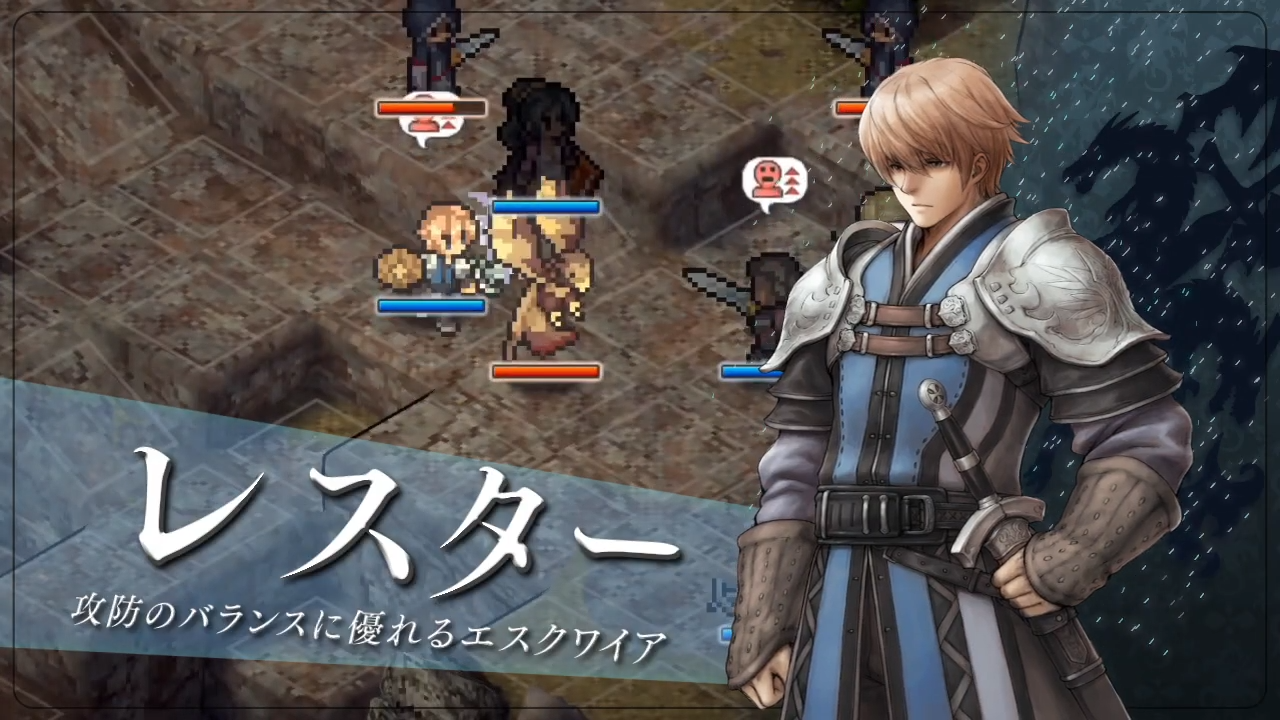 Desde Rideon han revelado que la versión de Nintendo Switch de Mercenaries Blaze: Dawn of the Twin Dragons se lanzará el 1 de octubre en la Nintendo eShop japonesa.
El RPG táctico tiene también una versión prevista para PlayStation 4 que de momento no tiene fecha.
Bajo estas líneas puede verse un primer tráiler.
Fuente: Gematsu