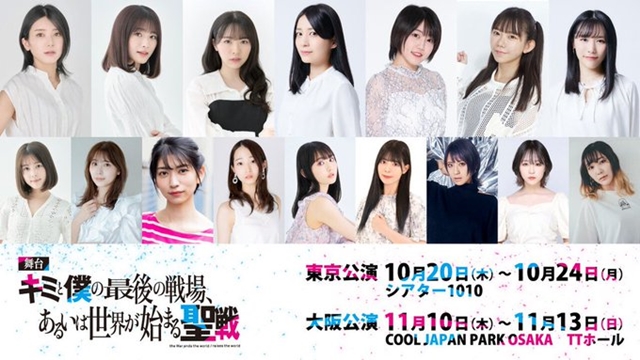 Una adaptación teatral de Our Last Crusade or the Rise of a New World la serie de novelas ligeras de romance y fantasía de Kei Sazane, se estrenará en el Theater 1010 de Tokyo del 20 al 24 de octubre de 2022. Luego irá al COOL JAPAN PARK OSAKA TT Hall en Osaka del 10 al 13 de noviembre.
La preventa de las entradas dio comienzo ayer en el sitio web oficial de la obra y la venta general dará comienzo el 1 de octubre.
Las novelas contaron anteriormente con una adaptación al anime de 12 episodios que se extreñó en otoño de 2020. Su segunda temporada está en producción, con planes de estrenarla en 2023. La obra de teatro está basada en una historia que ya se vio en la primera temporada del anime.
Ichidai Matsuda (Cutie Honey Emotional) dirige y escribe la obra. Todos los personajes, incluyendo los hombres, serán interpretados por actrices. Momoka Onishi (AKB48) y Rena Hasegawa (ex-NGT48) compartirán el rol del protagonista masculino, Iska. Mientras, Miria Watanabe (ex-Nogizaka46) será la heroína principal, Aliceliese Lou Nebulis IX.
Reparto principal:
Iska: Momoka Onishi (AKB48) / Reina Hasegawa
Aliceliese Lou Nebulis IX: Miria Watanabe
Nene: Yukari Sasaki (AKB48)
Rin Vispose: Seena Hoshiki
Mismis Klass: Marina Nagasawa
Sisbell Lou Nebulis IX: Saki Kitazawa (AKB48)
Elletear Lou Nebulis IX: Yurie Kosakai
Risya In Empire: Rina Miyazaki
Millavair Lou Nebulis VIII: Natsume Oki
Jhin Syulargun: Mariko Honjo
Lord Mask: Rimo Hasegawa
Kissing Zoa Nebulis IX: Miho Amane
Salinger: Tsunko (Tokyo) / Mao Mita (Osaka)
Nameless: Miyuki Takano
Momoka Onishi / Reina Hasegawa: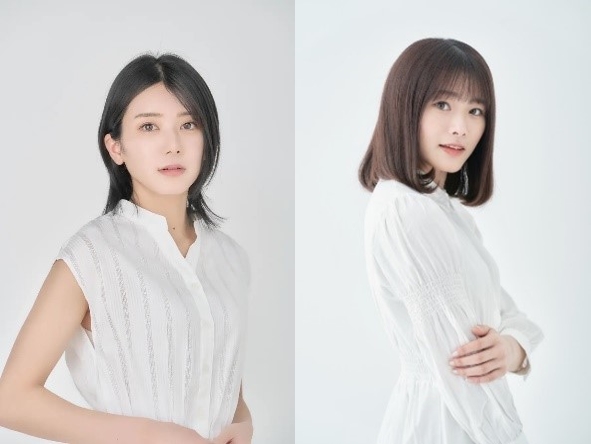 Miria Watanabe / Yukari Sasaki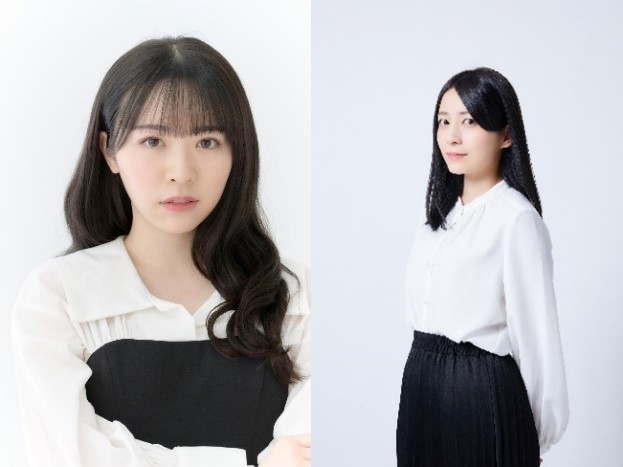 『キミと僕の最後の戦場、あるいは世界が始まる聖戦』舞台化決定‼️
2022年10月〜11月、東京・大阪にて上演!

????東京:シアター1010
10/20(木)〜10/24(月)
????大阪:COOL JAPAN PARK OSAKA TTホール
11/10(木)〜11/13(日)

全キャスト発表✨本日公式HP先行開始????https://t.co/xPiFDlkCac#舞台キミ戦 pic.twitter.com/Pr9fyuDyka

— 【公式】舞台「キミと僕の最後の戦場、あるいは世界が始まる聖戦」 (@kimisen_stage) September 1, 2022
Imagen del anime: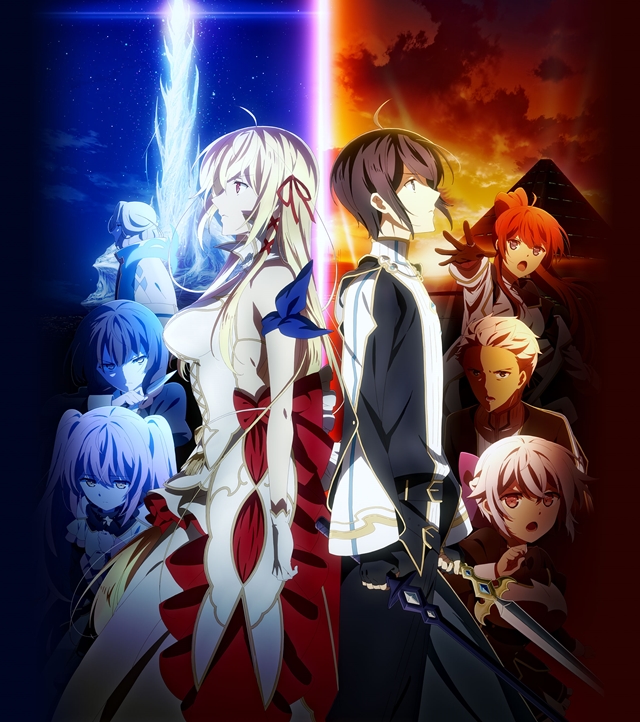 ---
Fuente: Nota de Prensa de ABC Frontier
©Stage Play "Our Last Crusade or the Rise of a New World" Production Committee
©2020 Kei Sazane, Ai Nekonabe/KADOKAWA/Kimisen Production Committee
---