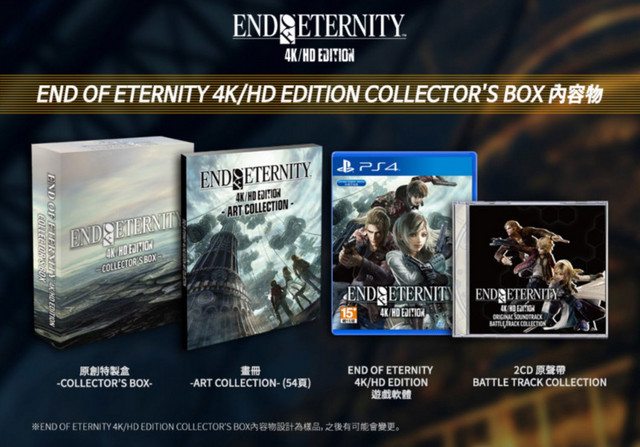 Desde Arc System Works han anunciado que Resonance of Fate 4H/HD Edition contará con una edición física que se lanzará el próximo mes de diciembre en el sureste de Asia e incluirá textos en chino e inglés.
El juego podrá conseguirse en una edición sencilla por 44.99 dólares o en una edición coleccionista que costará 74.99 dólares e incluirá un libro de arte de 54 páginas y la banda sonora original en dos discos, así como una caja especial.
Resonance of Fate 4K/HD Edition ya está disponible en todo el mundo en formato digital para PlayStation 4 vía la PlayStation Store y en PC vía Steam.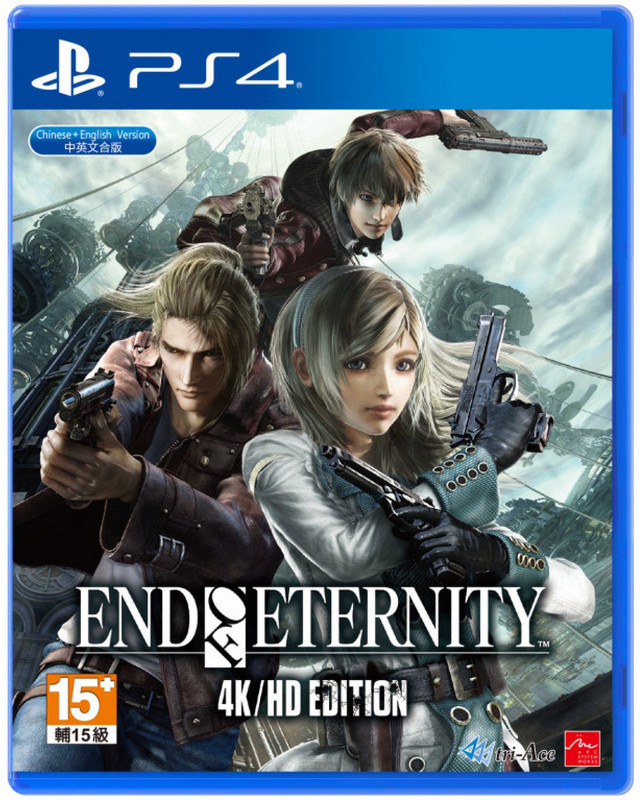 Fuente: Gematsu