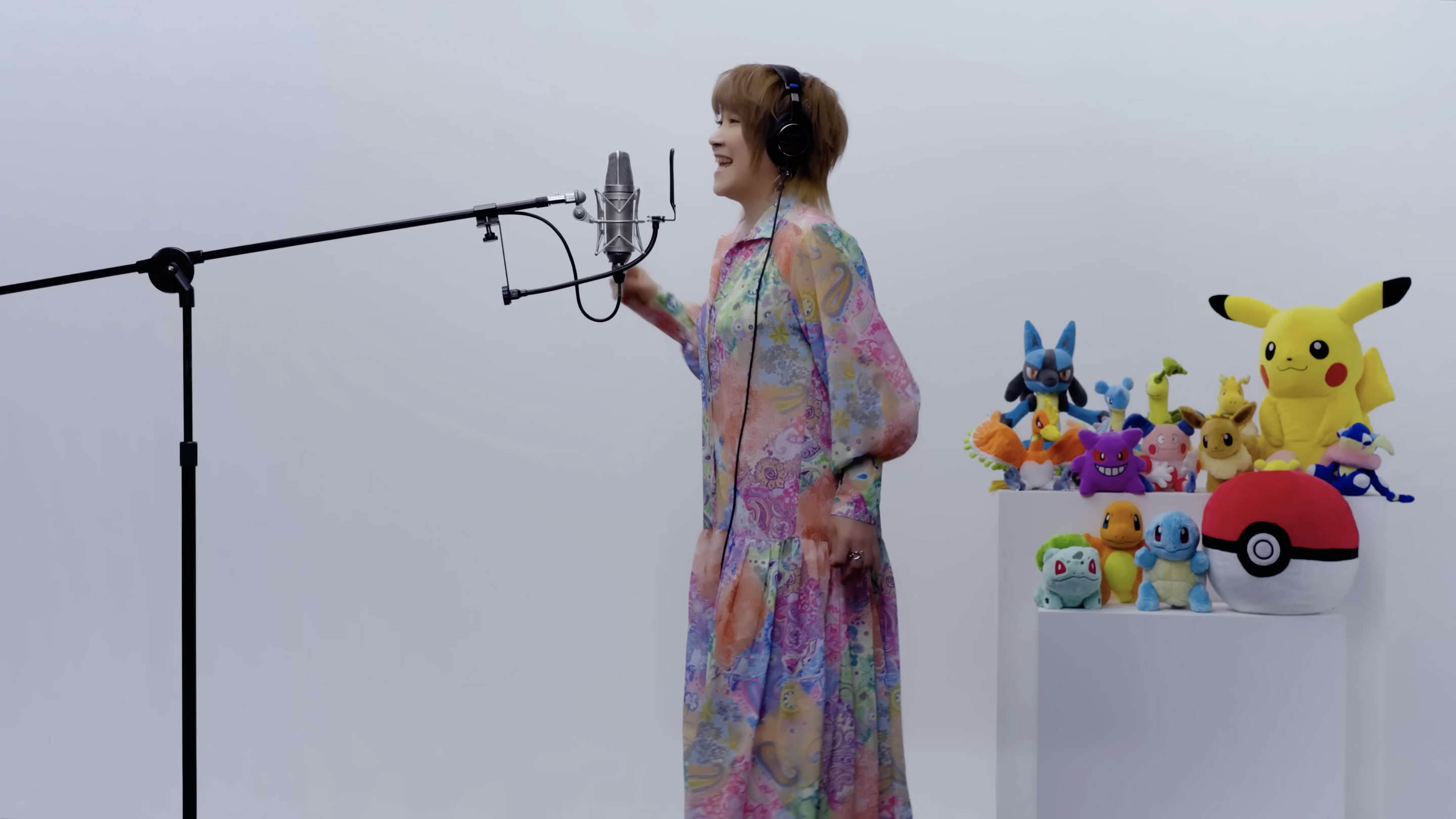 La próxima semana marcará el final de una era en el anime Pokémon, donde el viaje de Ash llega a su fin. Para conmemorar el momento histórico, el actor de doblaje japonés de Ash, quien se llama Satoshi en la versión japonesa del anime, Rica Matsumoto, realizó una emotiva interpretación del remix del tema original del anime Pokémon "Mezase Pokémon Master -with my friends" en THE FIRST TAKE .
RELACIONADA: Pokémon hace peculiar remix con el primer opening japonés e inglés
THE FIRST TAKE es una iniciativa de Sony Music Entertainment Japan en la que los cantantes interpretan sus éxitos en una sola toma en un estudio de estilo minimalista en el que el intérprete canta, como dice la descripción del video "ONE TAKE ONLY, ONE LIFE ONLY".
Para aquellos que ven las temporadas actuales del anime Pokémon, el último lote de Pokémon Ultimate Journeys: The Series se lanzó el 24 de febrero en Netflix en EUA, y los bloques finales, que incluyen los últimos episodios de Ash, se lanzarán más adelante. El anime Pokémon más nuevo que presenta a los primeros nuevos protagonistas en la historia de la franquicia comienza en Japón el 14 de abril con Saori Den dirigiendo en OLM.
Fuente: YouTube
---