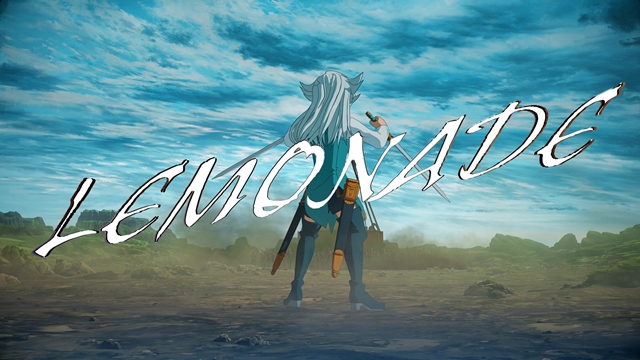 El aclamado compositor Hiroyuki Sawano (Attack on Titan) ha lanzado un nuevo vídeo musical de su proyecto SawanoHiroyuki[nZk], se trata del tema "LEMONADE" en el que cuenta con XAI en la voz.
La canción se usa como tema principal de la primera de las dos películas The Seven Deadly Sins: Grudge of Edinburgh, que se estrenó en Netflix el 20 de diciembre de 2022. Sawano ha trabajado en la música de la banda sonora del anime desde la primera temporada del anime en 2014. El video musical es una colaboración dinámica que combina algunas de las imágenes de la película con la letra de la canción.
RELACIONADO: Nakaba Suzuki en Manga Barcelona 2022
Vídeo Musical de "LEMONADE":
La canción se incluirá en "V", el nuevo álbum del proyecto, que se lanzará el 18 de enero de 2023.
Primera Edición Limitada: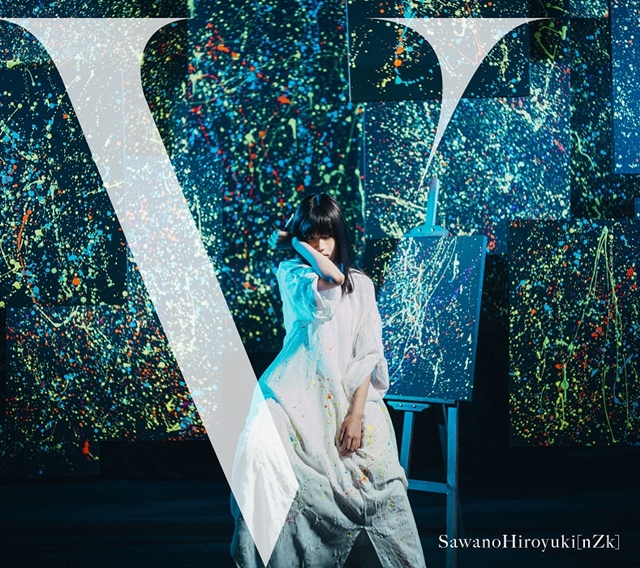 Edición Regular: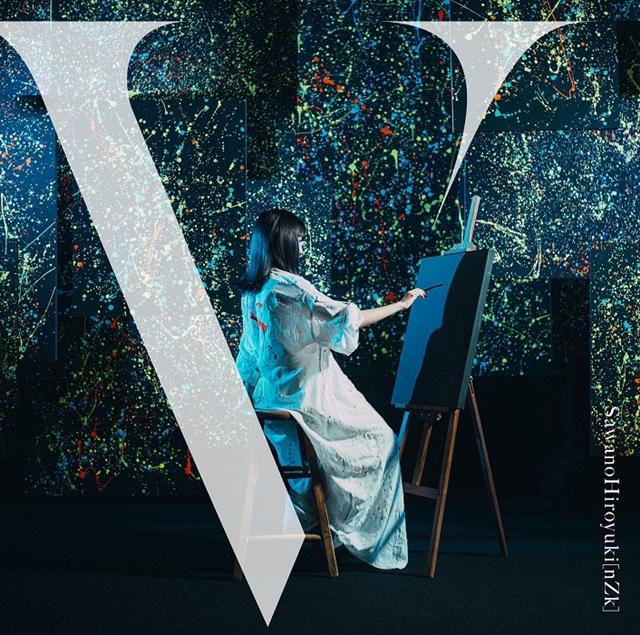 Imagen Promocional de "The Seven Deadly Sins: Grudge of Edinburgh":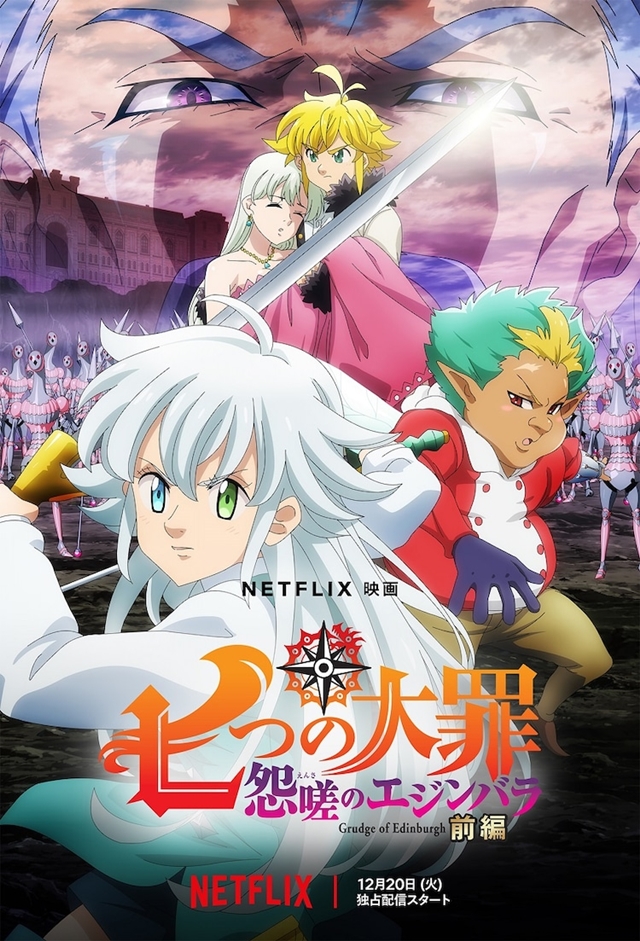 ---
Fuente: YouTube de Hiroyuki Sawano / SawanoHiroyuki[nZk]
©2023 Sony Music Entertainment (Japan) Inc. All rights reserved.
---