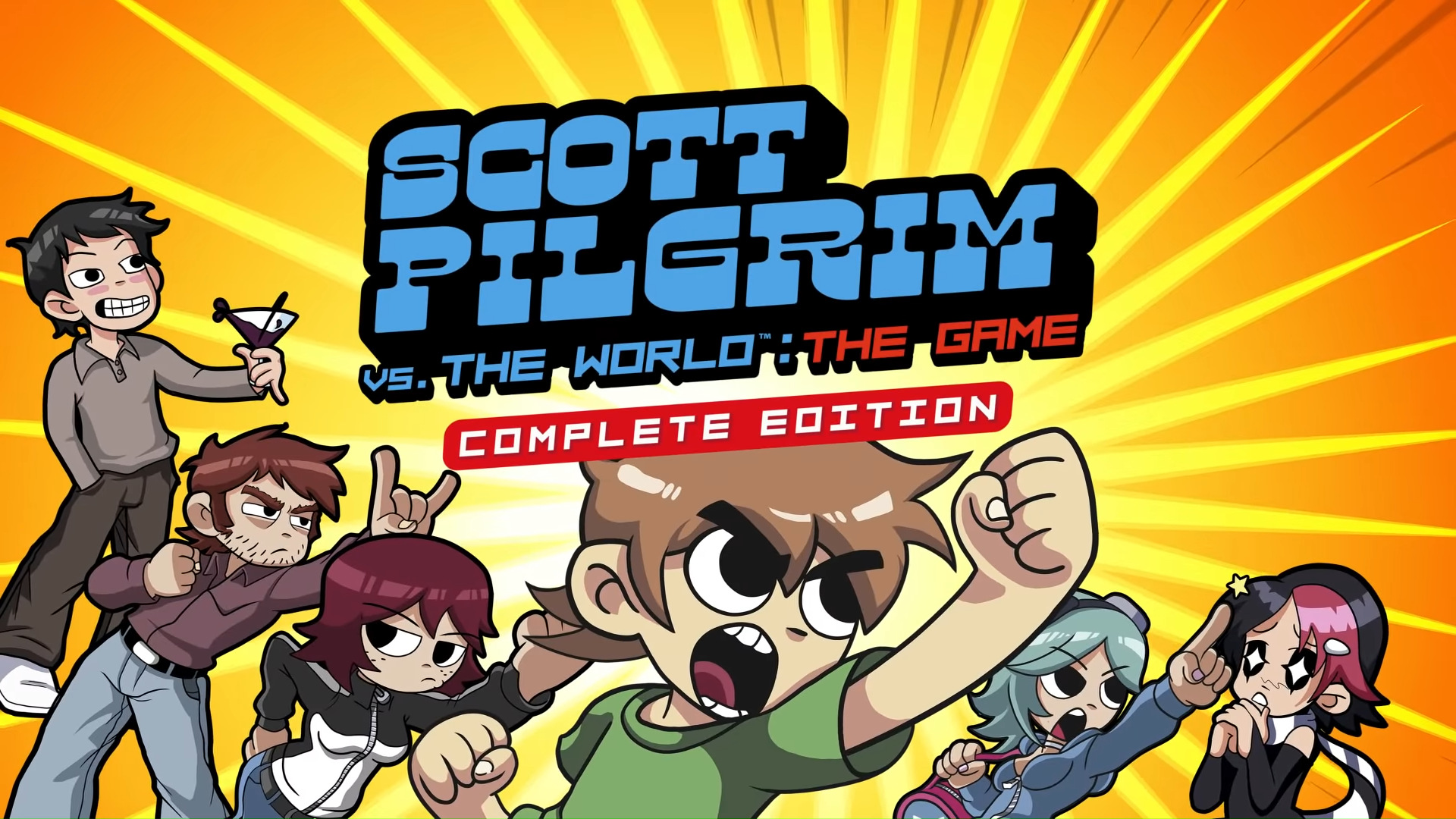 Desde Ubisoft han anunciado que Scott Pilgrim vs. The World: The Game Complete Edition se lanzará el 14 de enero de 2021 en PlayStation 4, Xbox One, Nintendo Switch, PC vía Steam, Epic Games Store y Uplay, y Stadia, al precio de 14,99 dólares / euros.
El juego se lanzará inicialmente en formato digital en consolas, pero también hay una edición física planeada que llegaría posteriormente según confirmaba Bryan Lee O' Malley, creador de Scott Pilgrim, vía Twitter.
game comes out january 14 now. Working on getting a physical release but if it happens it'll be after digital

— Bryan Lee O'Malley (@bryanleeomalley) December 7, 2020
Scott Pilgrim vs. The World: The Game es un beat'em up inspirado por Scott Pilgrim vs. The World y que se lanzaba para Xbox 360 en 2010 en formato digital, aunque se retiraba del catálogo digital de la consola en 2014.
Esta nueva versión del juego lleva la coletilla de "Complete Edition" porque incluye los dos personajes DLC que se podían comprar para el juego original, los personajes Knives Chau y Wallace Wells.
Fuente: Gematsu
---