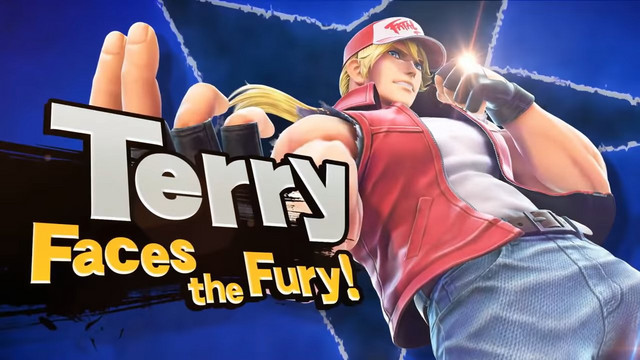 Nintendo ha anunciado en su último Nintendo Direct que Super Smash Bros. Ultimate recibirá hoy mismo a Banjo & Kazooie, el que es el tercer personaje DLC del juego.
También se confirmaba que el cuarto personaje, del cual ya sabíamos que sería alguien de SNK, será Terry Bogard de Fatal Fury / The King of Fighters, quien llegará en noviembre.
Bajo estas líneas podemos ver un video de Banjo.
Aunque faltará un único personaje para completar los cinco del Pase de Personajes del juego, el propio Masahiro Sakurai se ha encargado de confirmar que hay más personajes adicionales en desarrollo.