La web Suiyobi no Sirius de Nico Nico Seiga y la revista Monthly Shonen Sirius de Kodansha ha comenzado a publicar un nuevo manga spinoff de la serie de novelas That Time I Got Reincarnated as a Slime de Fuse e ilustradas por Mitz Vah.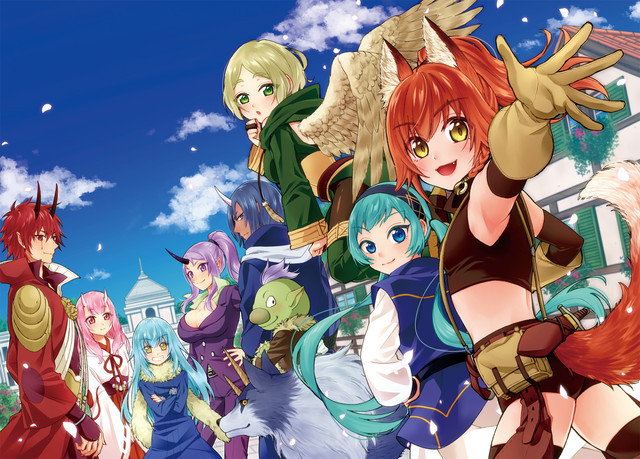 Bajo el nombre That Time I Got Reincarnated as a Slime Another Story: Trinity of the Magic Kingdom (Tensei Shitara Slime Datta Ken Ibun: Makuni Kurashi no Trinity), es Tae Tono el que se encarga de dibujar esta obra protagonizada por Phos, una chica del reino de Uerazania. Phos acude a la Federación Jura Tempest con órdenes secretas del Señor Demonio Carrion.
La obra contará con nuevos capítulos el segundo y cuarto jueves de cada mes.
La adaptación televisiva animada de las novelas se estrenaba el pasado mes de octubre y puede verse en Crunchyroll, habiéndose confirmado una segunda temporada para 2020.
Fuente: ANN