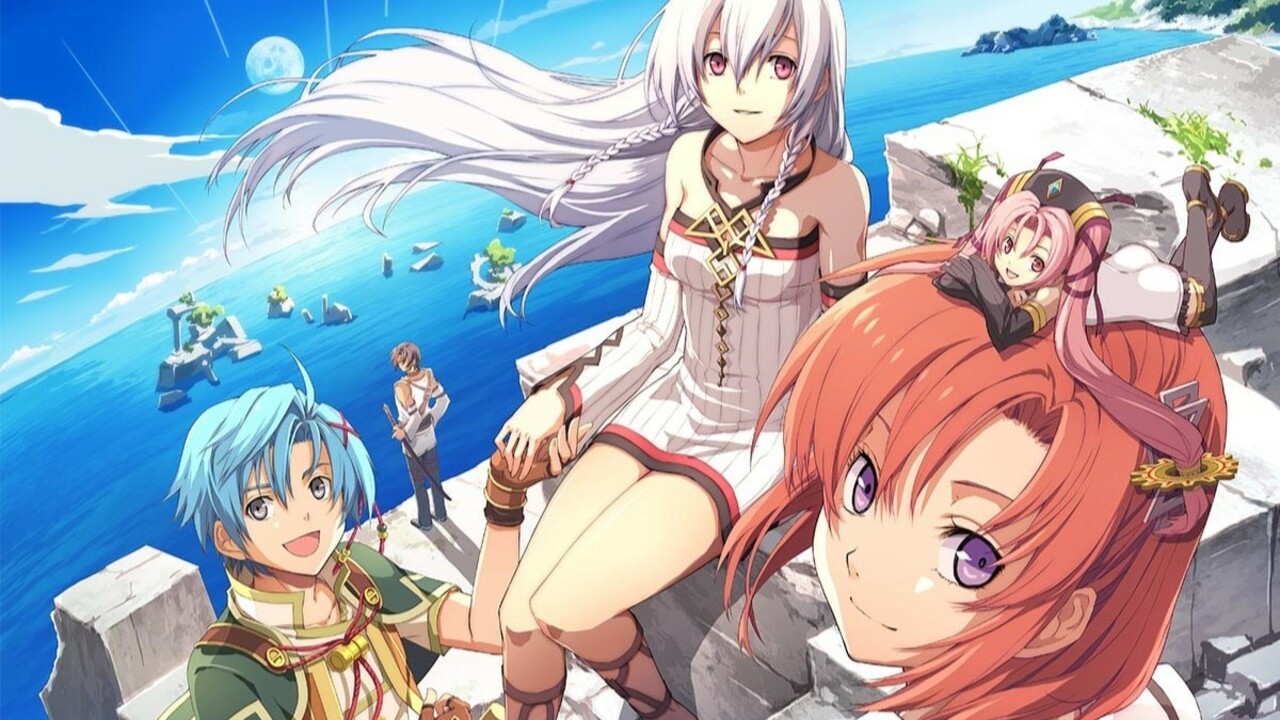 NIS America revealed that The Legend of Nayuta: Boundless Trails will launch in the West in Fall 2023 for PC, PlayStation 4 and Nintendo Switch.
This game is a spin-off of the Trails series and is an action RPG rather than having turn-based combat. It follows a young man named Nayuta who wishes to explore outside of his island home. He meets a fairy named Noi, and gets transported on an adventure spanning multiple worlds along with his friend Cygna.
Check out the new trailer from NISA below.
RELACIONADA: Nuevo trailer de The Legend of Heroes: Trails into Reverie
Se puede reservar una edición limitada en el sitio de NISA. Incluye una copia del juego, el libro de arte "Endless Horizons" de la banda sonora original de 2 discos "Starfall Symphonies", una figura de acrílico "Nayuta & Noi", el marcapáginas "Creha's Cradle", la funda lenticular "Realms Beyond" y una caja de coleccionista. Esta edición cuesta $89.99 USD y está disponible para las versiones de PS4 y Nintendo Switch.
Fuente: Comunicado de prensa
---