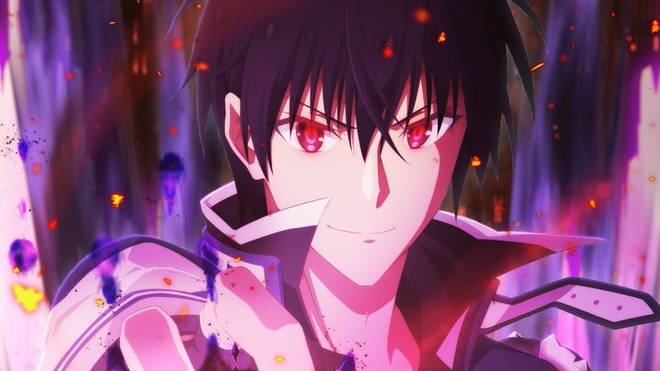 Desde el evento "Kadokawa Light Novel Expo 2021" se ha revelado que la serie de novelas The Misfit of Demon King Academy: History's Strongest Demon King Reincarnates and Goes to School with His Descendants (Maou Gakuin no Futekigousha ~Shijou Saikyo no Maou no Shiso, Tensei Shite Shison-tachi no Gakkou e Kayo) de Shu recibirá una segunda temporada de su adaptación televisiva animada. La serie constará de 6 meses en emisión con una pausa intermedia y SILVER LINK será nuevamente el estudio responsable de animarla.
【『魔王学院の不適合者』第2期 制作決定!】

1期が終わったぐらいでアニメが終わるとでも思ったか……!

第2期ティザーPV、ビジュアルを公開しました!
《分割2クール》となり、史上最強の魔王は帰ってきます。https://t.co/kK9kbMvBiu#魔王学院 pic.twitter.com/Lz32YqbxFF

— TVアニメ「魔王学院の不適合者 ~史上最強の魔王の始祖、転生して子孫たちの学校へ通う~」 (@maohgakuin) March 6, 2021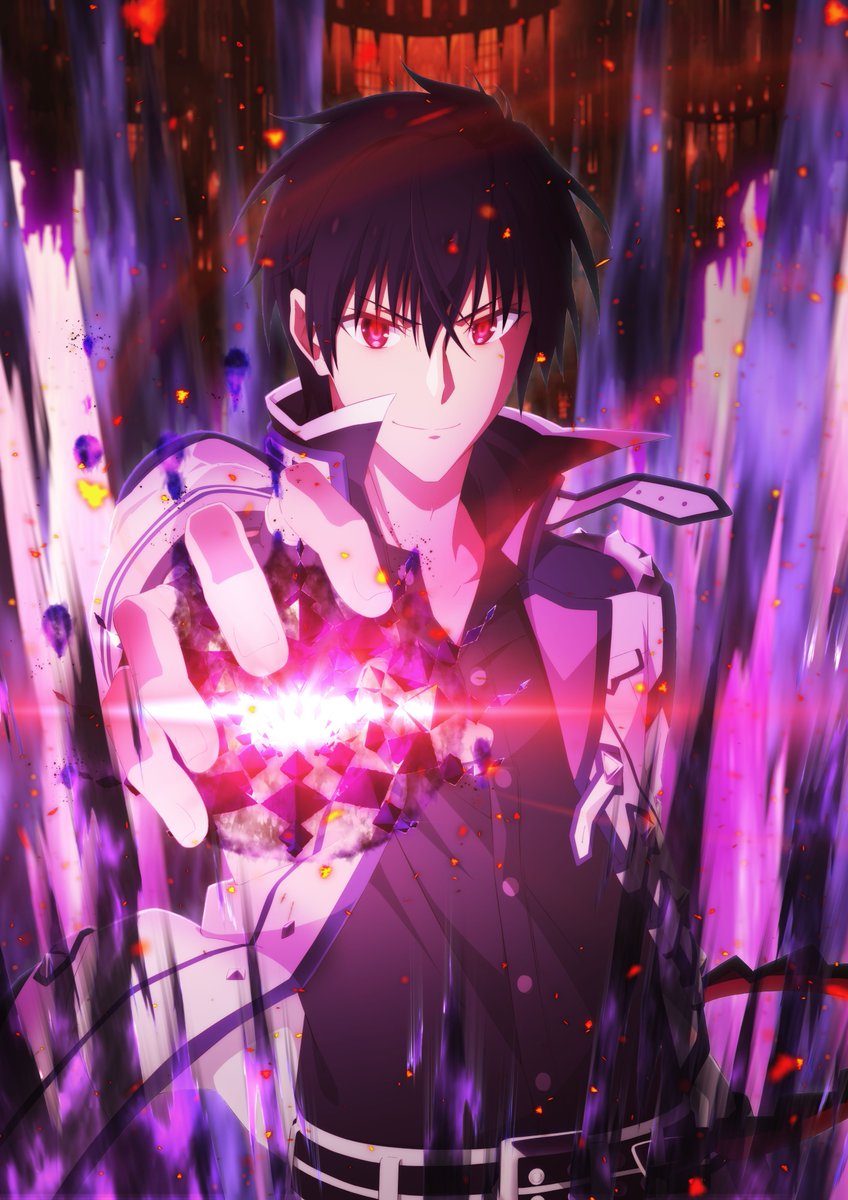 La primera temporada del anime se estrenaba el 4 de julio de 2020 y pudo verse en Crunchyroll desde Latinoamérica, contando en total con 13 episodios.
Fuente: ANN
---