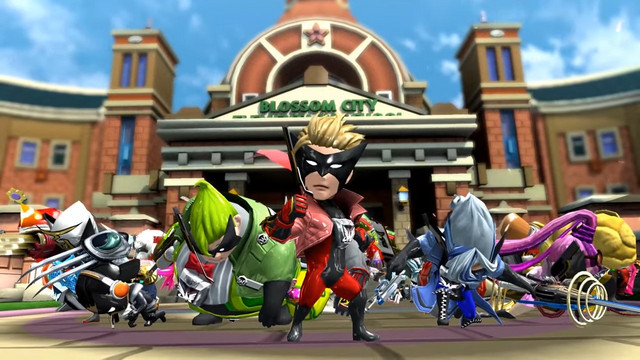 Platinum Games ha lanzado un nuevo tráiler de un minuto de The Wonderful 101: Remastered.
The Wonderful 101: Remastered se lanzará el 19 de mayo en Norteamérica, el 22 de mayo en Europa y el 11 de junio en Japón. El juego estará disponible en versiones para Nintendo Switch y PlayStation 4 tanto física como digitalmente, y en PC vía Steam. Su precio será de 39.99 dólares/44,99 euros.
El juego contará con audio en inglés y japonés, mientras que los textos estarán en inglés, japonés, francés, italiano, alemán y español.