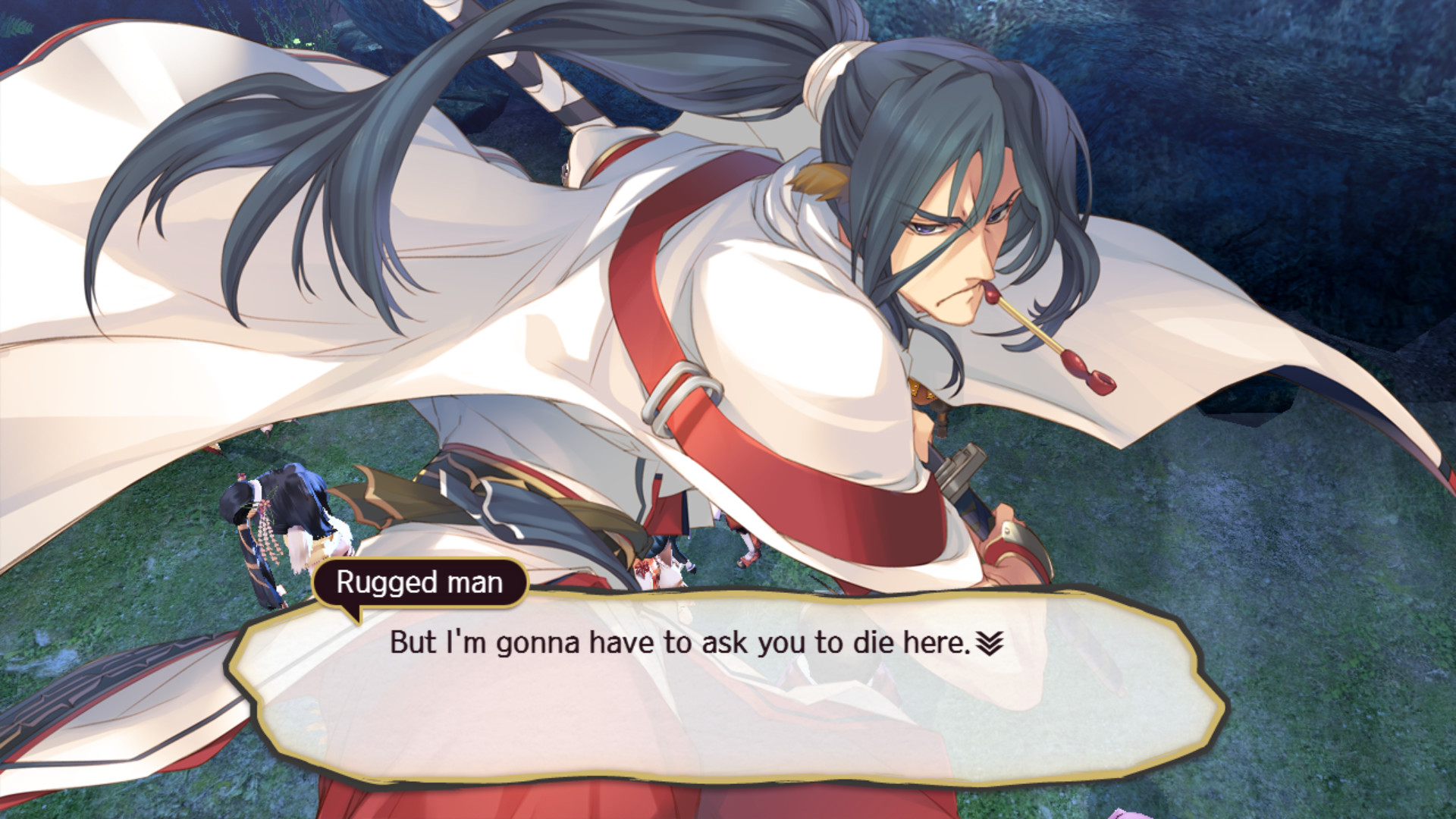 Las versiones de PlayStation 4 y PSVita de Utawarerumono: Mask of Deception y Utawarerumono: Mask of Truth han desaparecido de la PlayStation Store de occidente, y Atlus no ha tardado en confirmar que esto no se trata de un error.
Según revelan desde Gematsu, ambos títulos han desaparecido del listado de la PlayStation Store debido a que han expirado los derechos de los juegos en occidente. En cuanto a si volverán en algún momento, eso es algo de lo que todavía no se sabe nada.
Ambos juegos siguen disponibles en PC vía Steam para occidente, ya que dicha versión fue editada por DMM Games y Shiravune, no por Atlus.
Fuente: Gematsu
---