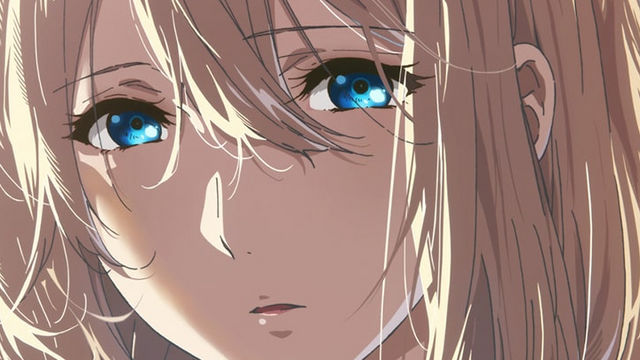 La web oficial del proyecto Violet Evergarden: The Movie de Kyoto Animation ha revelado que el filme finalmente se estrenará el 24 de abril de 2020 en cines japoneses. Originalmente estaba fechada para el 10 de enero, pero el terrible ataque sufrido por el estudio el pasado 18 de obligó a retrasar su estreno. El comité de producción ha agradecido a los fans su apoyo con el proyecto.
Violet Evergarden Gaiden: Eien to Jidou Shuki Ninjyou, la historia adicional de la franquicia, se estrenaba el pasado 6 de septiembre en cines japoneses.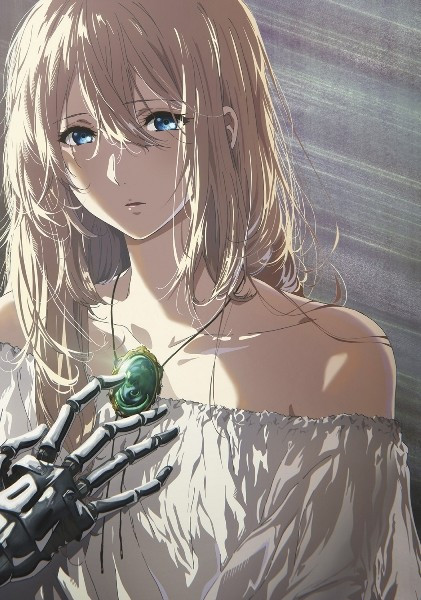 Recordemos que la adaptación animada de las novelas de Kana Akatsuki (novelista) y Akiko Takase (ilustraciones) está producida por Kyoto Animation y se estrenaba en Japón y Netflix en varios países del mundo en enero de 2018 contando con un total de 14 episodios.
Fuente: ANN