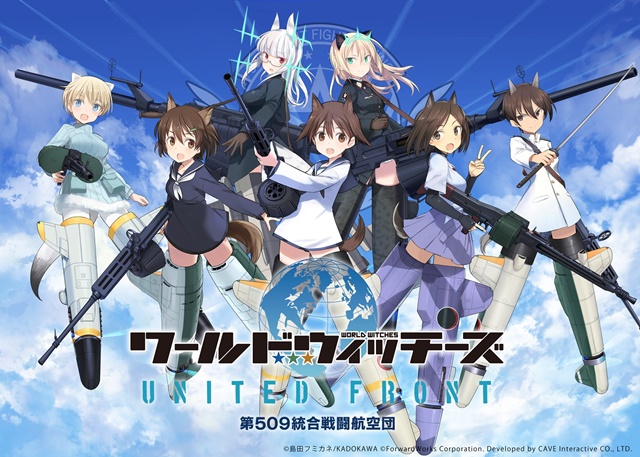 El nuevo tema de la cantante Yoko Ishida, "Next Chapter", será el tema musical principal del nuevo juego para smartphones World Witches: United Front que están preparando ForwardWorks y Cave Interactive. La noticia se daba en la proyección anticipada del primer episodio de Strike Witches: ROAD to BERLIN que se celebraba el pasado 26 de septiembre.
Ishida es una vieja conocida de los fans de la franquicia, y es que pone los temas a la misma desde 2008, cuando su single número 14, "STRIKE WITCHES ~Watashi ni Dekiru koto~", fue el opening del primer anime para televisión.
"Next Chapter" se incluirá en su single número 25, "Yuuki no Tsubasa", el cual se lanzará el 28 de octubre. El tema que da nombre al single será el opening de Strike Witches: ROAD to BERLIN, la nueva serie que se estrenará el 7 de octubre en Japón.
El shoot'em up se lanzará el 13 de octubre en dispositivos iOS y Android.
"World Witches United Front"
"Strike Witches: ROAD TO BERLIN"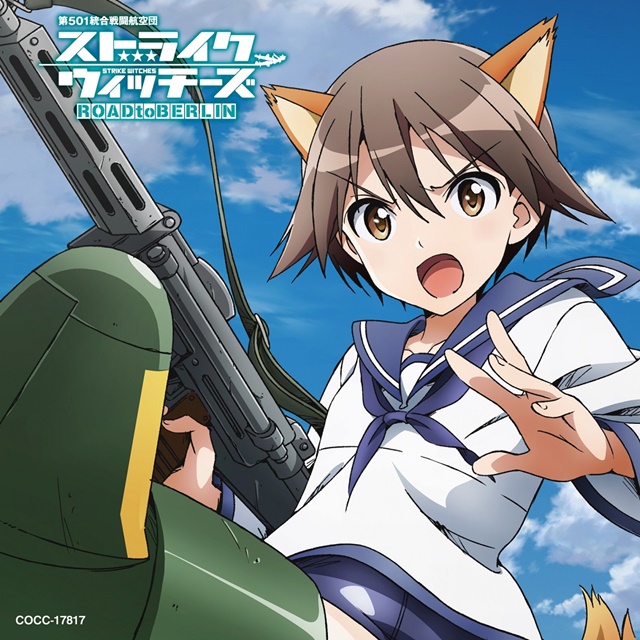 ---
Fuente: Nota de prensa de Nippon Columbia
©Fumikane Shimada/KADOKAWA ©ForwardWorks Corporation. Developed by CAVE Interactive CO., LTD.
©2020 Fumikane Shimada, Makoto Fujibayashi, KADOKAWA/501st Joint Strike Fighter Wing