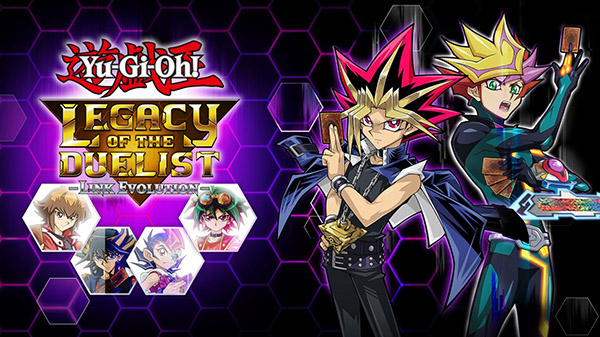 Desde Konami han anunciado que en el Jump Festa 2020 que Yu-Gi-Oh! Legacy of the Duelist: Link Evolution llegará a PlayStation 4, Xbox One y PC vía Steam en una fecha todavía por determina.
El juego se lanzaba para Switch el pasado mes de abril, y esta versión recibirá en 2020 una gran actualización que agregarará una buena cantidad de cartas que harán que el total de estas en el título ascienda a más de 10,000.
También se ha confirmado que Ai, Revolver, Soulburner y otros personajes de Yu-Gi-Oh! VRAINS aparecerán como duelistas.
Fuente: Gematsu