Desde Koei Tecmo han anunciado que el próximo 4 de diciembre lanzarán Atelier Arland Series Deluxe Pack para PlayStation 4, Nintendo Switch y PC vía Steam tanto en Europa como en Norteamérica.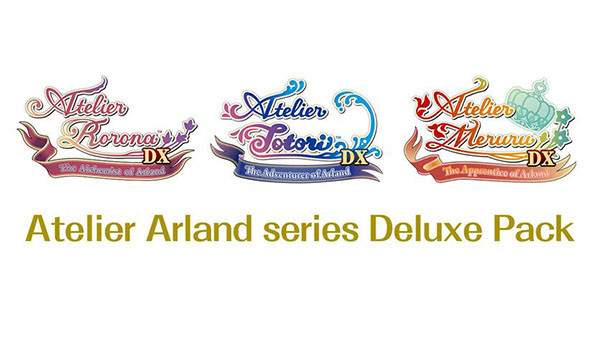 El pack incluirá los tres juegos de la trilogía de Arland (Atelier Rorona: The Alchemists of Arland DX, Atelier Totori: The Adventurer of Arland DX, Atelier Meruru: The Apprentice of Arland DX) con todos sus DLC, aunque también estarán disponibles los tres juegos para su compra por separado.
La web oficial del título puede visitarse en su versión de Norteamérica o de Europa.
Fuente: Gematsu