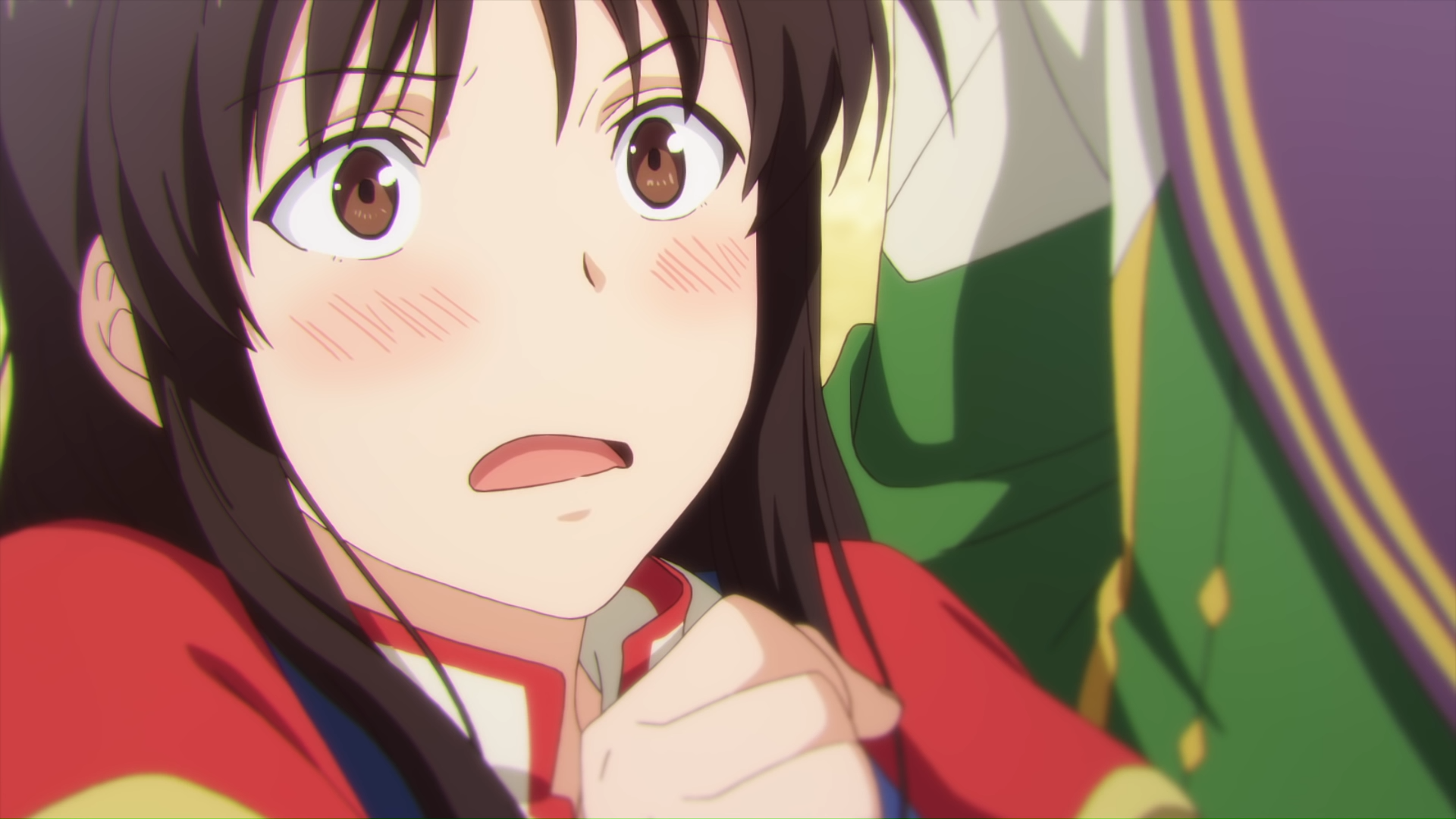 En el evento "Kadokawa Light Novel Expo 2020" se han revelado más voces y un vídeo promocional de la adaptación televisiva animada de la serie de novelas Seijo no Maryoku wa Banno Desu, o The Saint's Magic Power is Omnipotent, escritas por Yuka Tachibana e ilustradas por Yasuyuki Syuri.
El anime podrá verse a partir del 6 de abril en AT-X, Tokyo MX, MBS y BS11, llegando también a Hikari TV y dTV.
En el tráiler podemos escuchar el que será el opening de la serie, "Blessing", de Aira Yuki.
Las nuevas voces anunciadas son:
Yuichiro Umehara como Erhart Hawke
Reina Ueda como Elizabeth Ashley
Kana Ichinose como Aira Misono
Jun Fukuyama como Kyle Salutania
Se unen al reparto confirmado anteriormente:
Yui Ishikawa como Sei Takanashi
Takahiro Sakurai como Albert Hawke
Takuya Eguchi como Johan Valdec
Yusuke Kobayashi como Yuri Drewes
Taku Yashiro como Jude
El anime estará dirigido por Shota Ihata (Girlish Number, Domestic Girlfriend) bajo el anteriormente confirmado estudio Diomedéa. Masakazu Ishikawa (Squid Girl, World Break: Aria of Curse for a Holy Swordsman) se encarga de los diseños de personajes, mientras que Wataru Watari (autor de las novelas de My Youth Romantic Comedy Is Wrong, As I Expected) es quien supervisa los guiones. Kenichi Kuroda (Hatena Illusion) compone la música, mientras que la cantante Aira Yuki es la productora musical bajo Lantis. Yayoi Tateishi es el director de sonido bajo Bit Groove Production.
Aira Yuki se encarga de poner el opening con "Blessing", mientras que NOW ON AIR interpreta el ending con "Page for Tomorrow".
Sei es una oficinista de 20 años que acaba en otro mundo sin saber cómo. Por desgracia para ella, el ritual con el que la han invocado a ese otro mundo se usa para crear una "Santa" capaz de acabar con la magia oscura… y trajo a dos personas en lugar de a una como debía serie. ¡¿Y todos prefieren a otra chica en lugar de a Sei?! A Sei le importa poco no ser la elegida, así que abandona el palacio y abre una tienda de pociones y productos de belleza aprovechando sus nuevos poderes mágicos. El negocio va bien y Sei piensa que su nueva vida no está mal… hasta que su supuesta condición de Santa regresa para fastidiarle todo.
Tachibana lanzaba las novelas en la web Shosetsuka ni Narou en el año 2016, publicándose su primer tomo físico por parte de Kadokawa en febrero de 2017 y contando ya con las ilustraciones de Yasuyuki Syuri. Fujiazuki estraba una adaptación a manga en la Comic Walker en julio de 2017.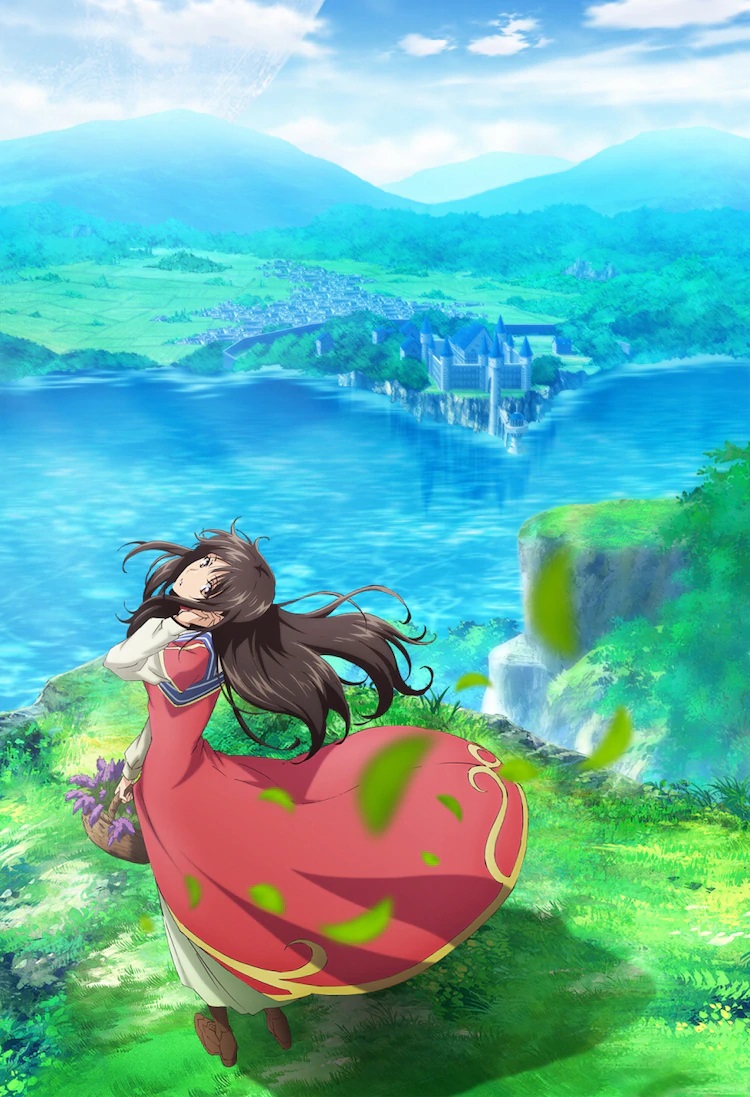 Fuente: ANN
© Yuka Tachibana・Yasuyuki Syuri / KADOKAWA / "The Saint's Magic Power is Omnipotent" Production Committee
---