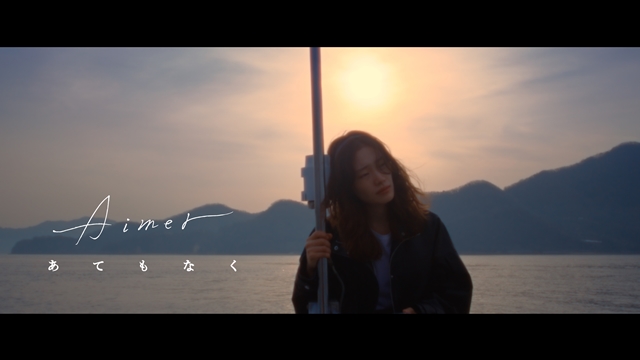 El canal oficial de YouTube de la cantante Aimer ha comenzado a transmitir el video musical de su vigesimosegundo sencillo "Atemonaku" (Sin rumbo). Esta emocional balada se usa como ending para el anime de primavera de 2023 Ranking of Kings: Treasure Chest of Courage.
La canción ya se lanzó digitalmente el 21 de abril y su sencillo en CD estará disponible el 10 de mayo. El video musical muestra el sonido y la visión del mundo de la canción con temas como la nostalgia y la amistad. Aimer escribió en Twitter simplemente: "¡Gracias por verlo y escucharlo!".
Vídeo Musical de "Atemonaku":
Ending sin créditos de "Ranking of Kings: Treasure Chest of Courage":
Primera Edición Limitada del CD: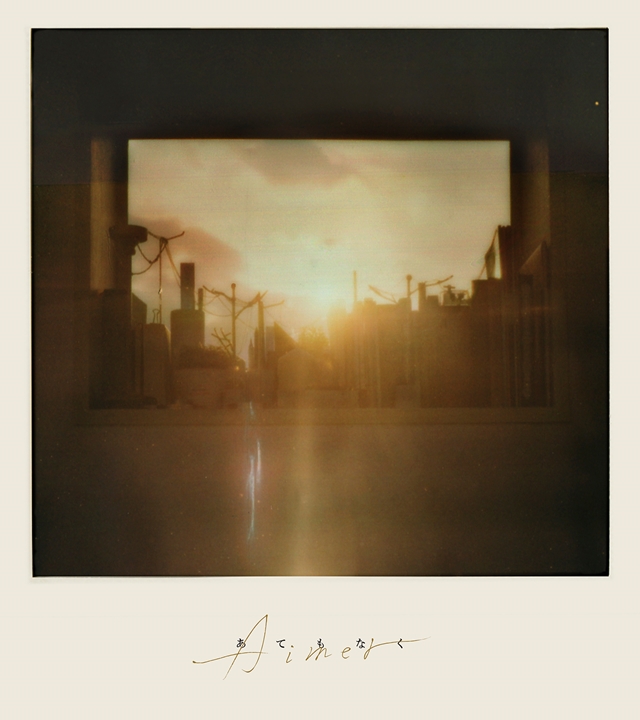 Edición Regular: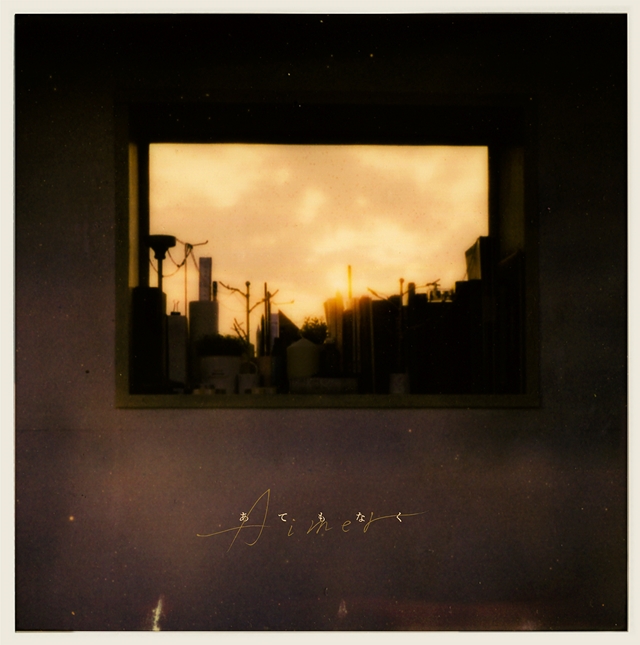 Edición Especial por Tiempo Limitado: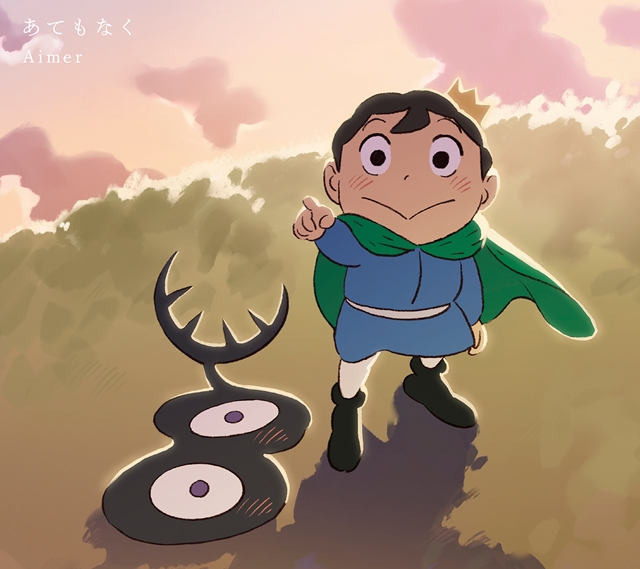 Foto de Aimer: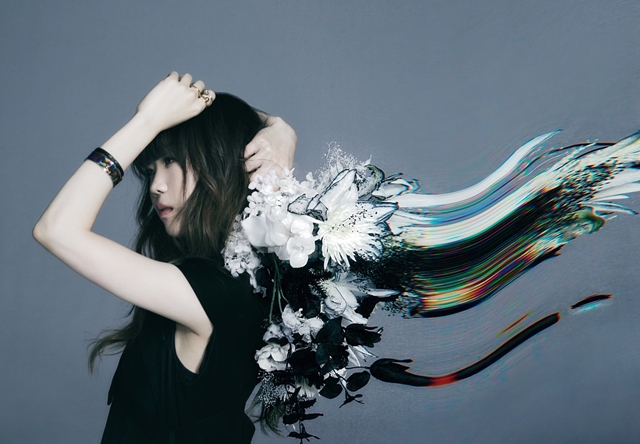 観てくれて、聴いてくれて
ありがとう???? Aimer https://t.co/InmdW1frZl

— Aimer&staff (@Aimer_and_staff) April 23, 2023
Después de la serie de anime de 23 episodios que se emitió desde octubre de 2021 hasta marzo de 2022, la esperada secuela que consta de episodios especiales que no se contaron en la primera serie. Ranking of Kings: Treasure Chest of Courage, se estrenó en Japón el 14 de abril y también llegó a Crunchyroll para sus miembros en Norteamérica, Centroamérica, Sudamérica, Europa, África, Oceanía, Oriente Medio, la CEI e India.
RELACIONADO: Ranking of Kings: Treasure Chest of Courage explora el punto de vista de Bojji en su opening y ending sin créditos
Esta es la sinopsis del anime:
Incapaz de oír, hablar o incluso de empuñar una espada, el príncipe Bojji no parece el típico heredero al trono, algo que todo su reino comparte. Pero un encuentro con una misteriosa sombra hace que consiga su primer amigo verdadero. Ambos partirán a una gran aventura y forjarán un vínculo capaz de superar cualquier obstáculo… incluso la dificultad de convertirse en rey.
Tráiler:
Imagen Promocional: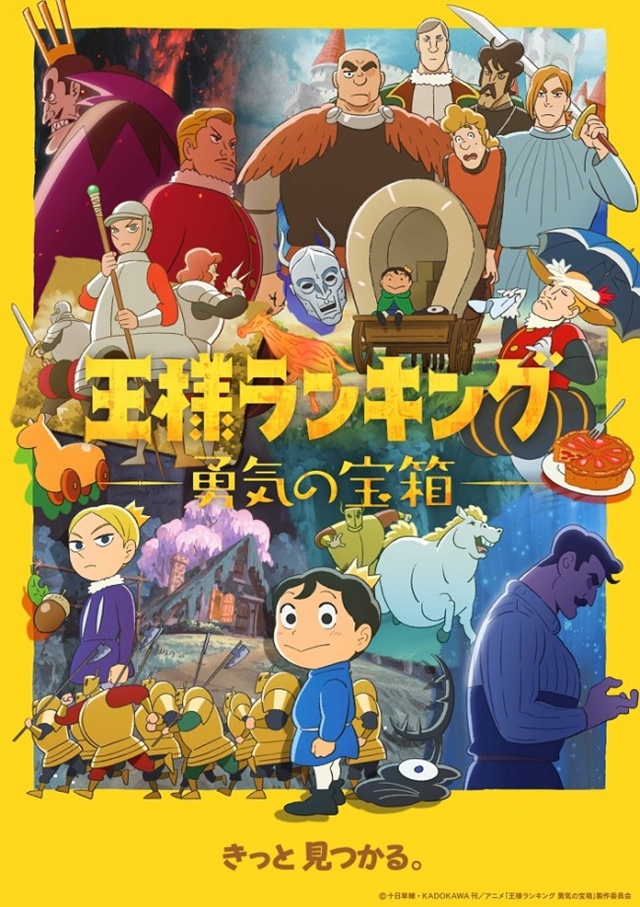 Fuente: YouTube de Aimer
©SonyMusic. All rights reserved.
©Sousuke Toka,KADOKAWA/Anime"Ranking of Kings:Treasure Chest of Courage" Production Committee
---