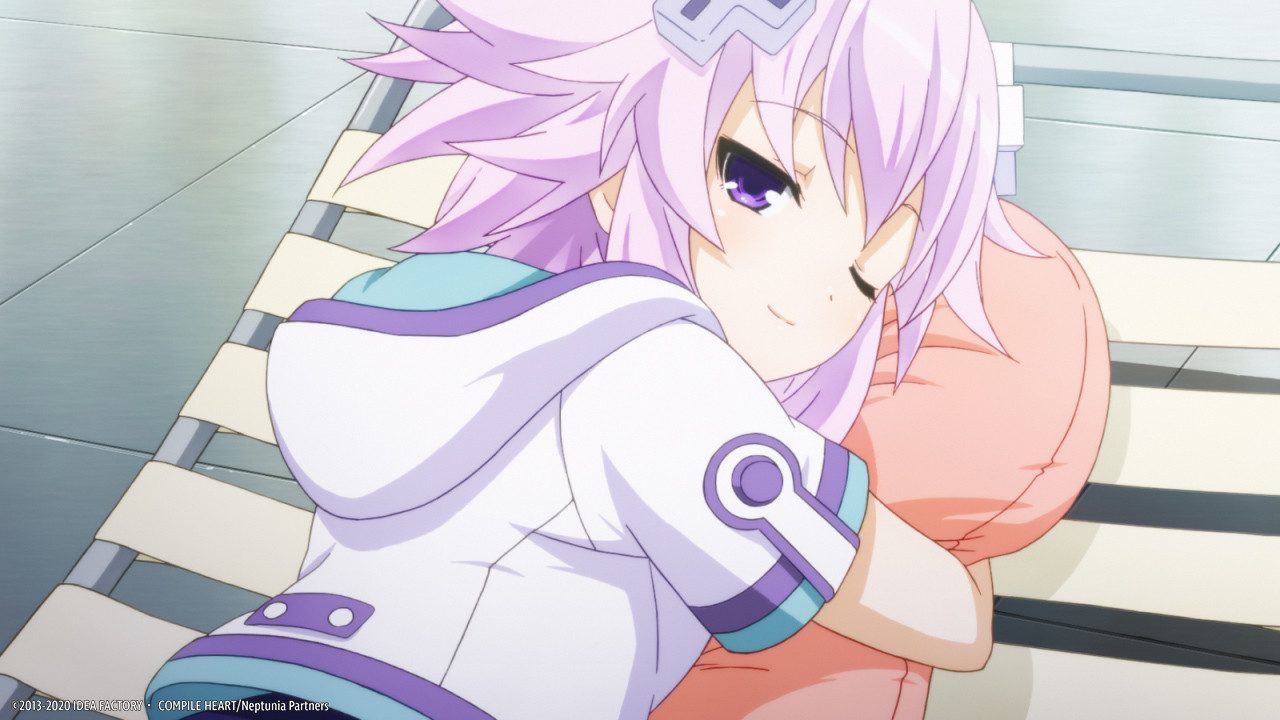 Cuando pensamos en Steam lo último que se nos viene a la cabeza son episodios de anime, pero Idea Factory International anunció que un par de OVAS de Hyperdimension Neptunia: The Animation se podrán adquirir por tiempo limitado en ese servicio. Es la primera vez que las OVAS Nep-Nep Festival y Little Purple Sunshine estarán disponibles en occidente, aunque desafortunadamente solo estarán con subtítulos en inglés. Cada episodio tendrá un costo de 14,99 dólares.
Junto con otros lanzamientos de vídeo en Steam, estos OVA ya no estarán disponibles para transmisión o compra a partir del 1 de noviembre, por lo que deben comprarlos mientras estén disponibles en la plataforma. Incluso después de esa fecha, aún podrás ver los videos que compres a través de tu biblioteca personal de Steam.
Todo Hyperdimension Neptunia: The Animation está actualmente disponible en Steam en varios paquetes.
Fuente: Nota de Prensa
---