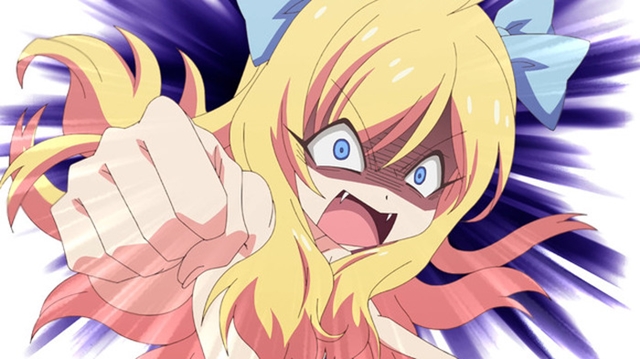 El sitio web oficial del Tokyo Anime Award Festival 2023 (TAAF2023) ya abrió las votaciones online para los premios Anime of the Year's Anime Fan Award (Premio Anime Fan al Anime del Año) el pasado 1 de noviembre. ¿Listos para votar por los suyos?
Anime del Año consta de tres categorías: Mejor película (largometrajes y series de televisión), Premio individual y Premio Anime Fan. Entre los trabajos lanzados comercialmente o transmitidos en Japón el año pasado, los fanáticos votan primero por sus 100 trabajos favoritos, y luego el "Premio Anime Fan" y otros premios se determinan entre esos 100 trabajos.
TAAF2023 seleccionará los 100 mejores trabajos de las 411 películas proyectadas o series transmitidas en el año fiscal 2022 (1 de octubre de 2021 al 30 de septiembre de 2022) en "Everyone's Choice Best 100", de acuerdo a los votos de los fans. Las 100 mejores obras seleccionadas (80 series de televisión y 20 películas) serán elegibles para las categorías mencionadas.
Del 1 de noviembre al 2 de diciembre de 2022, los votantes pueden elegir hasta tres obras en las categorías de TV y películas. Actualmente el número uno en series de TV es Dropkick on My Devil!!! X, la tercera temporada de la franquicia. Considerando que la cuenta oficial en Twitter del anime llamó a sus fans a votar, seguro que muchos escucharon la llamada y acudieron a hacerlo en masa.
【東京アニメアワード2023】今一瞬だけだと思いますが、なんと #邪神ちゃんドロップキック が1位に躍り出ました!このきらめきを目に焼き付けます!応援してくれた皆さま、本当にありがとうございます!https://t.co/2DEFrDivrV pic.twitter.com/53Z98k2Pur

— 【目指せ4期】邪神ちゃんドロップキックNEXT (@jashinchan_PJ) November 8, 2022
Top 10 actual en la categoría de series de televisión:
1. Dropkick on My Devil!!! X
2. Uta no Prince-sama: Maji LOVE ST☆RISH TOURS ~Tabi no Hajimari
3. The Vampire dies in no time.
4. Lycoris Recoil
5. SPY X FAMILY
6. TIGER & BUNNY 2 Part 1
7. Detective Conan: Police Academy Arc – Wild Police Story
8. Dragon Quest: The Adventure of Dai
9. Detective Conan: Zero's Tea Time
10. Demon Slayer: Kimetsu no Yaiba: Mugen Train Arc & Entertainment District Arc
Top 10 actual en la categoría de películas:
1. Uta no Prince-sama: Maji LOVE ST☆RISH TOURS
2. Detective Conan: The Bride of Halloween
3. JUJUTSU KAISEN 0
4. One Piece Film Red
5. Laid-Back Camp Movie
6. Dragon Ball Super: Super Hero
7. Free! the Final Stroke
8. TIGER & BUNNY -The Beginning- / -The Rising- (revival screening)
9. Inu-Oh
10. Sing a Bit of Harmony
---
Fuente: Web Oficial de Tokyo Anime Award Festival
©Yukiwo, Comic METEOR/Jashin-chan Dropkick Production X Committee
©TAAFEC. All Rights Reserved.
---