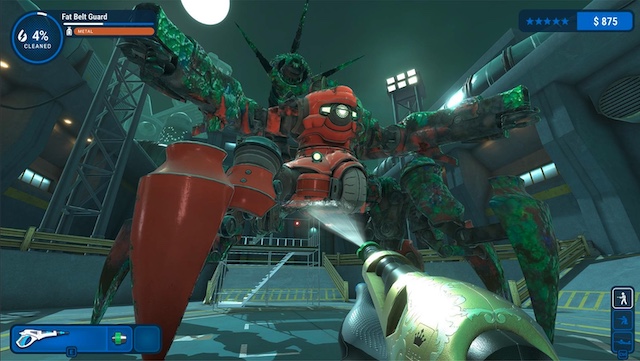 Si la noticia del mes pasado de la actualización gratuita (DLC) de Final Fantasy VII para PowerWash Simulator los hizo morir por limpiar Midgar, no tendrán que esperar demasiado para hacerlo. Según el último seguimiento, el DLC Midgar Special Pack se lanzará para todos los propietarios del simulador de lavado a presión el 2 de marzo.
En la imagen de abajo y en la parte superior del artículo, puede esperar limpiar el Hardy-Daytona y el Shinra Hauler, el Scorpion Sentinel, la base de operaciones Seventh Heaven, Mako Energy Exhibit y el Airbuster.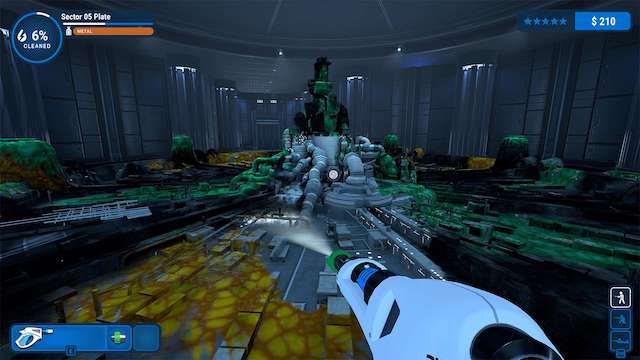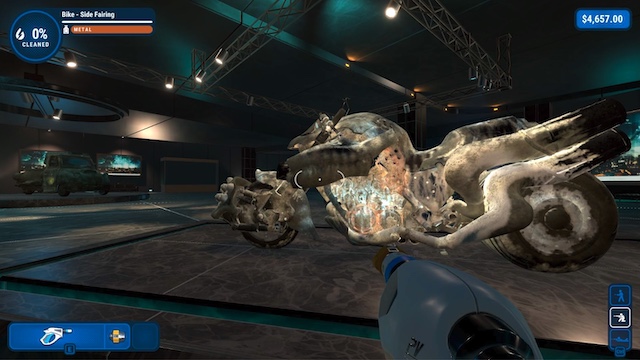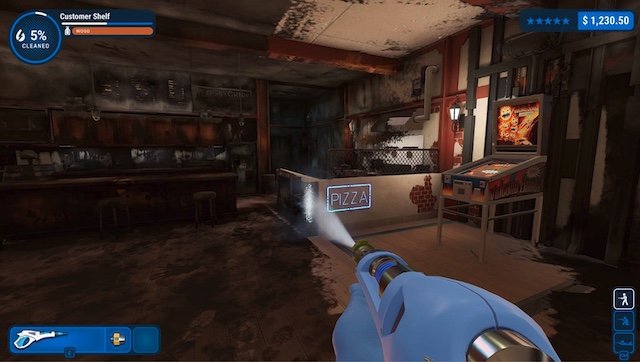 Some are destined to save the world; others are destined to clean it.

Midgar Special Pack launches March 2nd for free to all owners of #PowerWashSimulator!

Find out more: https://t.co/khzIrDj8LS pic.twitter.com/ZjnoQD8GLp

— FINAL FANTASY VII (@finalfantasyvii) February 15, 2023
RELACIONADA: El simulador PowerWash hará brillar a Midgar en DLC de Final Fantasy VII
El conjunto de packs incluye cinco trabajos nuevos con base en la ciudad de Mako, incluidos algunos que asumirás de miembros leales de Avalanche y otros de los peces gordos de Shinra.
PowerWash Simulator está disponible en PlayStation 4, PlayStation 5, Xbox One, Xbox Series X|S, Nintendo Switch y PC.
Fuente: Square Enix
---