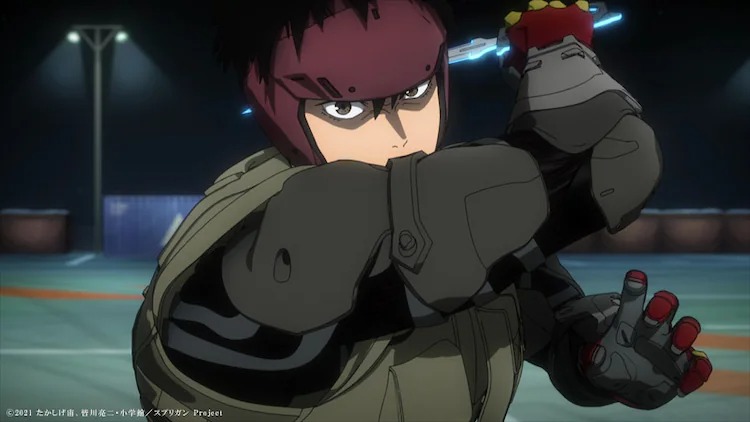 El pasado fin de semana se estrenó en Netflix la nueva adaptación al anime de Spriggan, el manga de Hiroshi Takashige y Ryoji Minagawa, producida por el estudio responsable de JoJo's Bizarre Adventure, David Production. Ahora, para celebrar su estreno, Milan Records ha lanzado la banda sonora original de la serie, con 37 pistas producidas, arregladas y compuestas por Taisei Iwasaki.
Entre las canciones se encuentran las versiones completas de "Seeking the Truth feat. YAHZARAH", opening de la serie y "Ancient Creations feat. Shing02", el ending. Vean la caratula del disco y disfruten de la banda sonora en todas las plataformas digitales.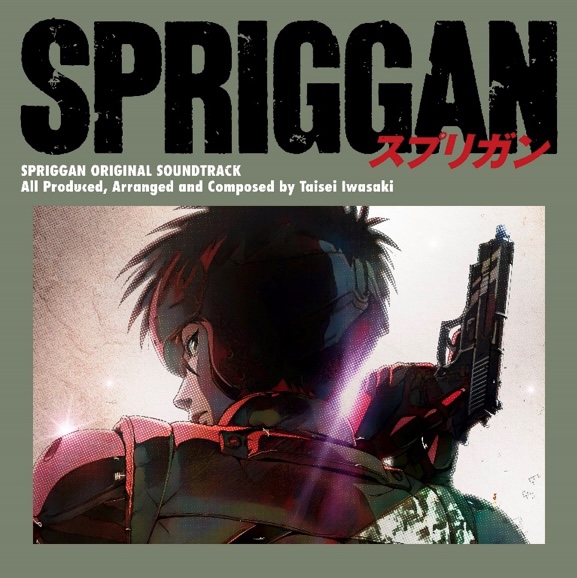 SPRIGGAN (BANDA SONORA ORIGINAL
LISTA DE TEMAS –
1. Seeking the Truth feat. YAHZARAH
2. Theme of SPRIGGAN
3. Arcum
4. Psalms Ⅰ
5. Orichalcum
6. A.M Suit
7. Duke It Out
8. A Distant Memory
9. Querent
10. Chant
11. School Life
12. Mission Briefing
13. دعاء
14. Holy Precincts
15. Scouting
16. Psalms Ⅱ
17. Walking On A Thin Line
18. Duress
19. Tightrope
20. One Day feat. Ai Ninomiya
21. Duel
22. Sorrow
23. Noah's Ark
24. Move up
25. Ambushed
26. Double Time
27. عيد
28. Dual Attack
29. Tragedy
30. Chains
31. Calm Days
32. Creeping
33. Oboro
34. Hidden Rooms
35. The Master
36. Ancient Creations feat. Shing02
37. Ancient Creations feat. Shing02 – molmol Dub
Iwasaki es un experimentado compositor que ha trabajado para películas, series y anime. Entre sus trabajos más conocidos están la serie "SR Saitama Rapper/8000 miles", "Moteki", "Giant God Warrior Appears in Tokyo", "Joker Game", "Blood Blockade Battlefront", "Dragon Pilot: Hisone and Masotan","The Naked Director" y más recientemente la película "Belle" de Mamoru Hosoda. También ha sido director musical para montajes como "Tokyo Station Projection Mapping TOKYO STATION VISION" y la obra "Hedwig and the Angry Inch".
Él compositor ganó premios en los 35º Premios de la Academia Japonesa por la música de "Moteki" y en los 45º Premios de la Academia Japonesa por "Belle".
Fuente: Nota de Prensa
---