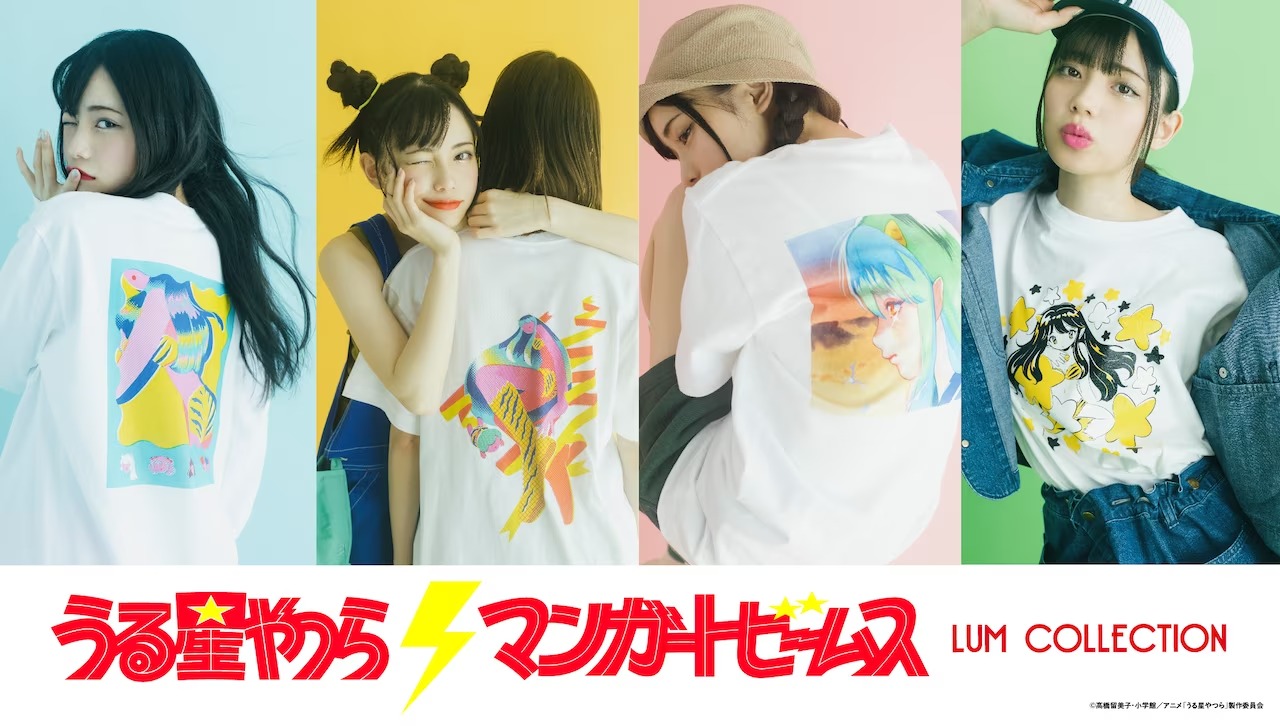 Urusei Yatsura se pondrá a la moda con la ayuda de la marca japonesa de ropa casual BEAMS, un grupo de artistas japoneses y la cosplayer convertida en cantante del ending de My Dress-Up Darling, Akari Akase. BEAMS mostró los nuevos diseños con Akase modelándolos antes de su lanzamiento el 17 de febrero.
Cada uno de los diseños está basado en el manga original de Rumiko Takahashi con todos los artistas nombrados en las imágenes.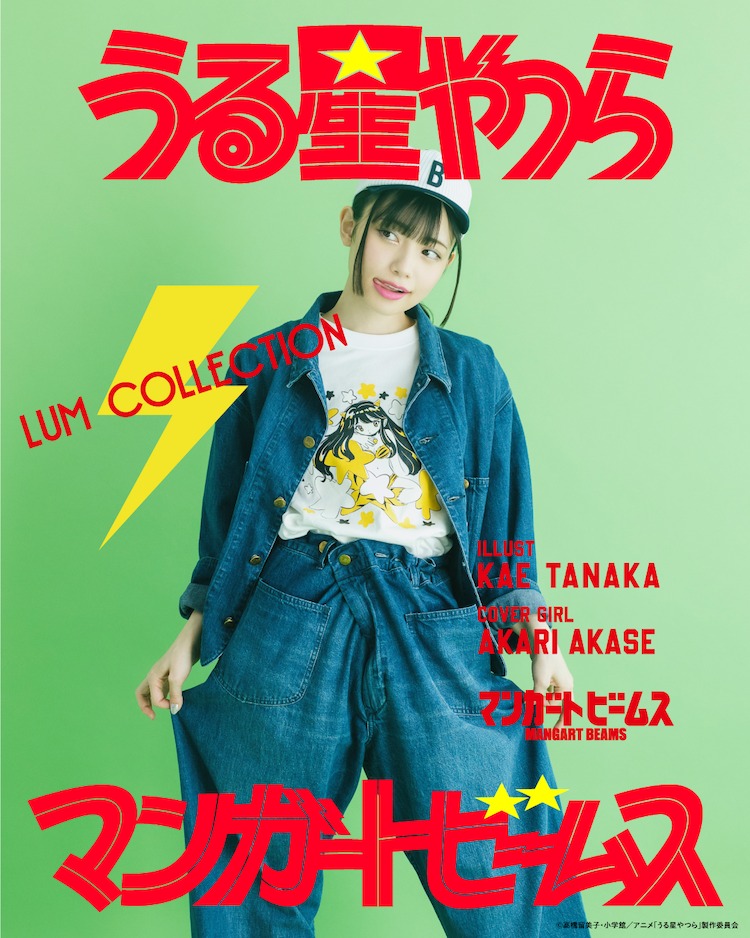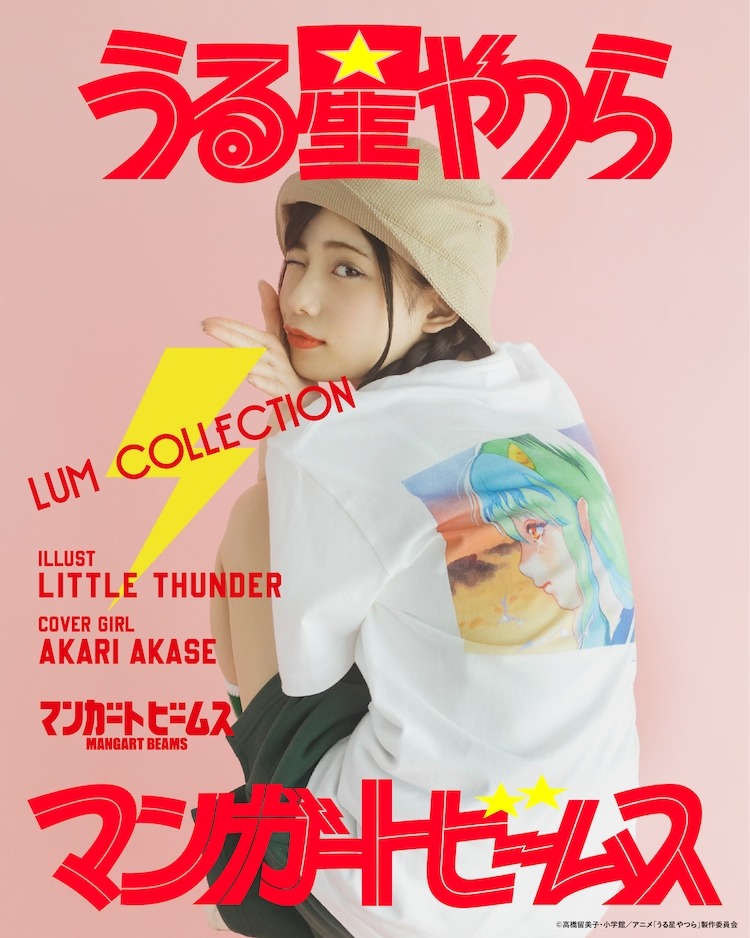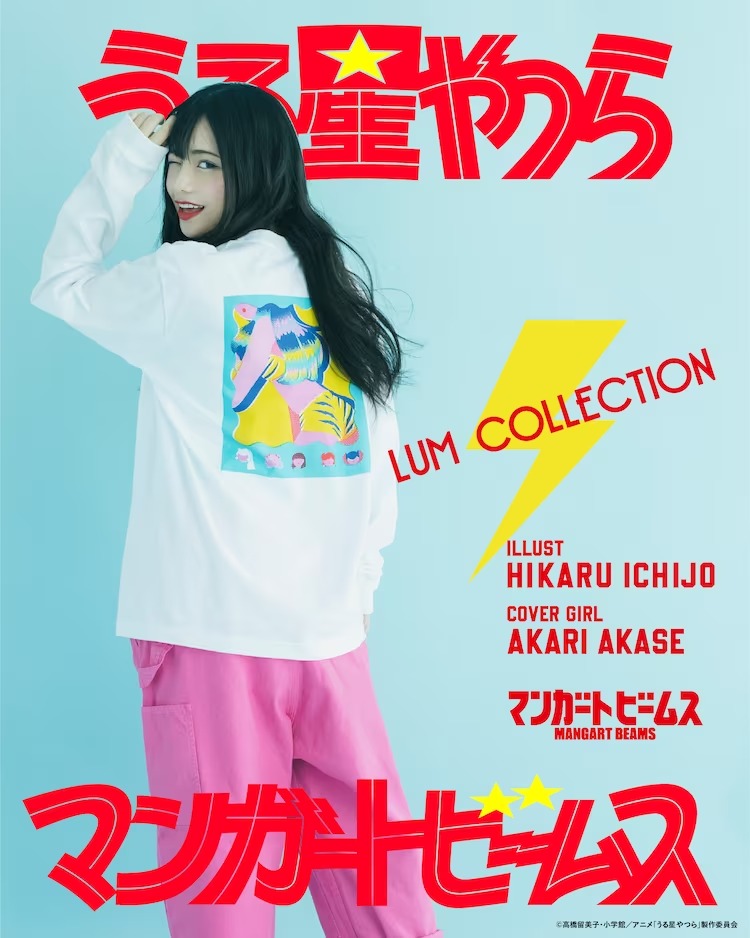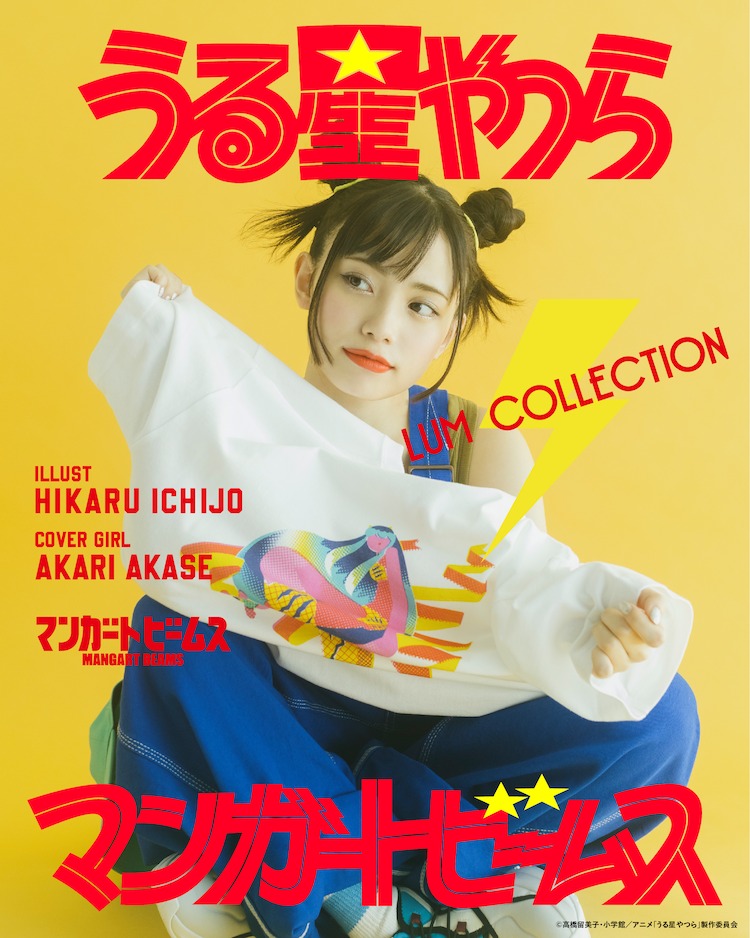 Todos los diseños estarán disponibles en tres tiendas BEAMS JAPAN en todo el país y en la tienda online de BEAMS a partir de las 11 a. m., así como en ZOZOTOWN.
RELACIONADO: Disfruten de la belleza sobrenatural de Lum con la figura Urusei Yatsura Figuarts Zero
The latest Urusei Yatsura anime is currently airing on Fuji TV's Noitamina block having started October 13 over four parts with the first two parts airing consecutively, adapting certain all-star stories from the original manga. HiDIVE is streaming the series in English-speaking countries.
El nuevo anime de Urusei Yatsura se transmite actualmente en el bloque Noitamina de Fuji TV y comenzó el 13 de octubre. Contará con cuatro partes, las dos primeras se emiten de forma consecutiva y está disponible en HiDIVE en occidente.
Fuente: Mantan Web
---