La popular plataforma de streaming dAnime Store, que solo está disponible para Japón, compartió el ranking con las mejores series de anime estrenadas durante la temporada de Primavera-2023 (Abril-Junio). Si bien la mayoría de las series apenas llevan unos cuantos episodios emitidos, la plataforma realiza esta encuesta para saber cuáles son sus contenidos más populares cada temporada.
En esta ocasión, el cuestionario sigue abierto y se lleva a cabo entre el 21 de abril y el 28 de abril de este año dentro de la plataforma japonesa, sin embargo, ya están disponibles los resultados preliminares que ya muestran las tendencias del consumo entre los japoneses. Hasta el momento, la encuesta suma más de 65,000 participaciones, un número que supera con creces las participaciones semanales de servicios como Anime Trending o Anime Corner, e incluso GEM Partners (cuyos resultados también se sacan de encuestas, pero infografías tendenciosas los hacen pasar como "análisis de reproducciones en servicios de streaming", cuando no lo son).
En fin, revisemos cuáles son los resultados preliminares por parte de la plataforma (recordemos que están sujetos a cambios en los próximos siete días):
30. Isekai wa Smartphone to Tomo ni 2nd Season.
29. Kawaisugi Crisis.
28. Watashi no Yuri wa Oshigoto desu! (Yuri Is My Job!).
27. Dead Mount Death Play.
26. The Reason Why Raeliana Ended up at the Duke's Mansion.
25. Kimi wa Houkago Insomnia (Insomniacs After School).
24. My Home Hero.
23. Jijou wo Shiranai Tenkousei ga Guigui Kuru (My Clueless First Friend).
22. Boku no Kokoro no Yabai Yatsu (The Dangers in My Heart).
21. Uma Musume: Pretty Derby – Road to the Top.
20. Isekai One Turn Kill Neesan.
19. Otonari ni Ginga (A Galaxy Next Door).
18. Yuusha ga Shinda! (The Legendary Hero Is Dead!).
17. Megami no Café Terrace (The Café Terrace and Its Goddesses).
16. Tonikaku Kawaii 2nd Season (TONIKAWA: Over the Moon for You).
15. Skip to Loafer.
14. Kuma Kuma Kuma Bear 2nd Season.
13. Kaminaki Sekai no Kamisama Katsudou (KamiKatsu: Working for God in a Godless World).
12. Blue Orchestra.
11. Edomae Elf (Otaku Elf).
10. Kaguya-sama: Love is War – The First Kiss That Never Ends TV Version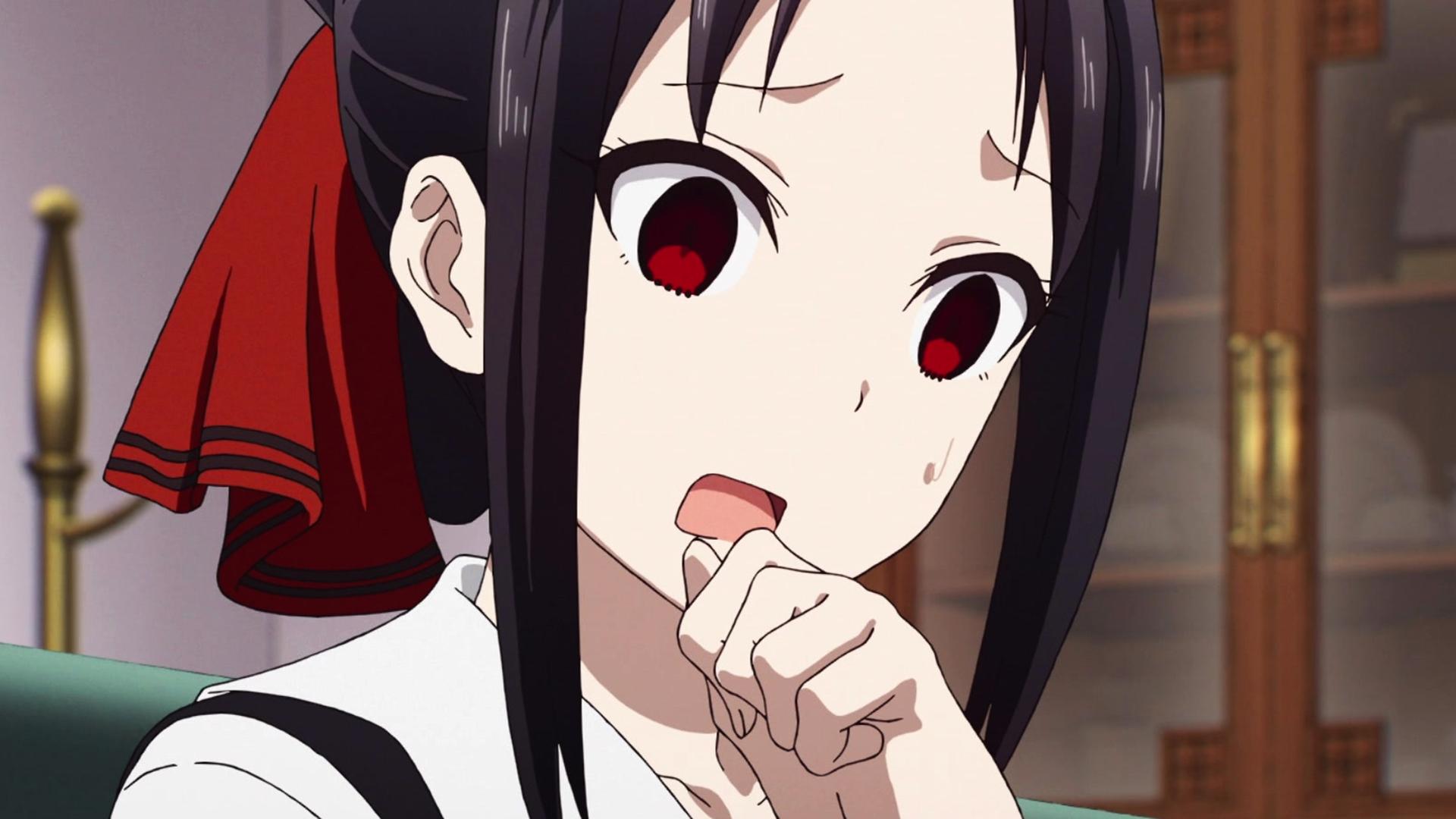 9. Dr. STONE 3rd Season
8. Mobile Suit Gundam: The Witch from Mercury 2nd Season
7. MASHLE: Magic and Muscles
6. Tensei Kizoku no Isekai Boukenroku (The Aristocrat's Otherworldly Adventure)
5. Konosuba: An Explosion on This Wonderful World!
4. I Got a Cheat Skill in Another World and Became Unrivaled in The Real World, Too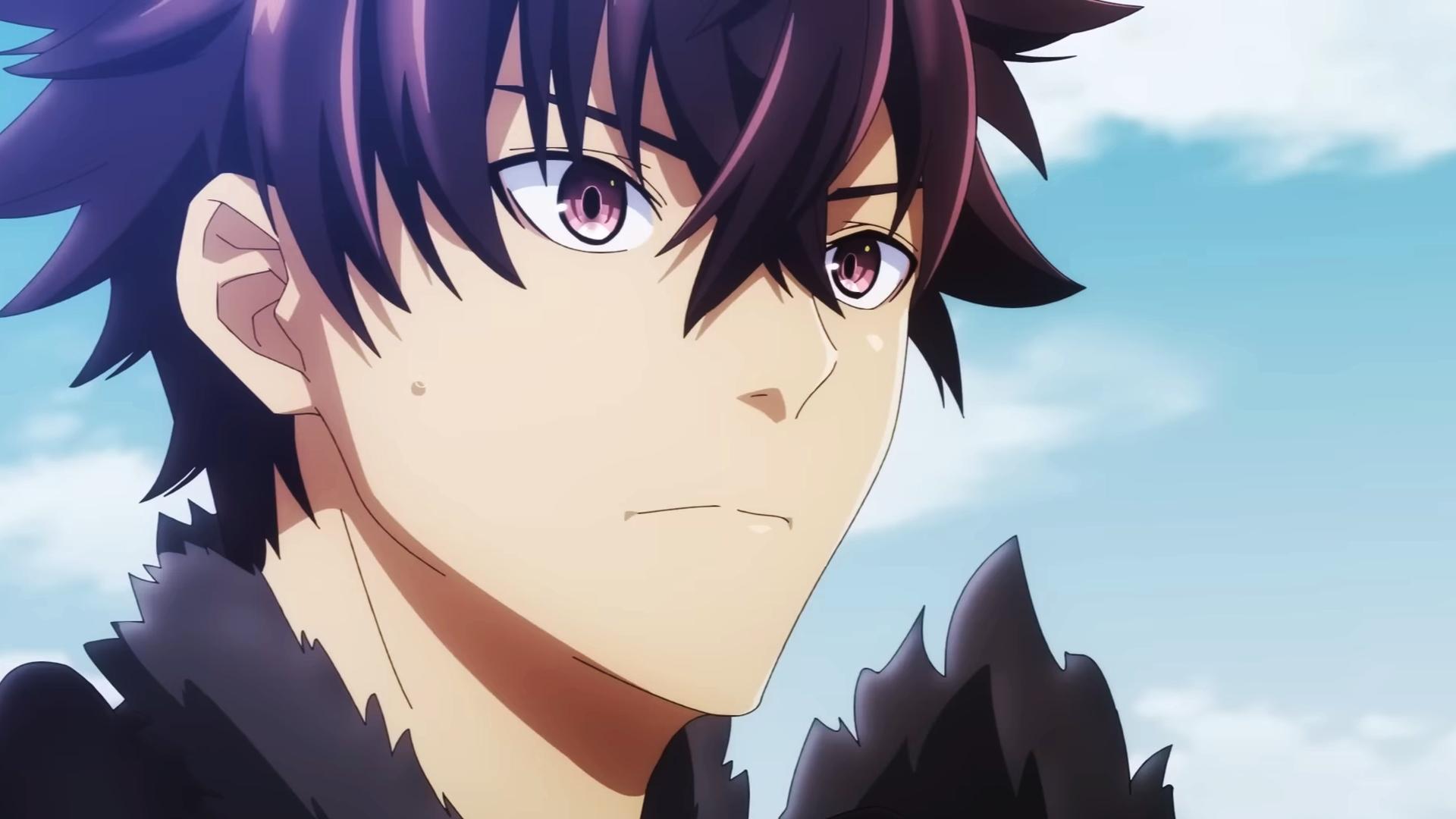 3. Yamada-kun to Lv999 no Koi wo Suru (My Love Story with Yamada-kun at Lv999)
2. Kimetsu no Yaiba 3rd Season
1. Oshi no Ko
Fuente. Sitio Oficial de dAnime Store
La entrada Oshi no Ko domina en streaming en Japón se publicó primero en Kudasai.