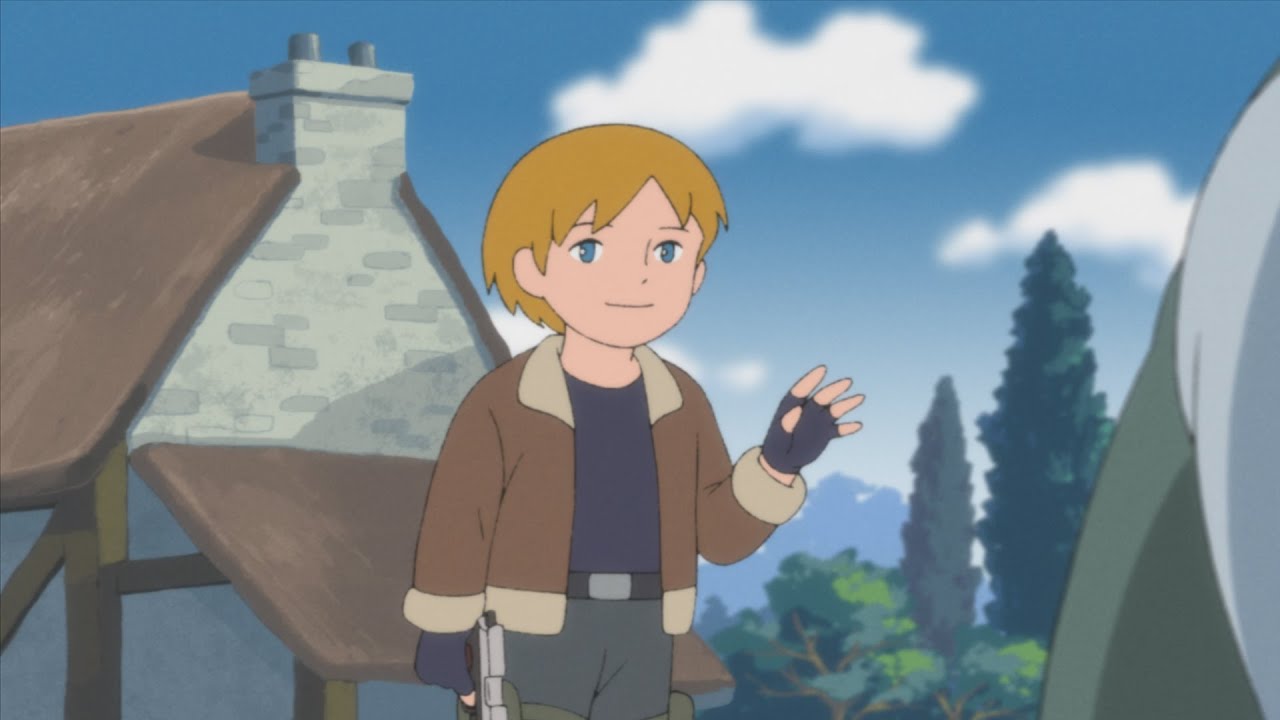 La franquicia anime World Masterpiece Theatre evoca recuerdos de series como Anne Of Green Gables y Story of the Alps: My Annette. Pero Capcom ha decidido asociarse con Nippon Animation para crear un tributo único. tanto para Resident Evil 4 como para la franquicia de animación de libros de cuentos, con resultados divertidísimos.
"Bio Masterpiece Theater – Leon And The Mysterious Village" Episodio 1:

『バイオ RE:4』×「日本アニメーション」
アニメPV「バイオ名作劇場 ふしぎの村のレオン」第1話

「世界名作劇場」で著名な「日本アニメーション」制作協力の元、オリジナルアニメPVを公開!

名作劇場のような世界観の中で繰り広げられる救出劇は必見!https://t.co/5xSTjgn2M2#バイオ4 #RE4 pic.twitter.com/fI4UERH4oR

— バイオハザード(カプコン)公式 (@BIO_OFFICIAL) March 20, 2023
En el anuncio, Leon está buscando a Ashley Graham en lo que se supone que es el misterioso y anónimo pueblo español del juego, solo para ser colocado en un entorno idéntico a Story of the Alps: My Annette mientras que Ganado al azar se abalanza sobre él por atreverse. para preguntar si han visto a Ashley en alguna parte, lo que conduce a un final divertido, especialmente para aquellos que han jugado el juego antes.
Resident Evil 4: Remake se lanzará el 24 de marzo en Playstation 4 y 5, Xbox Series S/X y PC a través de Steam.
Fuente: Twitter
---