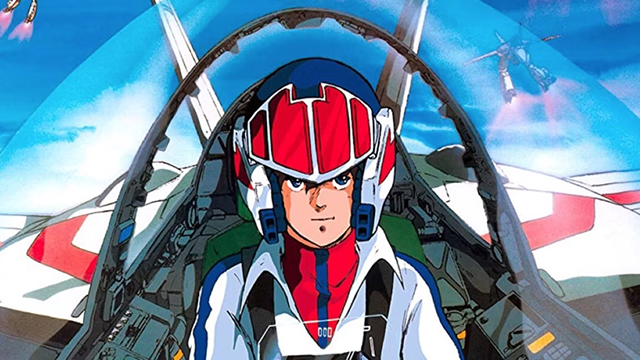 La convención de anime Otakon continúa alineando su lista de invitados solo unas semanas antes de su 29° entrega a fines de julio, y el último anuncio seguramente entusiasmará a los fanáticos de Macross, ya que una de las figuras clave detrás de la franquicia en Shoji Kawamori ha sido confirmado para asistir.
Attention all #Otakon2023 passengers.

Please welcome the legendary director and designer, the "Vision Creator" Shoji Kawamori!

Make sure to register at https://t.co/gm2JGOI4d1 and join us for our biggest year yet!

This is the train to Otakon 2023! ALL ABOARD! pic.twitter.com/4q3VeNupu0

— Otakon (@Otakon) June 12, 2023
RELACIONADA: Macross inspira un documental especial "X Años Después"
Si bien Kawamori es mejor conocido por su participación en la franquicia Macross, su trabajo también abarca diseños mecánicos para otras franquicias como Aquarion, Arjuna y Vision of Escaflowne, y a la vez influyó en el desarrollo de los juguetes transformables Diaclone, mismos que formaron la base de la franquicia de juguetes Transformers. ¡Toda una leyenda viviente!
Se publicará más información sobre su participación en días previos a la convención, con actualizaciones publicadas tanto en el sitio oficial como los canales sociales de Otakon.
Fuente: Otakon
---