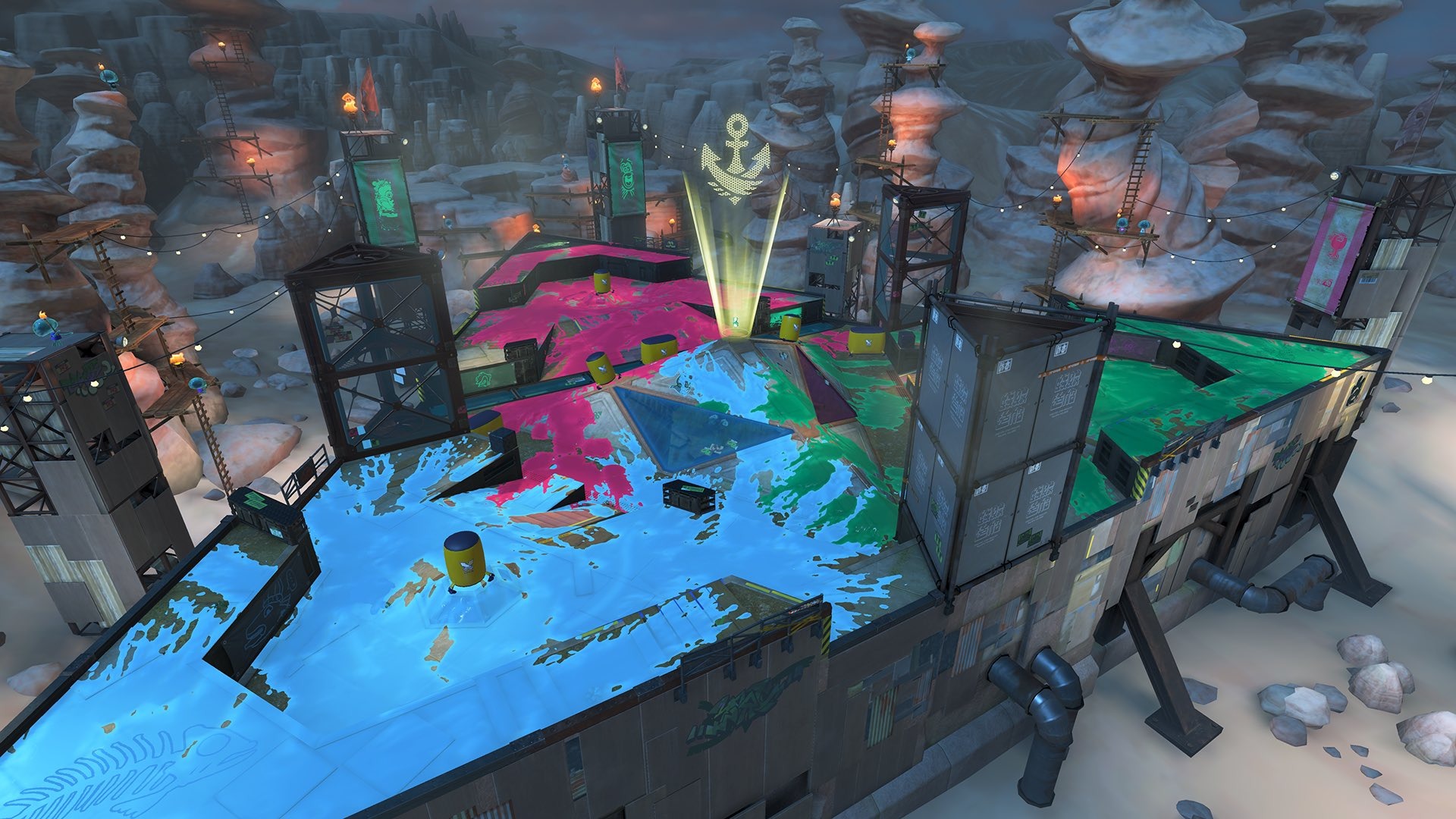 Con The Legend of Zelda: Tears of the Kingdom en el horizonte, los residentes de Splatlands están entrando en un estado de ánimo competitivo con Splatoon 3 listo para tematizar su próximo Splatfest en la icónica Triforce de la franquicia Zelda. ¡La espada maestra puede estar incluida!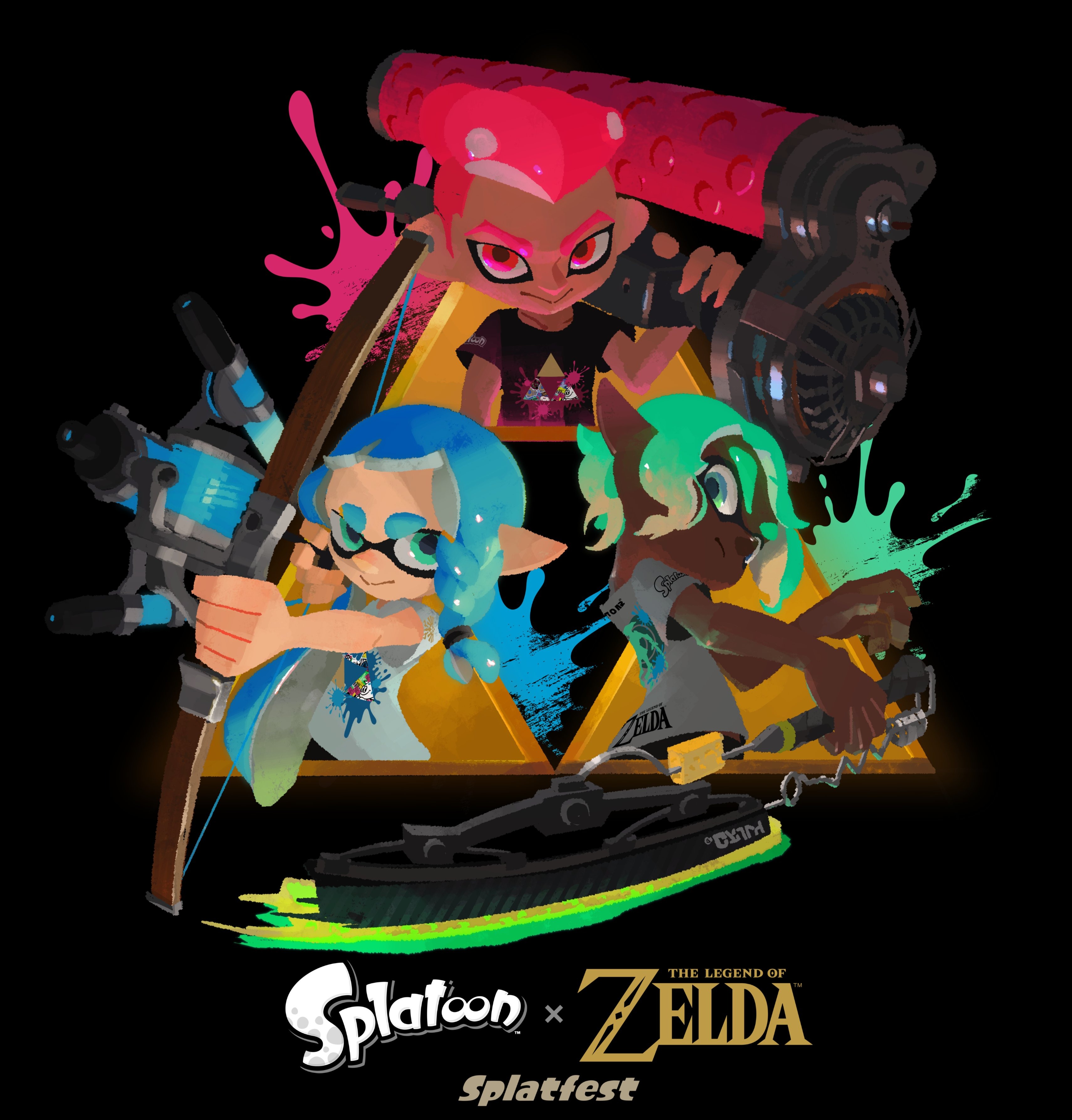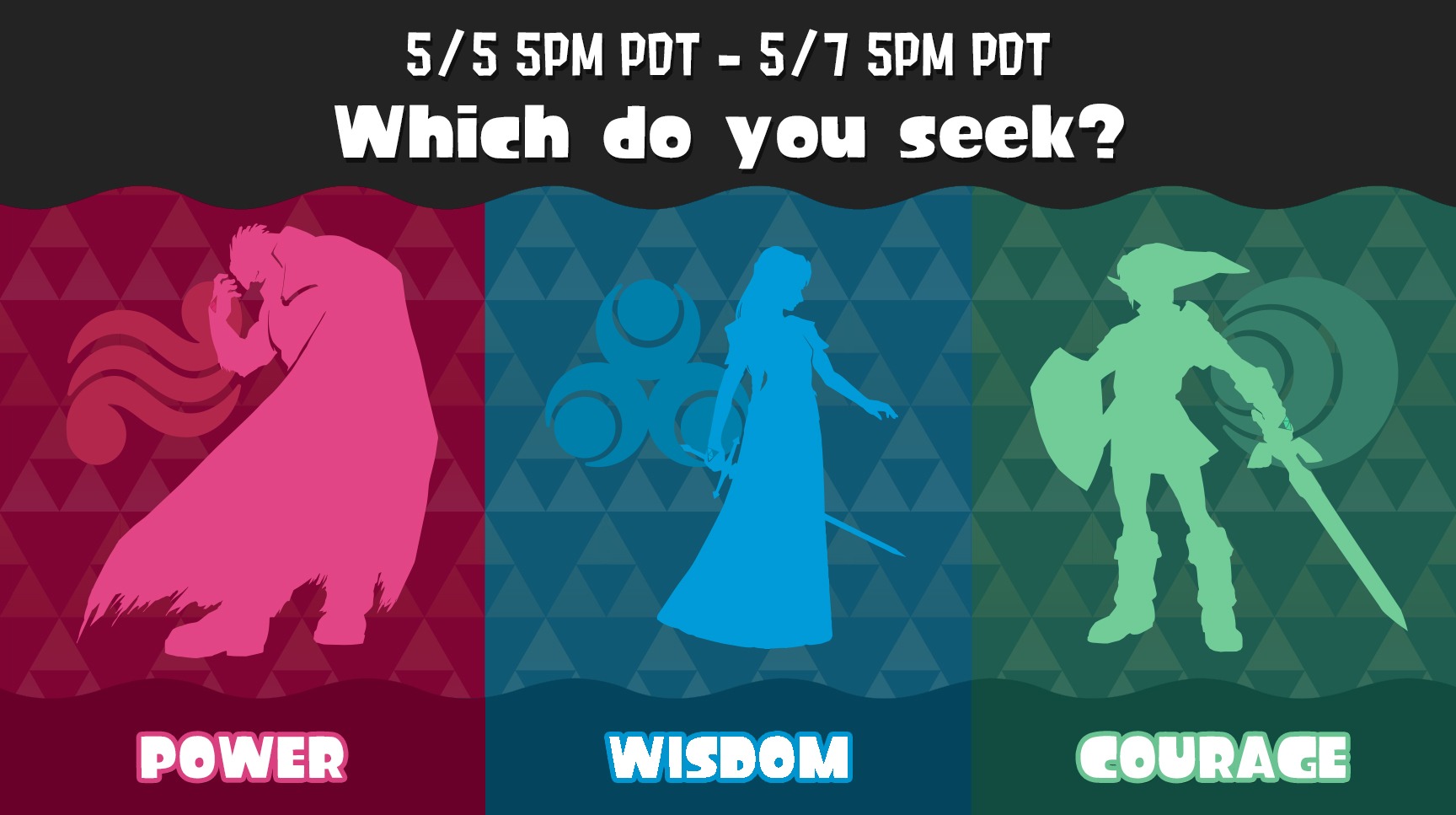 Dejando que los Inklings y los Octolings elijan entre Poder, Sabiduría y Coraje, las tres partes de la Trifuerza representadas por Ganondorf, Zelda y Link, lucharán en partidas de Tricolor Turf War durante el Splatfest en una versión de Scorch Gorge inspirada en la Trifuerza. exclusivo de este Splatfest.
Tricolor Turf War matches during The Splatoon x The Legend of #Zelda Splatfest will take place on a unique version of Scorch Gorge. Don't miss your chance to try this triangular tribute! pic.twitter.com/7DrLzuvMpn

— Nintendo of America (@NintendoAmerica) April 14, 2023
RELACIONADA: Nintendo abrirá tienda en Kioto en octubre
El Splatoon 3 x The Legend of Zelda Splatfest se llevará a cabo del 5 al 7 de mayo con productos exclusivos ya disponibles a través de My Nintendo Store en sus paises respectivos.
Fuente: Twitter

---