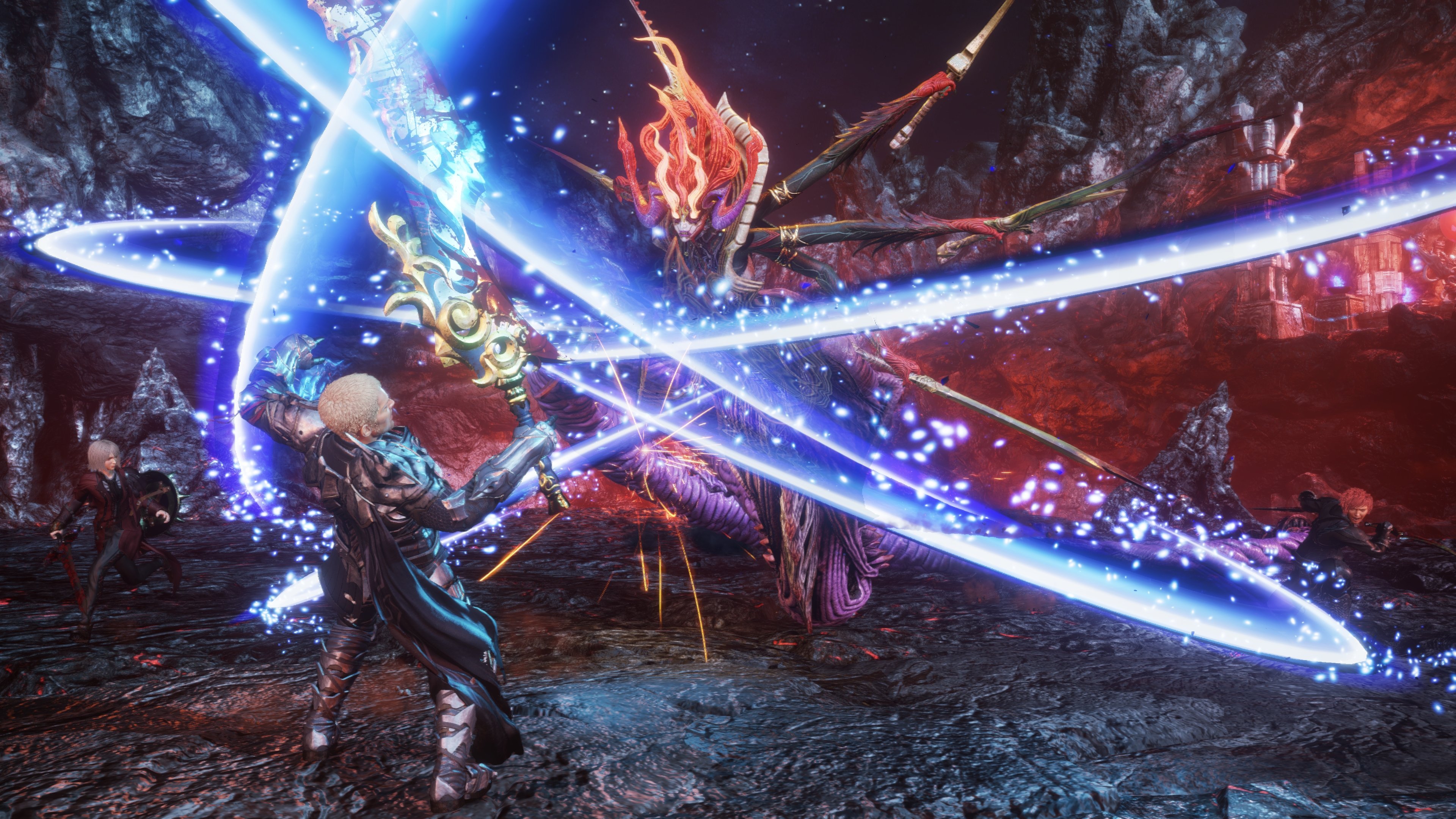 Square Enix anunció que Stranger of Paradise: Final Fantasy Origin se lanzará en Steam el 6 de abril. El juego se lanzó por primera vez el 18 de marzo de 2022, con un período de exclusividad cronometrado de un año en PC con Epic Games Store.
Stranger of Paradise Final Fantasy Origin launches on Steam April 6th.

The game is also now available at a permanently discounted price.

You've heard that chaos awaits, but are you ready for what trials you may face?

See what perils will welcome you: https://t.co/S2bLT3TNl6 pic.twitter.com/XlNBtvJtnd

— STRANGER OF PARADISE FINAL FANTASY ORIGIN (@fforigin) March 16, 2023
Stranger of Paradise: Final Fantasy Origin también recibirá un descuento de precio permanente para las versiones de Epic Games, PlayStation y Xbox. Ya se han lanzado las tres expansiones DLC, Trials of the Dragon King, Wanderer of the Rift y Different Future. Estas actualizaciones proporcionan nuevos equipos, misiones y contenido de la historia.
RELACIONADA: Stranger of Paradise: Final Fantasy Origin presenta sistema de combate en nuevo trailer
El juego sigue a un joven llamado Jack que debe devolver la luz de los cristales a Cornelia, un reino cubierto de oscuridad. Mientras Jack y sus aliados se preparan para luchar contra la figura nebulosa del Caos, deben vencer monstruos grotescos y enemigos temibles.
Fuente: Comunicado de prensa
---