¡Malvado Bowser! Estamos recogiendo más posters de The Super Mario Bros. Movie como súper estrellas en el período previo al lanzamiento de la película animada dentro de dos meses, con las incorporaciones más recientes a la colección que representan a Bowser, Donkey Kong y Toad. ¡Den un vistazo a continuación!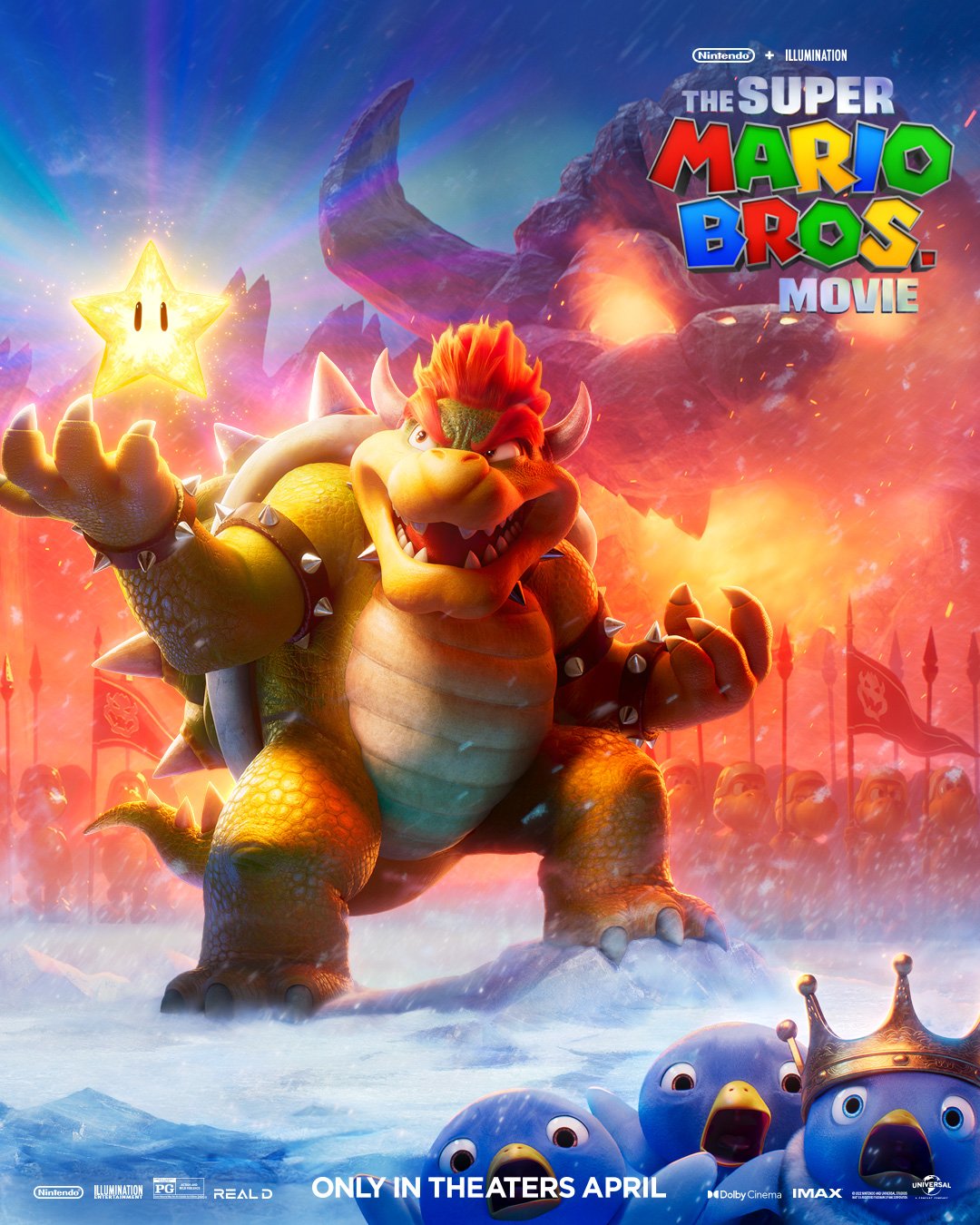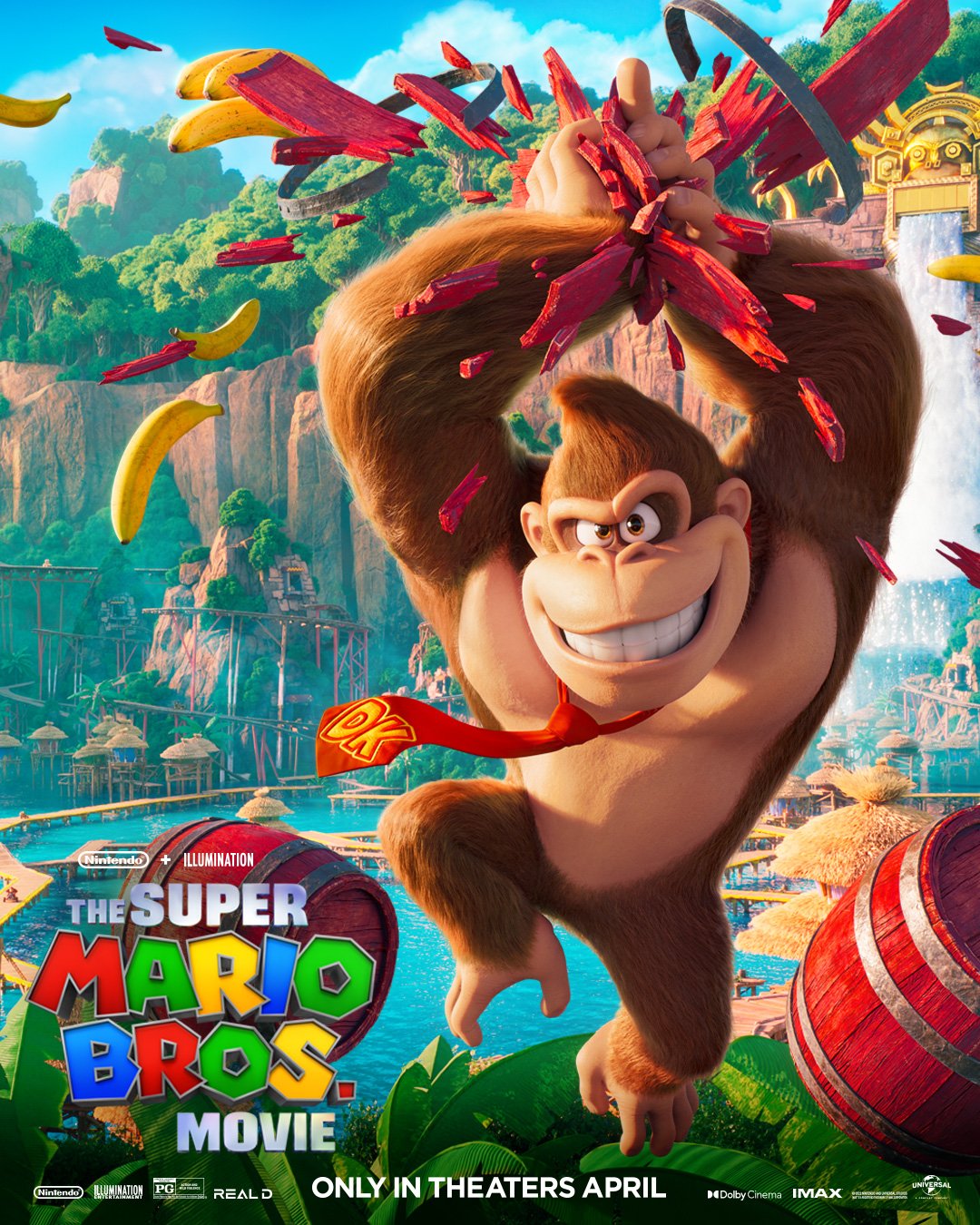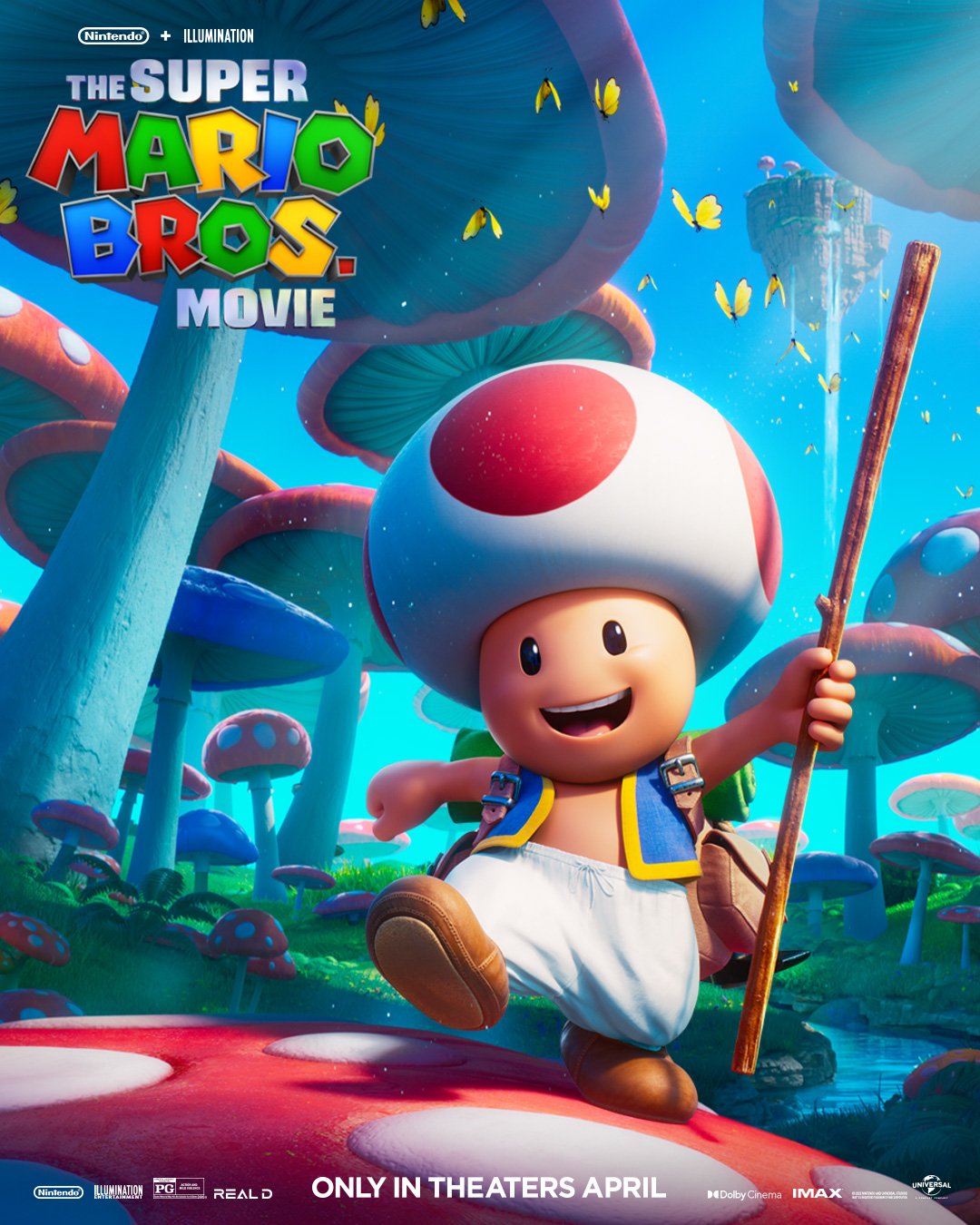 RELACIONADA: The Super Mario Bros. Movie hace homenaje a show animado de los 80
La lista de actores de la película incluye a Chris Pratt como el plomero titular y la mitad de Mario Bros. con Jack Black como Bowser y Charlie Day como Luigi. El resto del elenco se completa con Anya-Taylor Joy como Princess Peach, Keegan-Michael Key como Toad, Fred Armisen como Cranky Kong, Kevin Michael Richardson como Kamek y Sebastian Maniscalco como Spike.
La película está programada para estrenarse el 7 de abril de 2023 en occidente y el 28 de abril en Japón.
Fuente: Twitter
---